Sale of US Missiles to Taiwan Approved by State Department
The United States Department of Defense's Defense Security Cooperation Agency (DSCA) announced that the Department of State has approved three military sales to Taiwan, totaling $1.1 billion, and has notified Congress on the proposition. The deals include 60 AGM-84L-1 Harpoon anti-ship missiles, valued at $355 million; 100 AIM-9X Sidewinder air-to-air missiles, valued at $85.6 million; and a surveillance radar sustainment contract worth $655.4 million.
The foreign military sales must then be reviewed by congress, but the issue is expected to be bipartisan and thus is not expected to face meaningful opposition. This round of sales will be the sixth military sale to Taiwan since the beginning of the Biden administration, with a total value of $1.173 billion, and is the first time three such sales have been announced in a single day.
The DSCA has stated that the sale of the missiles to Taiwan will assist Taiwan in maintaining present defense capabilities, increase Taiwanese security, and promote political stability, military balance and economic development in the region. The sales are also said to be conducive to United States national security and economic interests. The radar contract is said to ensure the continuous operation of the Surveillance Radar Program systems, increasing Taiwanese ability against present and future threats.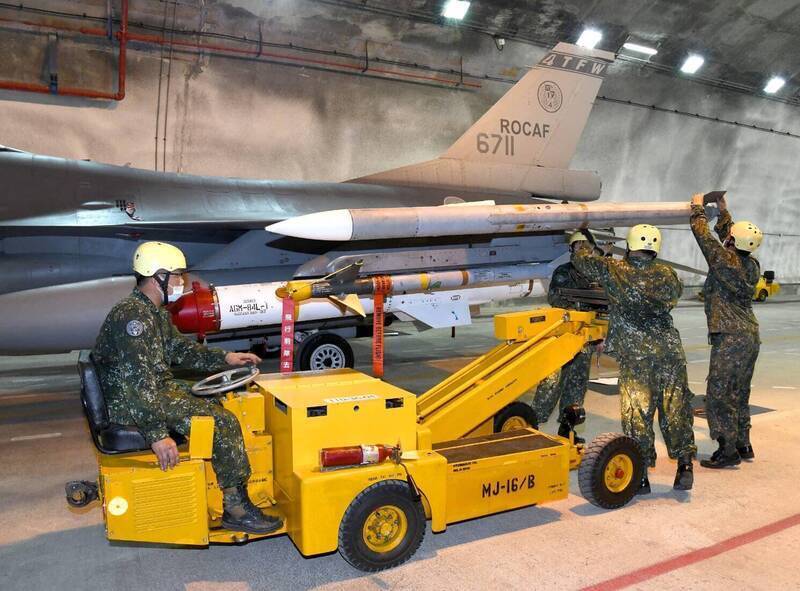 Last month, the Pentagon created a task force of senior officials to examine long-standing inefficiencies in U.S. foreign military sales. The so-called "Tiger Team" will examine how the Defense Department can streamline parts of the program, according to a senior U.S. defense official Fast delivery to partners and allies.
The Taiwanese Ministry of National Defense says that this round of foreign military sales will not only improve Taiwanese response against aerial and maritime "grey-zone" threats and pressures, and maximize effectiveness of long-range ballistic missile warning systems; but that it also demonstrates American determination in strengthening Taiwan's overall defense capabilities, and joint security efforts for a Ffree and open Indo-Pacific.