Boeing Awarded Contract for Israeli Tankers
On Wednesday, the United States Department of Defense announced that Boeing had been awarded a contract to produce four KC-46A tanker aircraft for Israel. In March 2020, the US State Department approved a possible Foreign Military Sale to Israel with an estimated value of $2.4 billion. As part of this deal, In December 2021, Israeli Defense Minister Benny Gantz signed a deal to acquire two KC-46 aircraft for Israel.
Israel currently operates seven Boeing 707-based Re'em and four Lockheed Martin KC-130H Karnaf tanker aircraft. The Re'em tankers have been in service since the 1970s, and are reaching the end of their lifespan. The KC-46, on the other hand, is based on the 767 platform and it is the newest tanker produced by Boeing. The KC-46 is currently in service with the United States Air Force, with 36 aircraft in the fleet.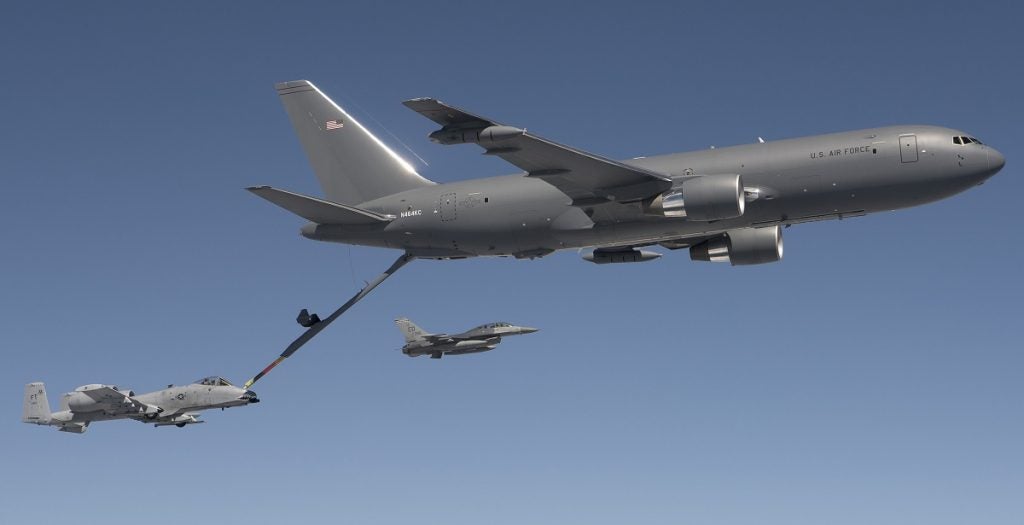 The KC-46 program has experienced a number of issues and delays throughout development for the US Air Force. The first flight for the KC-46 program was in December 2014, and issues began to appear as soon as July 2015, with the aircraft's fuel systems not meeting Air Force specifications. The new design and manufacturing work required to solve these issues necessitated an $835 million pretax charge. The KC-46 program was, at that time, still expected to begin combat testing in 2017.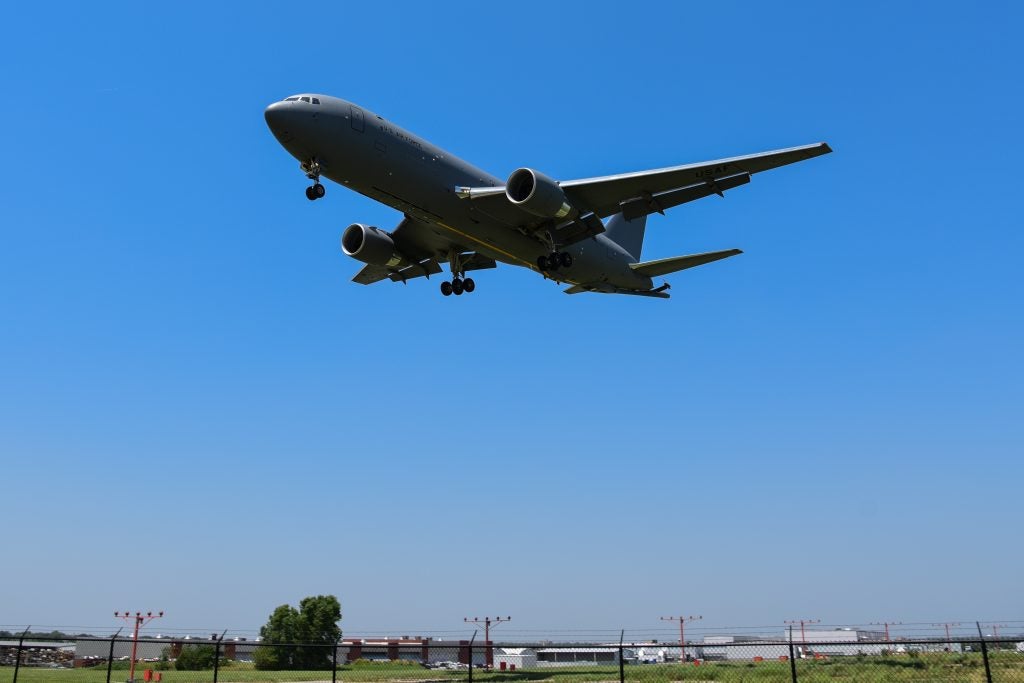 The KC-46 program was issued an interim capability release in October 2021, allowing the USAF to utilize the KC-46s for limited refueling operations. The KC-46 performed its first transatlantic flight later that month, delivering F-16 fighters from Naval Station Rota in Spain to Joint Base Andrews, Maryland. The Operational Test and Evaluation Directorate, the Department of Defense group that evaluates weapon systems for the DoD, says that without a fully-operational Remote Vision System, it cannot declare that the KC-46 has met initial operating capability. The contract issued Wednesday states that Boeing would be providing Remote Vision System 2.0 and Air Refueling Operator Station 2.0 mission equipment, both of which are recent updates attempting to solve problems with the initial KC-46 mission systems.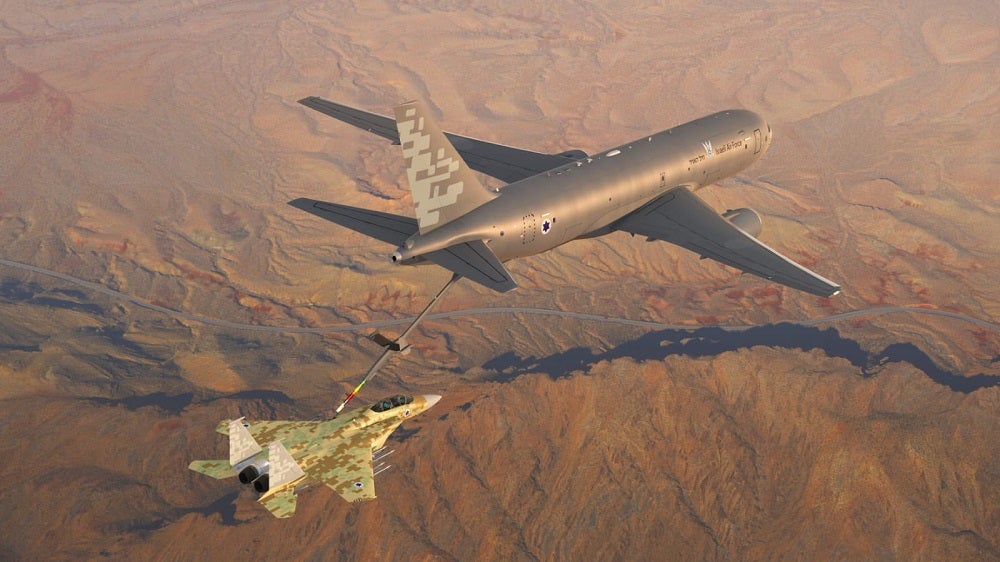 The Israeli KC-46 program is expected to receive the first two airframes in 2024, with the aircraft entering into service the next year. It remains to be seen whether the constant delays and issues in the USAF program will affect the Israeli program. The Israeli KC-46s are expected to be equipped with Israeli-specific mission systems, like the F-35I and other aircraft acquired by Israel.