Israel Signs An Agreement To Purchase 12 CH-53K King Stallions And Two KC-46 Pegasus Refueling Aircraft
On Friday, December 31, the Israeli Ministry of Defense announced that it had signed a $3.1 billion deal with the US government for 12 Lockheed Martin CH-53K heavy transport helicopters and two additional Boeing KC-46 refueling aircraft.
"These procurement agreements are significant milestones in the IDF's force buildup processes," Israeli Defense Minister Benny Gantz remarked. "We continue to strengthen our capabilities and to change and adapt our air force to face future challenges both near and far."
Joshua (Shiki) Shani, CEO of Lockheed Martin Israel, said of the deal:
"Lockheed Martin is committed and proud to continue to support the Air Force as part of its long-standing partnership with the State of Israel. The CH-53K will enable the Air Force to continue to fulfill its tasks as the safest, most reliable and efficient heavy transport helicopter and will help strengthen the national security of the State of Israel in the coming decades."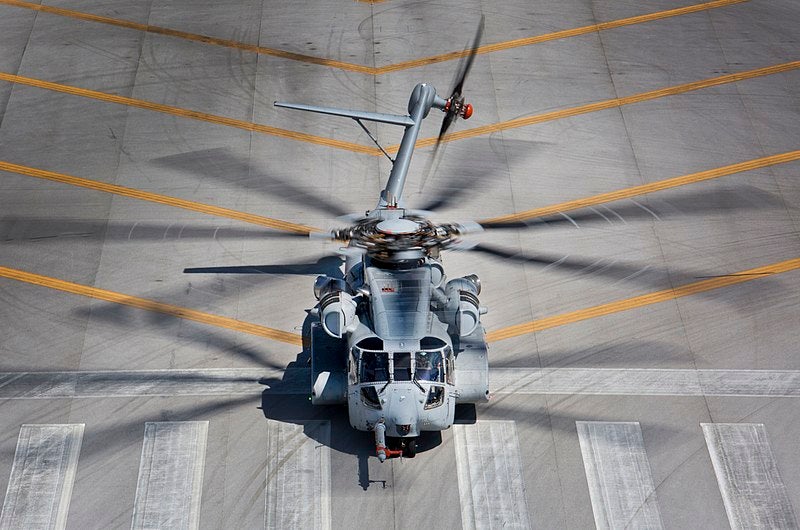 The Ministry of Defense decided in February of last year to purchase CH-53K helicopter fleets to replace the Sikorsky CH-53 Yasur helicopter fleet, which had been in service for more than 50 years and could no longer meet the Air Force's demands due to technological advancements. In August of last year, the US State Department approved the sale of up to 18 CH-53K heavy-duty freight helicopters to Israel. Israel has the option to buy six more Lockheed Martin CH-53K heavy transport helicopters under the terms of the agreement signed on Friday, which covers the procurement of 12 of the heavy transport helicopters.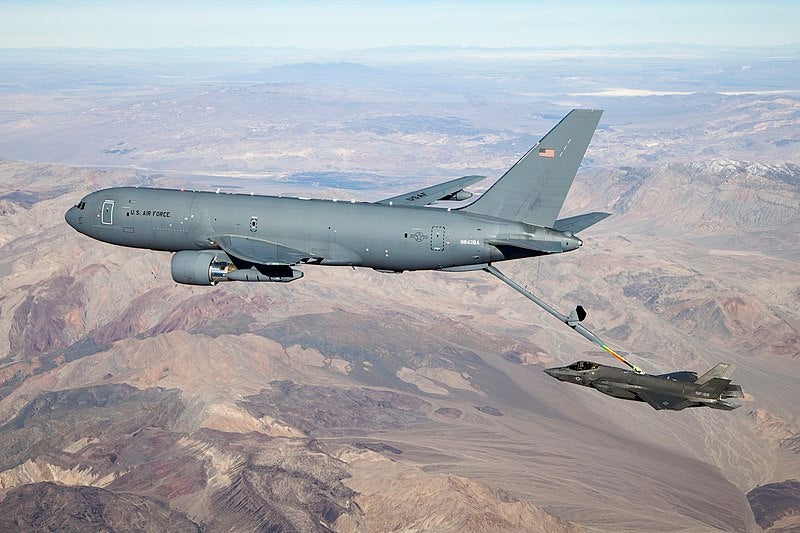 The Israeli Ministry of Defense also decided in 2020 to replace the outdated nine modified Ra'am Boeing 707s and four KC-130H Hercules refueling aircraft that perform aerial refueling missions for the air force with KC-46 refueling aircraft. Following that, the US administration approved the sale of 8 KC-46A to Israel for $2.4 billion in March 2020. Israel, however, announced that they had signed an agreement for the first two of the 8 aircraft in the following months. Thus, the number of aircraft purchased climbed to four with the signing of two additional Boeing KC-46 refueling aircraft on Friday.
While the Israeli Air Force expects the first of 12 Lockheed Martin CH-53K heavy transport helicopters to arrive in 2026, the KC-46 refueling aircraft is unlikely to arrive before 2024, according to reports.