Nauru Receives Taiwanese Donated Patrol Boats
The Nauru Police Forces Maritime Unit began local testing of its two new patrol boats on 31 August, nearly three months after their scheduled arrival in the country. The Republic of China (Taiwan) agreed to fund the procurement and operation of the vessels as part of an extensive Coast Guard Cooperation Agreement signed with the Micronesian state in late 2019.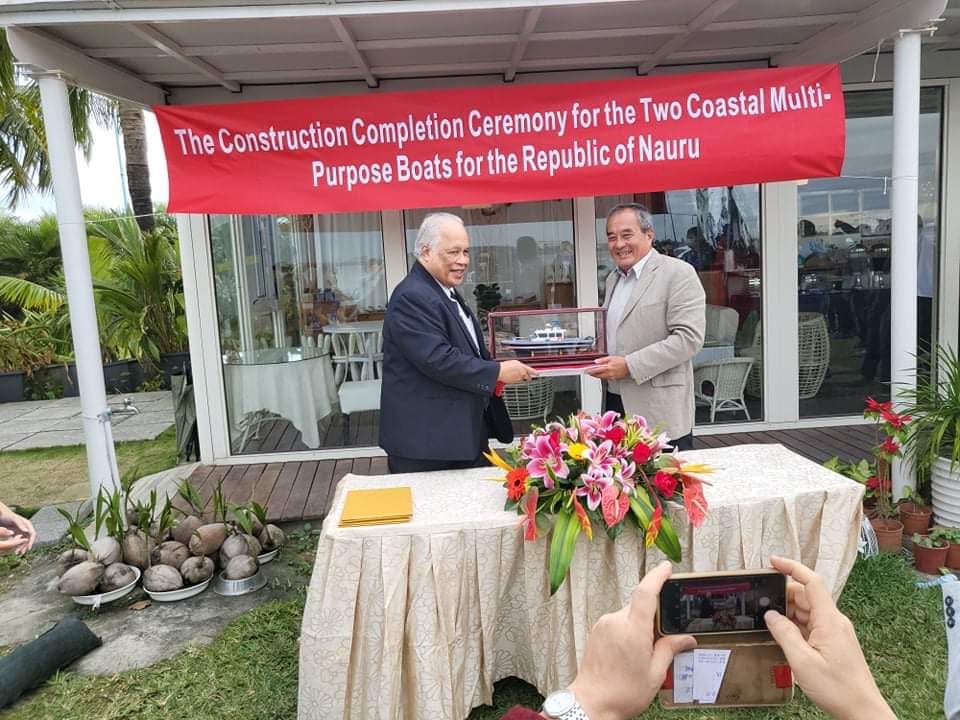 Nauru's ambassador to Taiwan Jarden Kephas accepted the two "Multi-Purpose Coastal Patrol Boats", named Tebaurua and Eaimer, in March on behalf of the government of Nauru. At the time, the Nauru Police Force expected to receive them in mid-May 2022. However, likely due to the spread of COVID-19 in Nauru, delivery was delayed till August.
The donation of the patrol boats is part of Taiwan's efforts to expand and develop Nauru's maritime surveillance and response capabilities. Taiwan is also understood to be constructing similar vessels for Palau.
While Nauru's Exclusive Economic Zone (EEZ) is one of the smallest in the Pacific at "only" 320,000km2 it still represents an area 152,000 times greater than Nauru's land area. Ironically, Nauru's small Police Maritime Unit is one of the least equipped in the Pacific for exercising sovereignty over the massive area.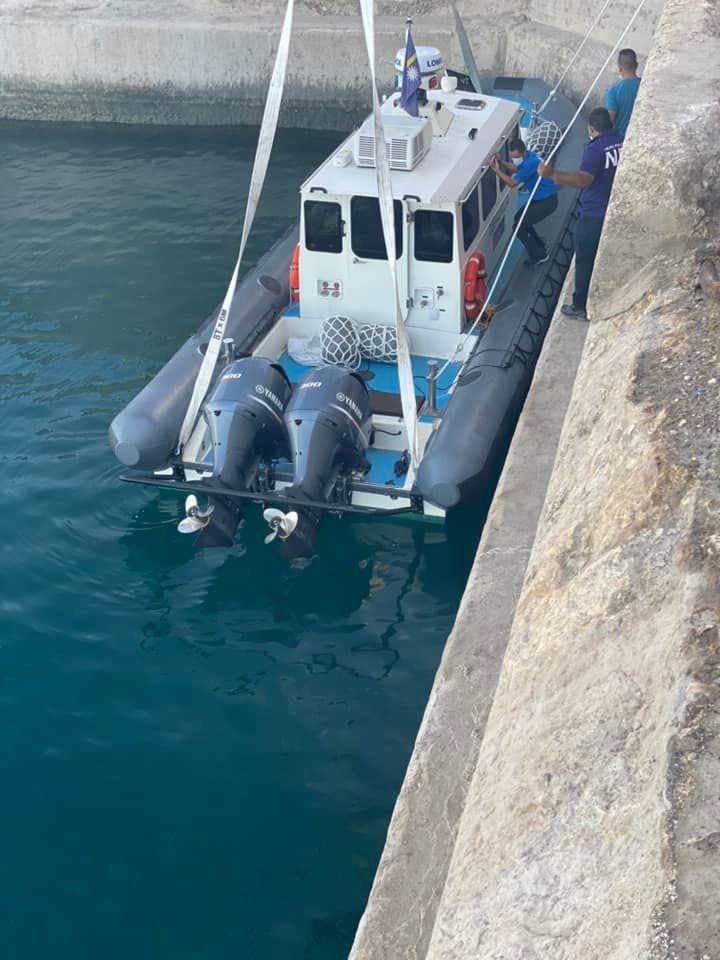 Unlike many small Pacific states, including Nauru's neighbours in the Federated States of Micronesia (FSM), Republic of the Marshall Islands (RMI) and Kiribati, Australia hasn't provided Nauru with a Guardian class patrol boat.
This is largely due to Nauru's small population and its lack of fiscal resources. Even larger Pacific states have struggled to afford the fuel, parts and provisions necessary to keep their Pacific and now Guardian class vessels at sea.
This means that, once they enter formal service next week, the two 10-metre patrol vessels will be Nauru's largest, and most significant maritime security and search and rescue (SAR) assets. At least for the foreseeable future.