AeroVironment's JUMP 20 Drone Selected For Evaluation As US Army RQ-7 Replacement
The United States Army announced on 18 August that it had selected AeroVironment's JUMP 20 medium unmanned aerial system for Increment 1 of its Future Tactical Unmanned Aircraft System (FTUAS) program, which aims to choose a replacement for the Army's RQ-7B Shadow tactical unmanned aerial vehicles.

The system, to be procured under a Other Transaction Agreement (OTA) award worth $8 million, is composed of six vertical-takeoff-and-landing Air Vehicles, ground data terminals and ground control stations. The system will be used for testing by a single Army Brigade Combat Team (BCT), with results guiding a future decision by Army leadership on the procurement and fielding of up to seven additional Increment 1 systems. According to the Army, the JUMP 20 met performance requirements while offering high technology and manufacturing readiness levels, reducing the need for additional development.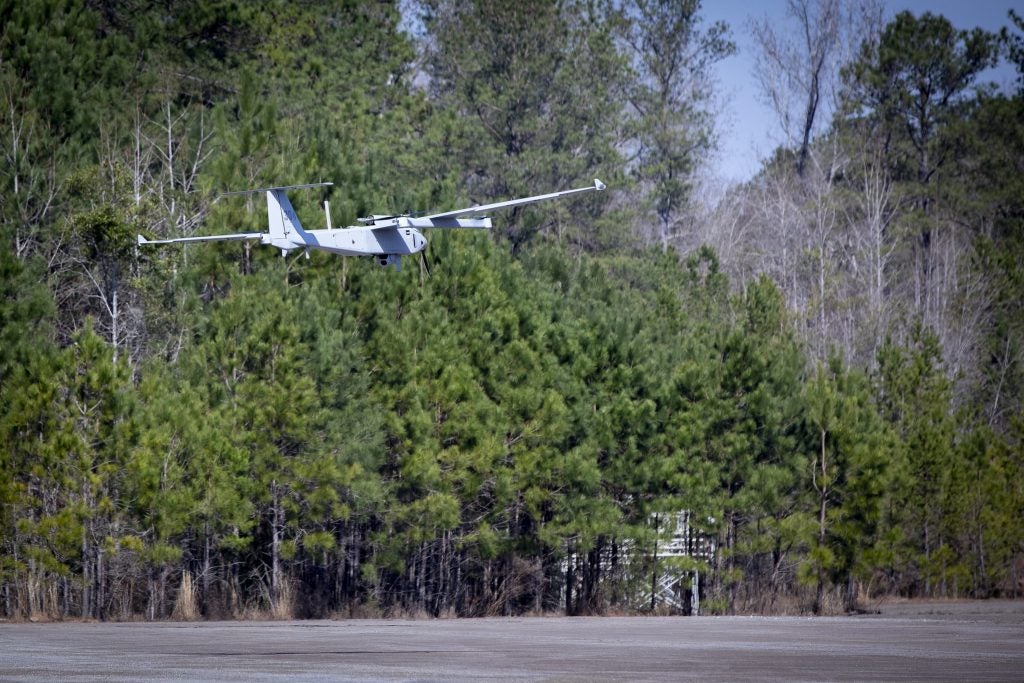 "With Increment 1 of the FTUAS program, the Army will be testing and fielding the JUMP 20 on an accelerated schedule as they seek a replacement for the RQ-7B Shadow UAS currently fielded in Brigade Combat Teams," said Gorik Hossepian, AeroVironment vice president and product line general manager for medium unmanned aerial systems. "The combat-proven JUMP 20 is a rapidly deployable, runway independent, vertical takeoff and landing solution for the Army. Its ability to be deployed, operated and sustained from anywhere is a game-changer in theater and in situations where the enemy has invaded or destroyed infrastructure."

Increment 1 meets an immediate operational need from Army units for a replacement for the RQ-7B Shadow, leveraging lessons-learned from the year-long FTUAS demonstration and will field readily available mature technologies in response to a Directed Requirement from Army Futures Command. Increment 1 will inform the Doctrine, Organization, Training, materiel, Leadership, Personnel, Facilities, and Policy (DOTmLPF-P) requirements for the FTUAS Increment 2 program.

FTUAS Increment 2 is a separate competitive program continuing independently of but in parallel with the Increment 1 award and testing, with the Aviation and Missile Technology Consortium (AMTC) releasing the FTUAS Increment 2 Request for White Papers on 1 October 2021. The Program Executive Office Aviation FTUAS team is conducting a technical evaluation of the submissions in preparation for the rapid prototyping effort.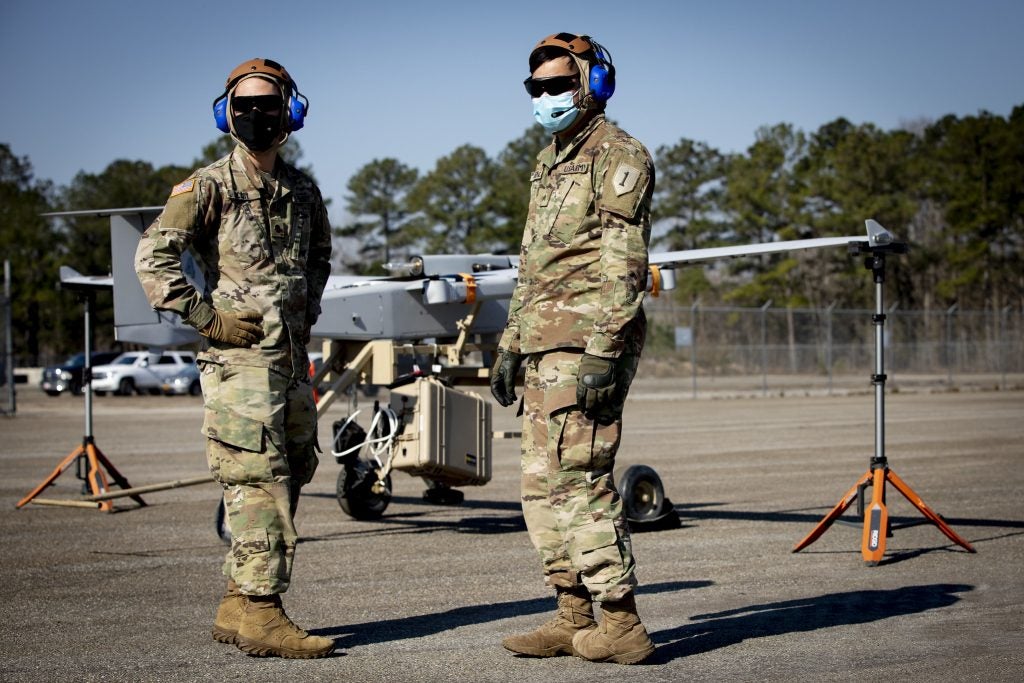 In March 2021, US Special Operations Command selected the JUMP 20 for a competitive task order worth approximately $7 million as part of its Mid-Endurance Unmanned Air Systems (MEUAS) program. MEUAS has AeroVironment and other selected companies compete for "site-specific task orders" from SOCOM for unmanned aerial systems services.