Philippine Air Force Begins Surface-to-Air Missile Infrastructure Construction
Last week, construction began for infrastructure relating to the Philippine Air Force's incoming surface-to-air missile batteries. Under Project TIKAS, the Department of Public Works and Highways will construct facilities to house the SAM battery and its personnel at Basa Air Base. This is the first project of its kind for the PAF, which has never operated SAM systems in its history.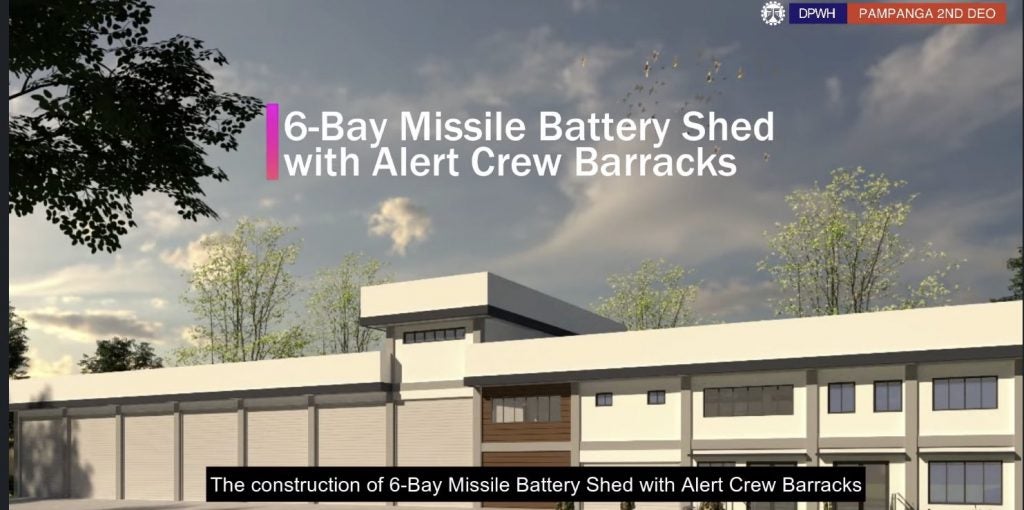 The facility under construction takes up an area of 1190 square meters. Garages for the SAM launchers and barracks for their ready alert crews will comprise the complex. The six garages are directly connected to the two-floor barracks where the crews will reside. In theory, this would allow for rapid response as the crews are located close to their vehicles in case of an emergency or attack. However, the lack of spacing for the facility puts the chances of survivability into question. As both the missiles and their valuable personnel are located nearby, without dispersion and spacing between them, the chances of wiping out the PAF's SAM infrastructure in a first strike are increased.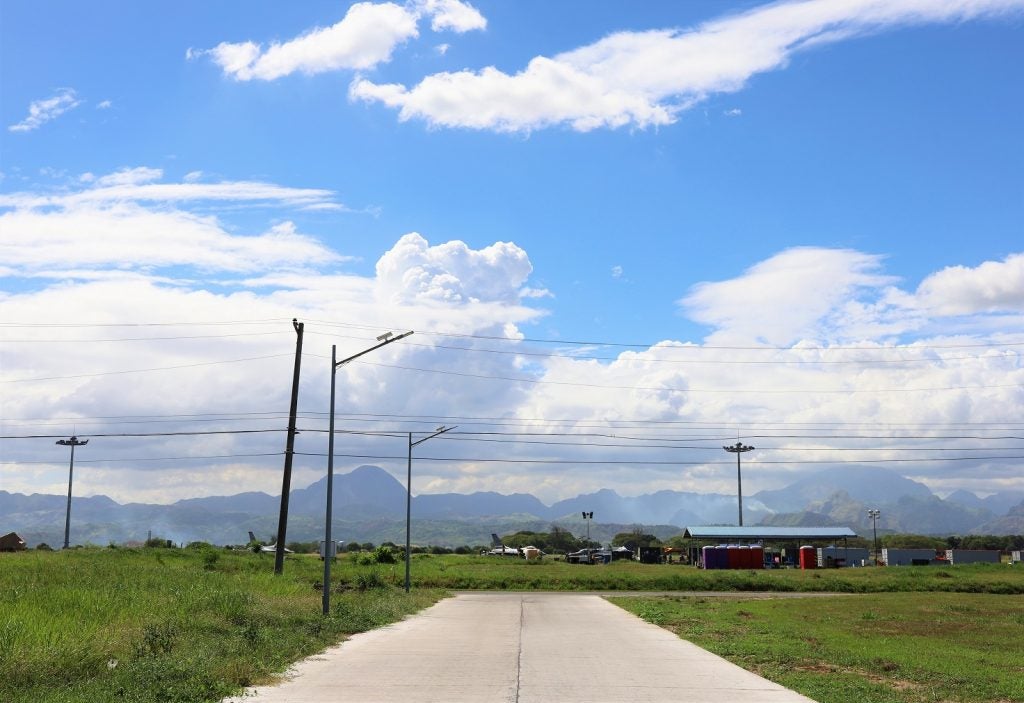 The reason for this design likely lies in the fact that the DPWH is leading the project, a civilian agency with no prior consultation or experience in constructing these facilities. While DPWH has already completed several projects across Philippine military bases under Project TIKAS, they provide no experience to assist the organization in constructing missile infrastructure.

Three batteries of SPYDER-MR SAM systems, ordered from Israel's Rafael Advanced Defense Systems in 2019, constitute the first SAM systems that the Philippines will operate outside of man-portable air-defense systems such as Stinger and Mistral. These missiles were procured under the PAF's Ground Based Air Defense System Acquisition Project in Horizon Two of the broader Revised Armed Forces of the Philippines Modernization Program. The systems will provide a massive leap for the capabilities of the PAF and the Philippines' own ability to protect its air space.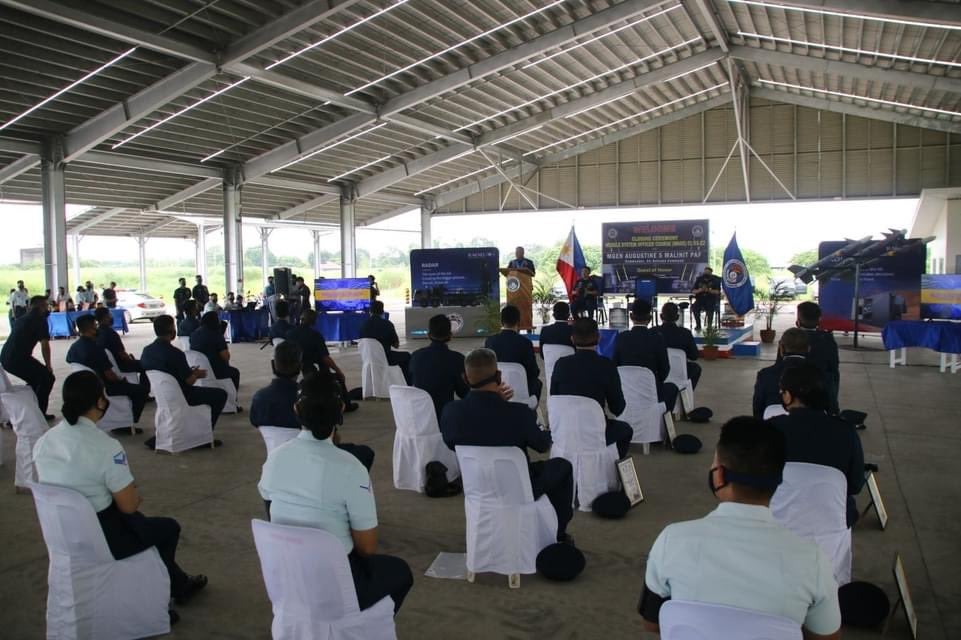 These systems are expected to arrive in-country before the end of the year. On top of the construction of infrastructure, training has already begun. The PAF received simulators for the operation of SPYDER-MR in April, and personnel have been training to operate the missiles once they arrive.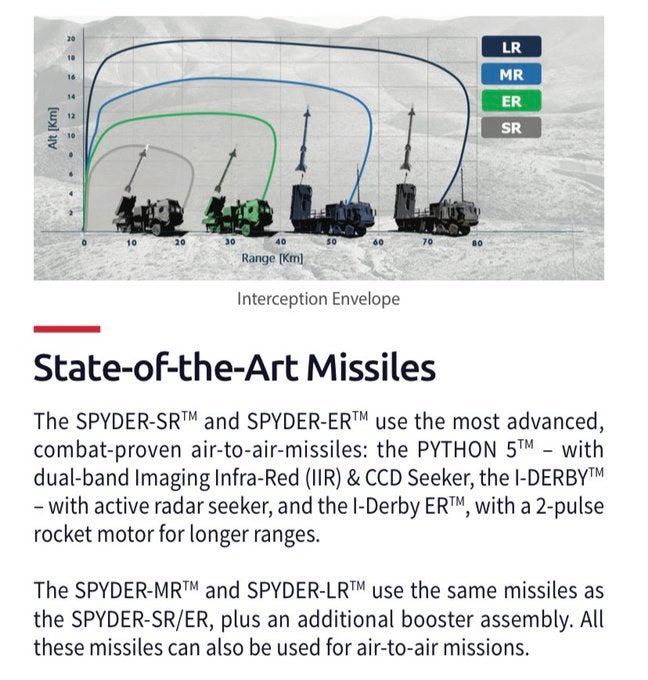 Israel is one of the main suppliers of modern equipment procured by the Philippines in RAFPMP. Notable procurements from Israel include anti-tank missiles, air defense radars, artillery, armored vehicles, vessels, and drones.
Cover Photo Courtesy of DPWH