Philippine Air Force Air Battle Managers to Participate in Pitch Black 2022
The Philippines is to participate in one of the largest multi-lateral aerial exercises in the world at Pitch Black 2022. Held in Northern Australia, this year's iteration of the biennial exercise will host 17 nations, 2,500 personnel, and around 100 aircraft. The Philippine Air Force will be sending no aircraft, but rather personnel of the 580th Aircraft Control and Warning Wing.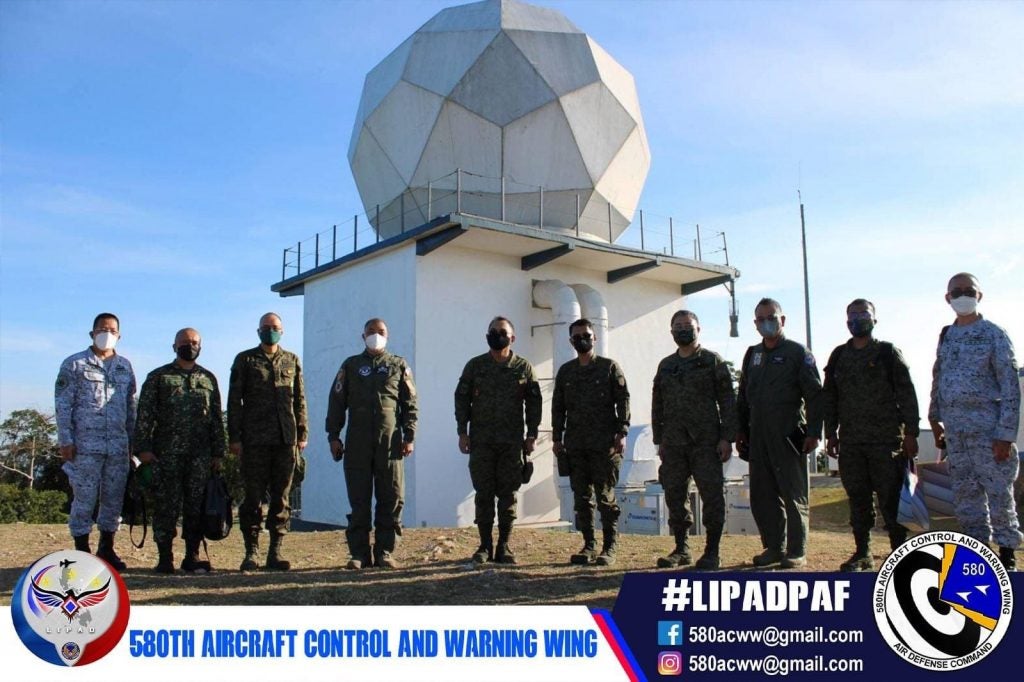 Exercise Pitch Black has offered, according to the official Royal Australian Air Force release, "a range of realistic, simulated threats which can be found in a modern battle-space environment," and provides Australia and its partners a space to train effectively for the threats they face today. For the Philippines, with a limited fleet of Korean trainer jets, the PAF does not have much to send. With the mid-range fighter project failing to produce any results to date, and other force modernization projects heeding little progress, there are not many aerial assets to partake in Pitch Black.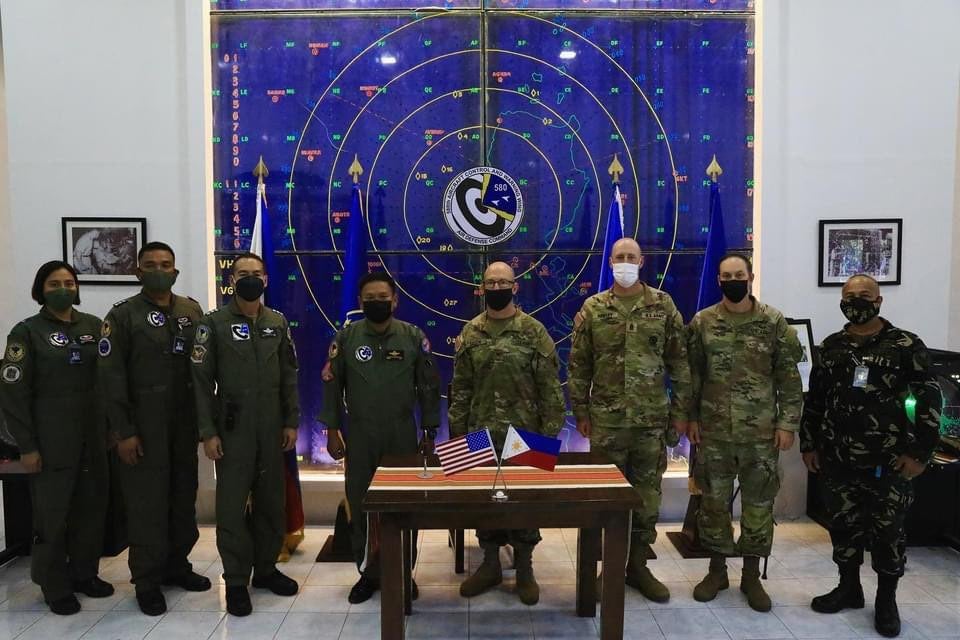 However, one of the more successful PAF projects, specifically that of Horizon One's Air Surveillance Radar Acquisition Project, yielded three operational Israeli-origin ELM-2288ER AD-STAR radar stations and the crews to properly operate them. These assets are organized under the 580th Aircraft Control and Warning Wing, the main unit responsible for monitoring Philippine airspace. 

These radars are the backbone for all detection in Philippine airspace and are soon to be reinforced by radars ordered under Horizon Two's Air Surveillance Radar System Acquisition Project. These assets are of Japanese origin and will supplement the existing Israeli radars in their monitoring and detection of aircraft in and around Philippine airspace. Suffice to say, radar acquisition has been one of the more successful initiatives by the PAF.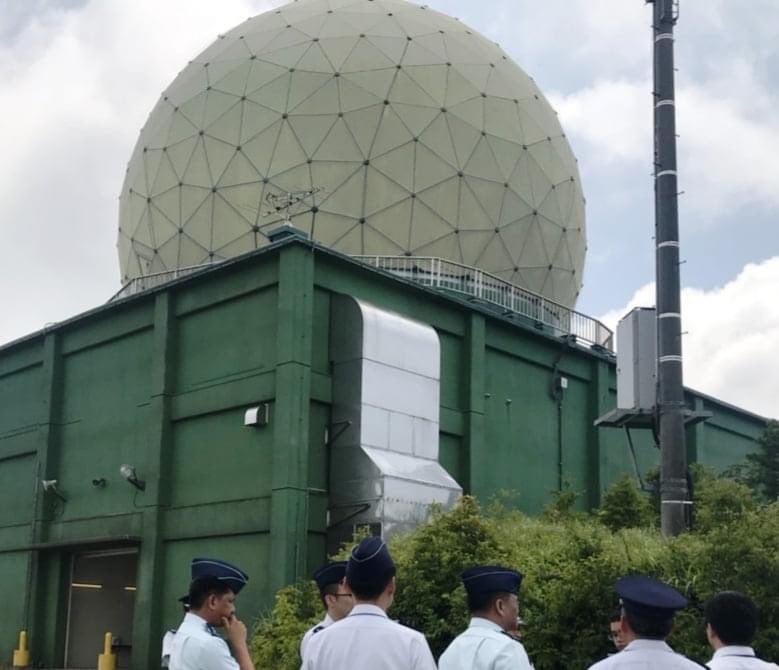 While the PAF is sending no aircraft, the Air Battle Managers of the 580th will be able to contribute to the management of the exercise. This in turn will provide the PAF experience in operating alongside other nations and managing large forces in Philippine airspace. A media release from the 580th stating: 

"This exercise will improve the knowledge and understanding of the PAF ABMs on how a large force is employed, to prepare them on the future multi-national and bilateral exercises, and prepare the corps on the future capabilities of the 580th ACWW, Air Defense Command and the  Philippine Air Force."
Pitch Black's realistic environment will help the PAF's Air Battle Managers further improve and contribute to the force's vision of a modern force.
(Cover Image Courtesy of Philippine Air Force)