Royal Moroccan Air Force Orders A Fleet of H135 Light Utility Helicopters From Airbus
The Royal Moroccan Air Force has ordered a fleet of H135 helicopters for use in military primary training missions, according to a statement made by helicopter manufacturer Airbus at the Farnborough Airshow. The number of helicopters ordered, or the cost of the contract was not disclosed in the company's press statement, which stated that the light twin-engine H135 helicopters will be used by pilots to carry out a variety of difficult missions, including utility and search and rescue.
In addition to helicopters, the contract provides for the delivery of Flight Training Devices and a full range of support services, including instructor pilot and maintenance training. The training program, according to the manufacturer, will enable air force personnel to fully utilize the H135's multi mission features, including night vision goggles and winching. These helicopters ordered from Airbus are anticipated to replace the Agusta-Bell 206B helicopters, which were manufactured in Italy in the 1970s under an American license, according to the Far-Maroc forum, the semi-official page of the Moroccan Armed Forces.
Head of Africa and Middle East at Airbus Helicopters, Arnaud Montalvo, commented on the development by saying that they are proud of Morocco's preference for the H135. "We are sure that the H135s will be a great asset to their fleet," Montalvo said, "and we look forward to bringing them the best support in cooperation with our strategic partner Heliconia with its entry into service in the country."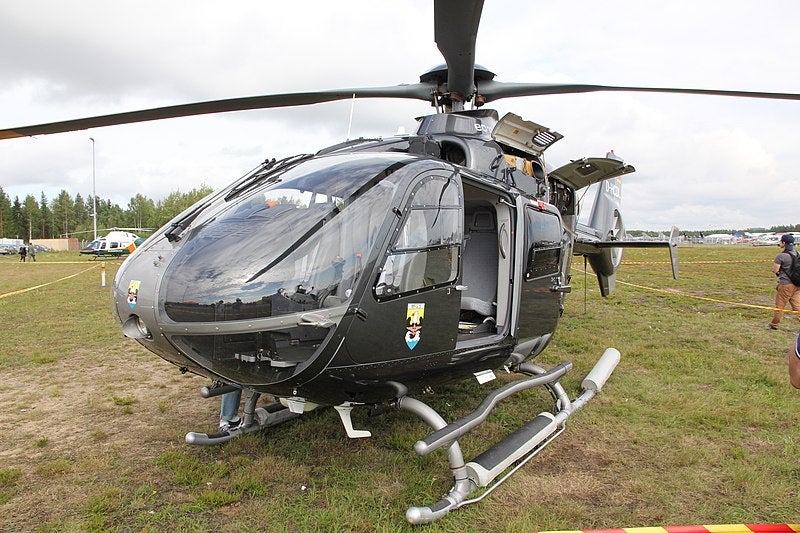 A twin-engine civil light utility helicopter manufactured by Airbus Helicopters, the Airbus H135 was formerly known as the Eurocopter EC135 helicopter. The H135 provides the ideal safety conditions for basic and advanced mission training, according to Airbus, and serves as a platform for pilots to transition to more sophisticated helicopters safely and easily thanks to its state-of-the-art Helionix avionics package. With a maximum takeoff weight of 2.9 tons, the helicopter can carry a payload of 1,769 kg. The H-135 has a maximum range of 633 km, reach a top speed of 259 km/h, and stay in the air for three and a half hours thanks to its two turboshaft (Safran Arrius 2B2 Plus or Pratt & Whitney PW206B3) engines.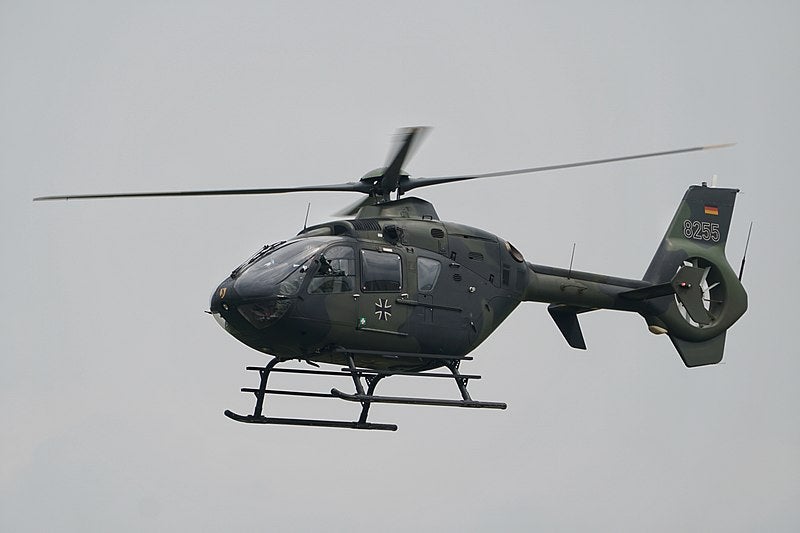 The light twin-engine H135 is currently being used by more than 300 customers to train their armed forces in 12 different countries. Armed forces from a number of nations, including Australia, Switzerland, Portugal, and Great Britain, selected the H135 family to accomplish this task. Over 1,300 helicopters from the H135 family have been delivered to clients worldwide and have logged more than 5.5 million flight hours.