Northrop Grumman Completes PDR of 300kW Scalable High-Energy Laser
Northrop Grumman completed the preliminary design review for its high-energy laser prototype. According to Northrop Grumman, the company's prototype system features a scalable architecture that allows the laser to output more than a megawatt of power. 
Development of the Northrop Grumman high-energy laser prototype is funded by the U.S. Department of Defense as part of its High Energy Laser Scaling Initiative (HELSI). Northrop Grumman was awarded a $72 million contract in March of 2021 to demonstrate the prototype using its coherent beam combining technology.
"This is an important step in the ability to combine high-power laser beams into a single beam that can be scaled for maximum power," said Robert Fleming, vice president and general manager, strategic space systems, Northrop Grumman.
From Fiction to Fielding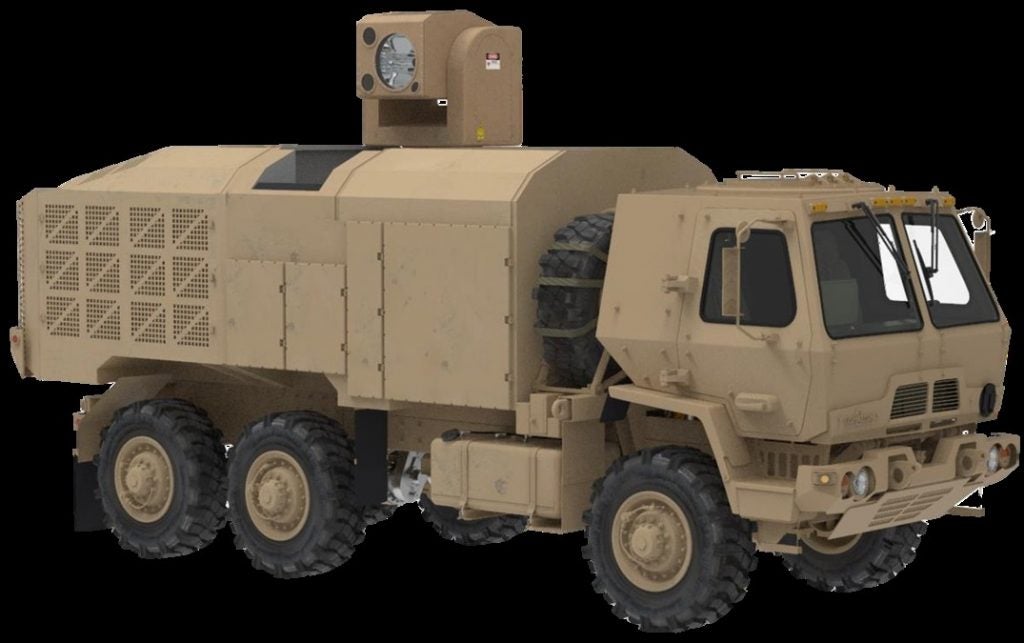 Northrop Grumman is the third company to demonstrate a high-energy laser prototype with a scalable architecture as a part of the various laser programs across the Department of Defense. In November of 2019, the Office of the Secretary of Defense (OSD) awarded contracts to Lockheed Martin and Aculight Corporation for the demonstration of a stand-alone 300kW-class HEL system. Lockheed Martin was also one of two companies, the other being Dynetics, that received a $130 million contract in March of 2019 as a part of the 100kW High Energy Laser Tactical Vehicle Demonstrator (HEL TVD).
In Jan of 2020, the Army modified its existing HEL-TVD contract with Dynetics to increase the output of the laser system to 300kW for the Indirect Fire Protection Capability-High Energy Laser (IFPC-HEL) program. Under the current Army plans, the first four operational, 300 kW-class IFPC-HEL prototypes integrated into tactical vehicles will be delivered to a platoon by Fiscal Year (FY) 2024.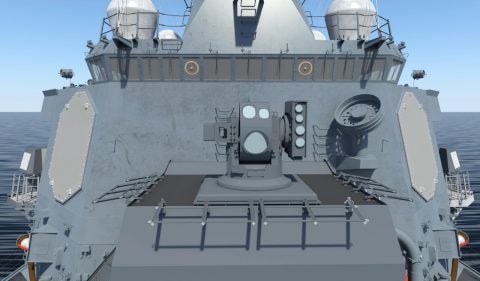 On the naval side, Lockheed Martin is also the builder of the Navy's High-Energy Laser with Integrated Optical-dazzler and Surveillance (HELIOS). According to the Navy, the HELIOS is a high-energy laser system and dazzler in an integrated weapon system, for use in countering Unmanned Aerial Systems (UAS), small boats, and Intelligence, Surveillance and Reconnaissance (ISR) sensors. The 60kW system is currently deployed on the Arleigh Burke-class destroyer USS Preble on the West Coast, with Lockheed Martin stating that the system can be scaled to 150kW.