BBC Claim 22SAS Conducted 'Extrajudicial Killings' in Afghanistan
After many years of rumour, and a previous 2019 programme which looked at allegations of extrajudicial killings carried out by UK Special Forces (UKSF), the BBC's flagship investigative programme Panorama has aired further allegations of war crimes in Afghanistan, specifically by members of 22 Special Air Service (SAS).
The Panorama programme, entitled 'SAS Death Squads Exposed: A British War Crime?', aired on July 12, 2022. The episode includes an overview of alleged war crimes conducted by Australian Special Air Service Regiment (SASR) operators as unearthed by the Brereton Report before focusing on the alleged actions of one 22SAS squadron during a 2010-2011 tour in Afghanistan's Helmand Province.
Although not named in the programme, it is likely the squadron in question was the Regiment's D-Squadron. The BBC again raised allegations of extrajudicial killings by SAS operators in a number of separate incidents whilst the unit conducted kill or capture night raids known in the UK military lexicon as DDOs or Deliberate Detention Operations.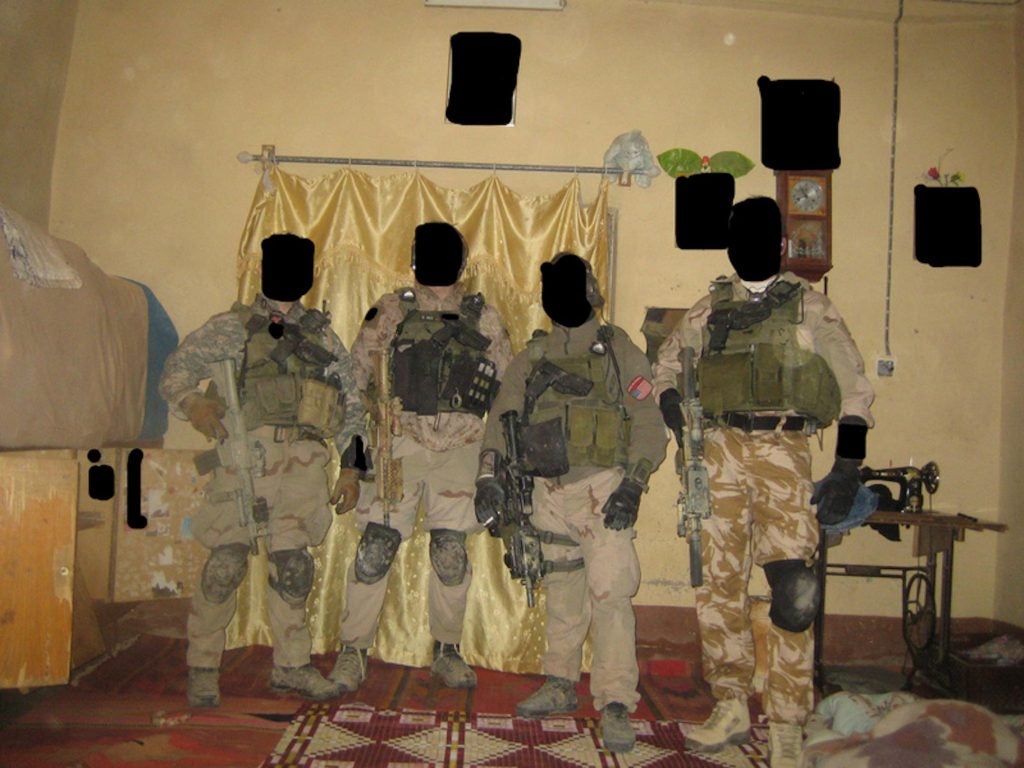 In a similar fashion to the Brereton Report's findings on the use of 'drop weapons' and boilerplate patrol reports that spoke of unarmed individuals 'manuevering tactically' or appearing suddenly with a previously concealed weapon, the BBC allege that 22SAS used these same tactics to cover-up the killings of detainees and unarmed civilians, noting that they "found a pattern of strikingly similar reports of Afghan men being shot dead because they pulled AK-47 rifles or hand grenades from behind curtains or other furniture after having been detained."
The programme also highlighted internal communications within the UKSF establishment both in Afghanistan and back home in the UK which showed that senior UKSF personnel were concerned about a deliberate policy by D-Squadron to "kill fighting-aged males on target even when they did not pose a threat."
According to one e-mail trail obtained by the BBC, an SAS ops officer remarked after one such operation:
"…for what must be the 10th time in the last two weeks" [the squadron had sent a detainee back into a building] "and he reappeared with an AK. Then when they walked back into a different A [Alpha- code word for a building] with another B [Bravo for fighting-age male] to open the curtains he grabbed a grenade from behind a curtain and threw it at the c/s [callsign- the SAS assaulters]. Fortunately, it didn't go off… this is the 8th time this has happened… You couldn't MAKE IT UP!"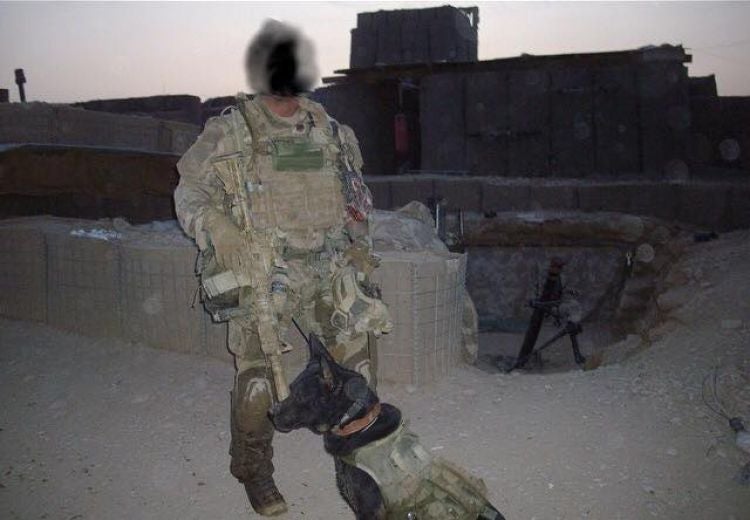 Although the allegations were the subject of two service police investigations under Operation Northmoor that looked into alleged criminal acts by UK forces in Afghanistan, service police investigators who spoke to the BBC claimed their investigations were compromised by the chain of command and Ministry of Defence. In their reporting, the Northmoor investigators mentioned "collective amnesia" by the squadron in question when asked about the details of the raids.    
Although the former Chief of the Defence Staff, General Sir David Richards, said that based on the allegations in the programme, he would have no option in his former role than to "order a thorough investigation" and noted that he had "no doubt that Admiral Radakin, the current chief of the defence staff, will do this".
Unfortunately, days later, Admiral Sir Tony Radakin declined to follow the advice of his predecessor, instead noting there would be no new investigation and instead placing the onus on the BBC; "If the BBC has found fresh evidence, we've been clear in saying 'can we see that evidence?' and then we will look at that again."  
(Note this author provided small arms related advice to the BBC Panorama team during the development of this documentary)