Russian Prisoners' Rights Group: Russia Is Recruiting Prisoners To Serve In Ukraine
A human rights group monitoring the treatment of inmates at Russian penitentiaries reports that prisoners are being recruited to fight in Ukraine.

Gulagu.net states that recruitment campaigns had been recently held in penal colonies in several Russian cities, including St. Petersburg, Tver, Ryazan, Smolensk and Rostov. Convicts with combat experience are reportedly being prioritized for recruiting, with those recruited either going into combat or to demine and "restore" Russian-held territory in Ukraine.

Vladimir Osechkin, Gulagu.net founder, told Radio Free Europe on July 11 that two of his sources had told him that around 300 inmates at Correctional Colony No. 1 in the town of Tlyustenkhabl had been recruited by the Kremlin-linked Wagner private military corporation, which is currently fighting in Ukraine.

A day before Osechkin spoke to RFE, his organization released a video from the penitentiary in the North Caucasus region of Adygea, where former law enforcement officers are incarcerated, where an apparent inmate said that his friends were being recruited to "either to rob or to fight".

Osechkin told RFE that there had been "a flow" of reports from relatives of inmates and recently released ex-inmates over the last two weeks of recruitment campaigns in prisons across 20 regions of Russia. According to him, initial reports of such recruitment had started around two and a half months ago, starting with Federal Security Service (FSB) recruitment drives in penitentiaries for law enforcement officers. However, Osechkin said that "almost nobody among those who really have had such an experience wished to go to (fight in) the war."

A report earlier this month by independent media outlet Important Stories found that Wagner had been offering potential recruits in St. Petersburg's Yablonevka penal colony 200,000 rubles in payment and amnesty for their crimes, in exchange for six months of service in Ukraine's eastern Donbas region. Should prisoners be killed in action, the private military company instead offers a 5 million ruble payout to their next of kin, although relatives of prisoners that spoke to Important Stories reported that the Wagner claims were only verbal promises.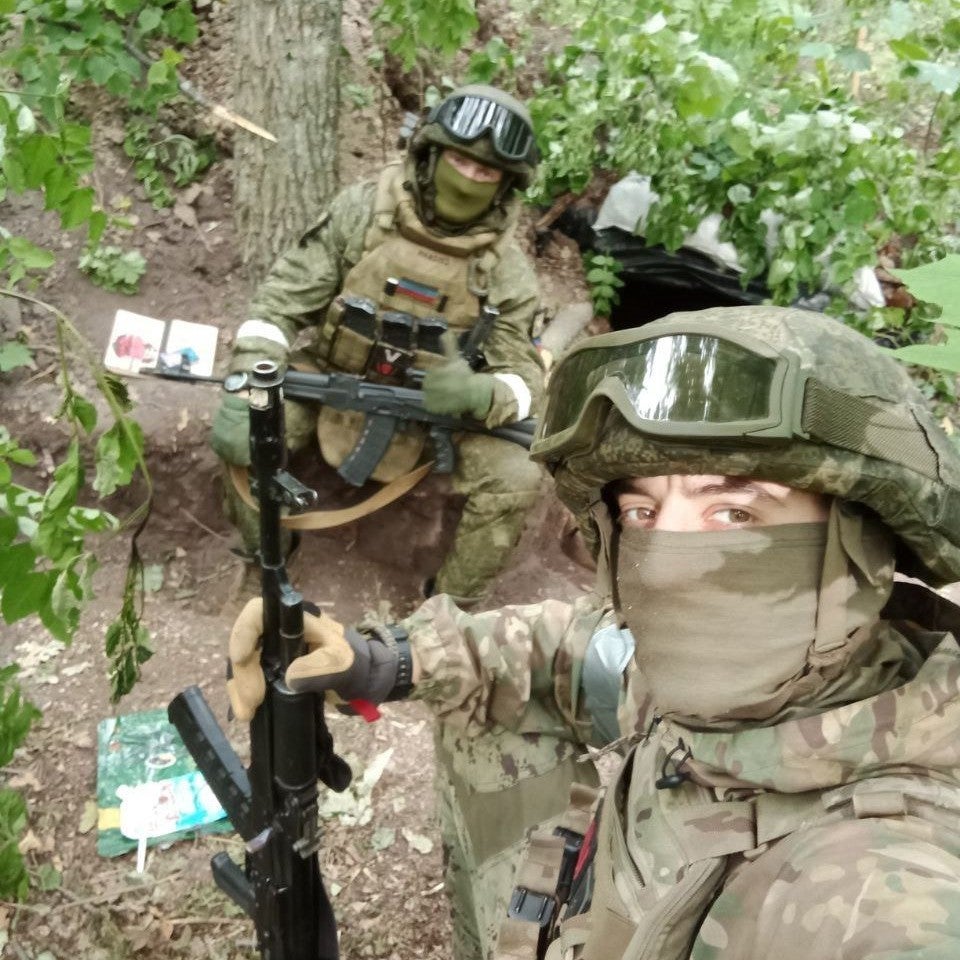 Following heavy casualties among Russia's Airborne Forces and other special operations units in the early weeks of Russia's invasion of Ukraine, Wagner contractors are believed to be acting as Russian shock troops in offensive operations, even having access to their own Su-25 ground attack aircraft for close air support. Their apparent turn to recruiting prisoners to replenish their ranks in turn reflects the Russian military's difficulties with regenerating their ranks after over four months of war, with a general mobilization deemed to be too politically risky due to growing questions around support for the war in Russia's population.