One of USS Harry S. Truman's F/A-18 Super Hornets Blown Overboard
On 8 July an F/A-18E aircraft was blown overboard from the deck of CVN 75 USS Harry S. Truman. US Navy issued a statement on the incident on Sunday. The aircraft carrier operating in the Mediterranean Sea ran into unexpected heavy weather conditions.
The carrier was conducting a replenishment-at-sea at the time but safely terminated this operation through established procedures. According to the information provided by the US Navy, one sailor received minor injuries but is in stable condition and expected to make a full recovery. All other personnel aboard are accounted for and an investigation to find the cause of the incident is underway.
According to USNI, the 6th Fleet is considering the recovery of the aircraft from the bottom of the sea. In March, the US Navy managed to retrieve a F-35C lost in January, a similar operation might be conducted. The conditions for such a recovery operation for the Super Hornet are believed to be more suitable than those of the F-35 lost in the South China Sea.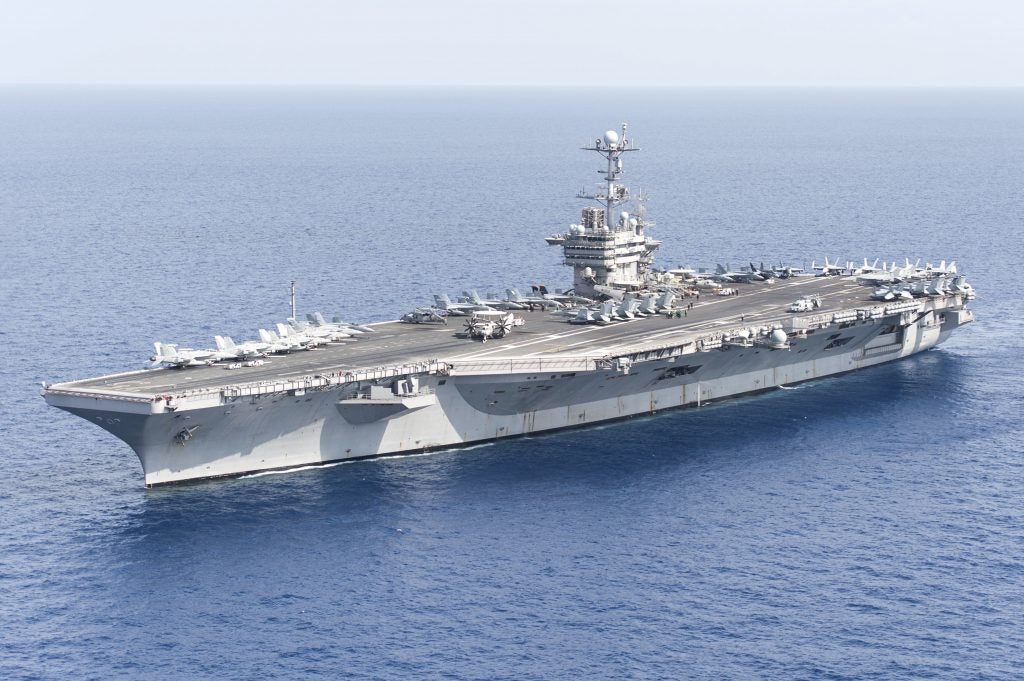 USS Harry S. Truman has remained in the Mediterranean region since December 2021 and continues operations. The carrier is a part of the deterrent force sent to Europe amid Russian preparations for the invasion of Ukraine. Carrier Air Wing 1, attached to Truman, is committed to the Enhanced NATO Air Policing mission, flying sorties over alliance member states. This is not the only commitment of US Navy air power to air policing. Back in March, six EA-18G Growler jets were transferred to Spangdahlem Air Base, Germany, while the US Navy itself conducts SIGNIT missions over Romania.
USS Harry S. Truman is expected to leave its area of operations soon and will be replaced by the USS George W. Bush which recently finished COMPUTEX drills. The presence of the US Navy in the region remains essential to NATO's collective security and proves the alliance's capability to respond to any situation.