B-2s Arrive Down Under for Bomber Task Force Mission
Two United States Air Force (USAF) B-2 "Spirit" Stealth Bombers of the 393rd Bomb Squadron have deployed to RAAF Amberley to conduct a Bomber Task Force (BTF) mission. American aircraft of all types are becoming more frequent visitors to Australian skies, because of Enhanced Air Cooperation (EAC) initiatives agreed to at the 2021 AUSMIN meeting.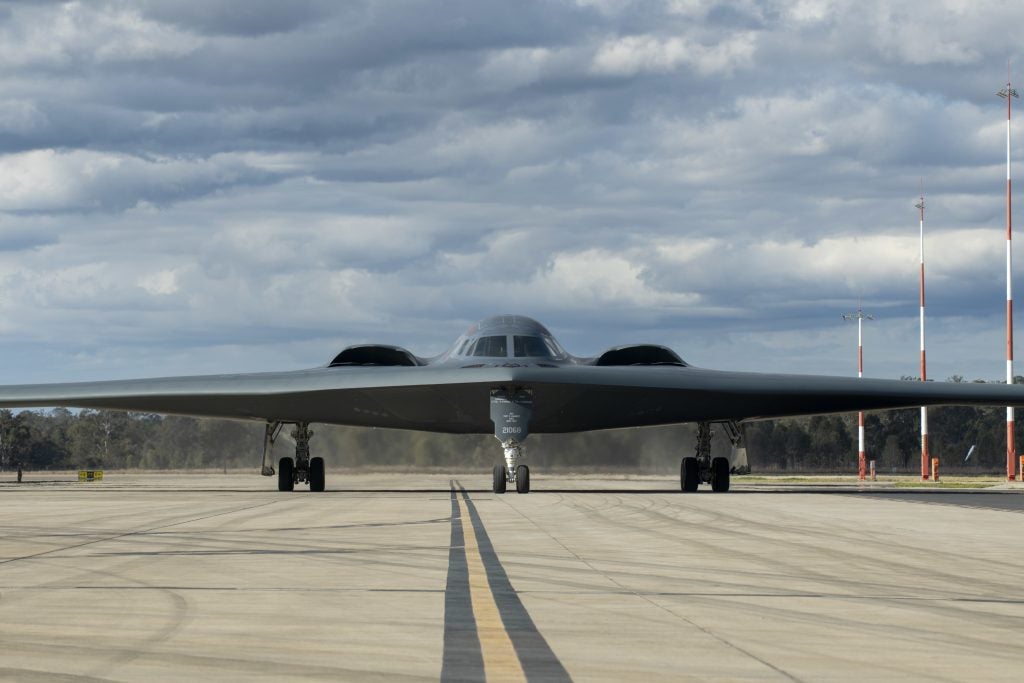 In a statement, the Australian Department of Defence said that it:
 "welcomes the visiting aircraft and personnel and looks forward to working with them during this activity [as part of the Enhanced Air Cooperation (EAC) initiative]" 
Earlier this year, two B-2s made a similar, albeit shorter visit to Amberley to help prepare for longer-duration deployments like this one.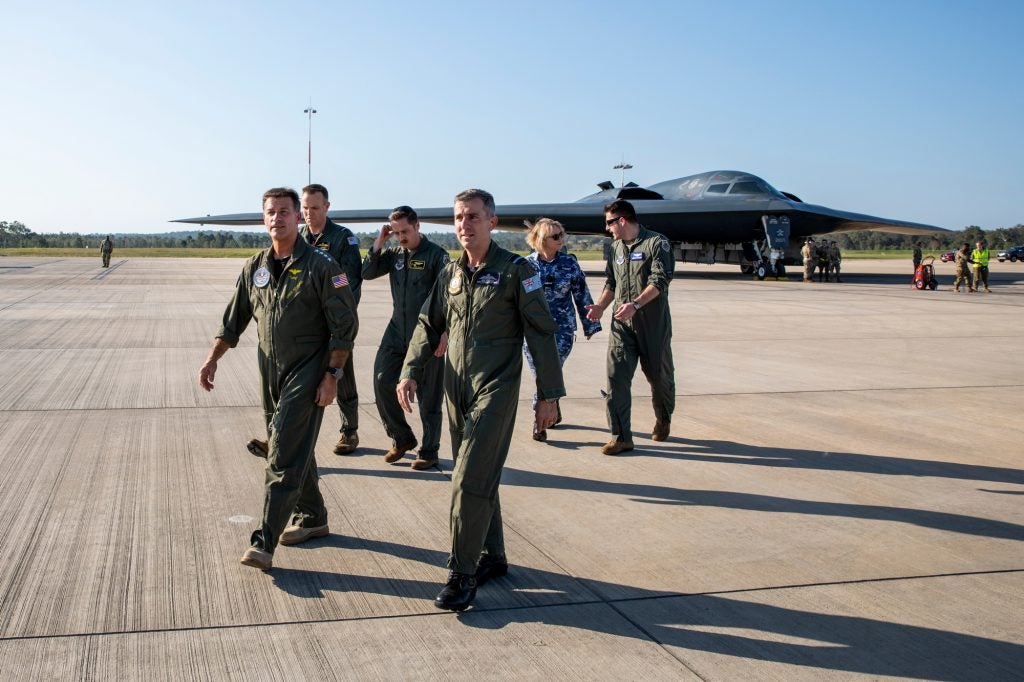 While stationed at Amberley, the aircraft will fly training and deterrence missions with a variety of allies and partners, including the RAAF. Several KC-135R Stratotankers assigned to Pacific Air Forces (PACAF) will provide aerial refuelling support to the B-2s. It's also possible that during their time in Australia, the aircraft will help certify the RAAFs KC-30As for B-2 in-air refuelling.
Currently, RAAF KC-30As are certified to refuel one kind of USAF strategic bomber; the B-1B Lancer. The RAAF has made it clear that it intends to pursue further refuelling integration with allies and partners.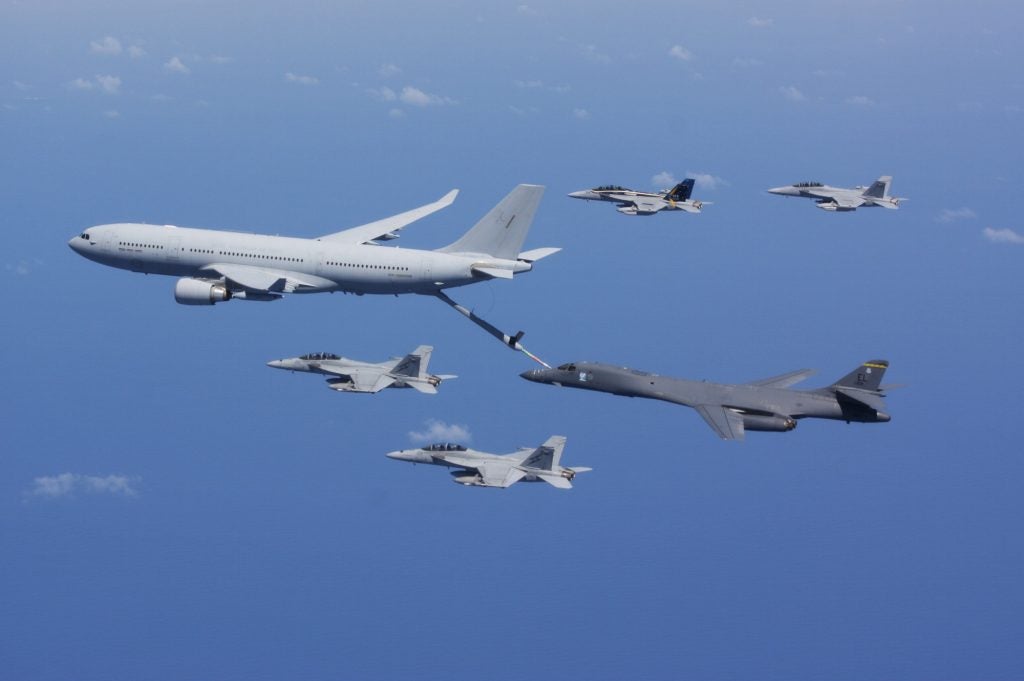 The deployment of B-2s to Australia is the first time since 2020 that B-2s have been deployed to Indo Pacific Command's (INDOPACOM) area of responsibility (AOR) as part of a BTF mission.
Commanding Officer of the 393rd Expeditionary Bomb Squadron, Lt. Col. Andrew Kousgaard, said that the deployment:
"demonstrates and enhances the readiness and lethality of our long-range penetrating strike force. [And is in line with the National Defense Strategy's objectives of strategic predictability and operational unpredictability.]"
It's not clear how long the aircraft will remain in Australia, and the DoD declined to comment citing operational security.