RAAF Peregrine Progresses With Simulator Contract
The Royal Australian Air Force (RAAF) is set to receive a full MC-55A mission simulator before the end of next year. L3 Communications Integrated Systems was awarded a $27 million contract on 9 June to deliver the capability, ahead of the MC-55A Peregrine's introduction into RAAF service that same year.
The RAAF has ordered four MC-55A Peregrine aircraft to replace two AP-3C (EW) Orions as the service's primary electronic intelligence platform. The MC-55A is based on the proven Gulfstream G550 airframe, modified with a ventral belly pod, aft fairing and a truckload of antennas.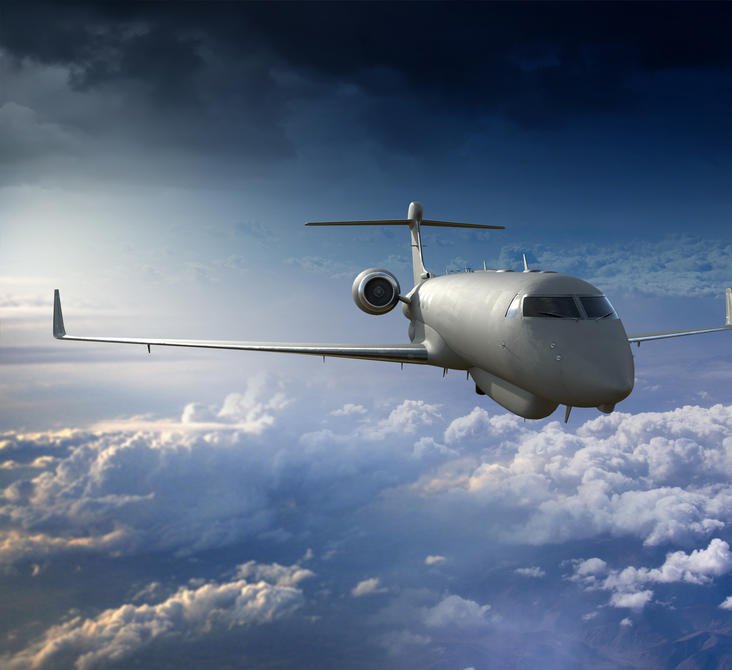 A picture of the first MC-55A airframe, flying from L3s Greenville facility, was recently shared online. In addition to the previously disclosed modifications, it appears that the jet has also been fitted with a rear-mounted sensor ball. The exact suite of sensors and systems equipping the jet has not been disclosed, however, Overt Defence understands that Leonardo's Osprey 50 multi-mission AESA radar will equip the jet.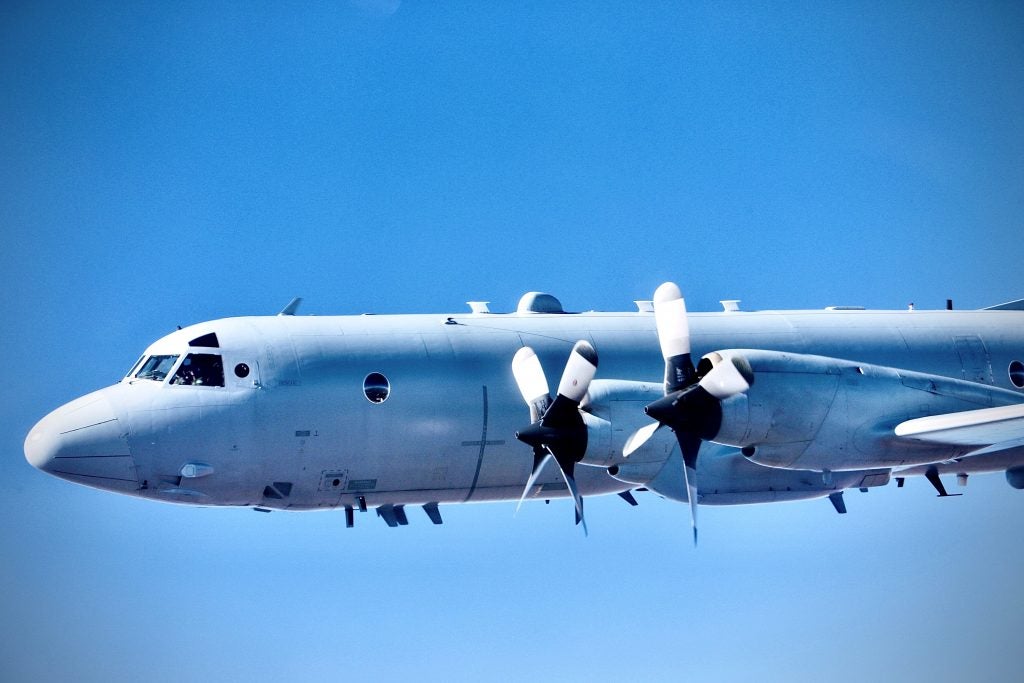 While the aircraft will be based at RAAF Edinburgh, the Australian government is making significant investments at bases and airports around the country to allow their operation. RAAF bases in Darwin and Townsville are being upgraded to facilitate the type's introduction. A forward operating base is also being constructed on the remote Cocos (Keeling) Islands in the Indian Ocean.