Qatar Purchases 3 ARES 40 Fast Interceptor Craft From ARES Shipyard
The Qatar Coast Guard Command has ordered three ARES 40 FIC (Fast Interceptor Craft) from ARES Shipyard, one of Turkey's most prominent shipyards. The contract was announced at the Milipol Qatar Expo, which recently took place in Doha. "Our innovative and high performance ARES 40 FIC Fast Interceptor Craft, designed and being built within the scope of the contract signed with the Ministry of Interior at the MILIPOL 2022, will be one of the deterrent and strong assets of Qatar's Coast Guard Fleet" the company said in a statement.
The delivery of three ARES 40 FICs (Fast Interceptor Craft) to Qatar, which will be produced in compliance with the Qatari Coast Guard's special operational requirements, will be completed in the first months of next year under the terms of the contract. The cost of this new contract signed between ARES Shipyard and Qatar's Ministry of Interior is unknown, but it is thought to be around $3.5 million based on past orders.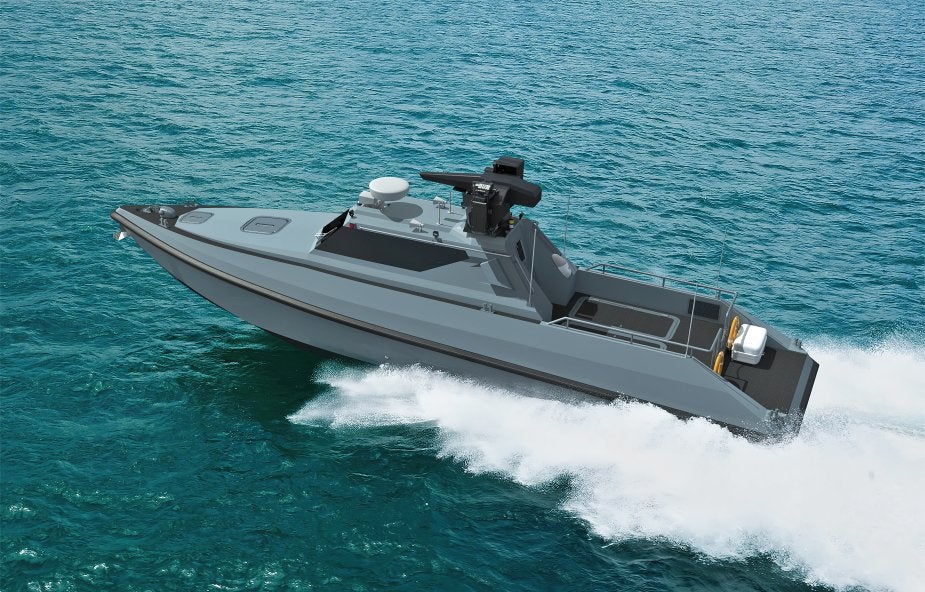 According to Ares Shipyard, the ARES 40 HARPOON FIC is designed for intercept and interdiction operations, as well as anti-smuggling, SOF insertion and extraction, surveillance, and patrol missions, with a top speed of 50 knots. The Fast Interceptor Craft has a length of 13.60 meters and a beam of 3.20 meters, with and advanced composite body. The craft, which is powered by three outboard engines, has a range of 250 nautical miles and can operate within Qatar's exclusive economic zone. The vessel is equipped with an array of naval communications equipment, electro-optical (E/O) sensors and X-Band Naval Radar. In terms of weapons, the vessel can use a remote-controlled weapon station on the bridge's roof, which carries a 12.7mm machine gun.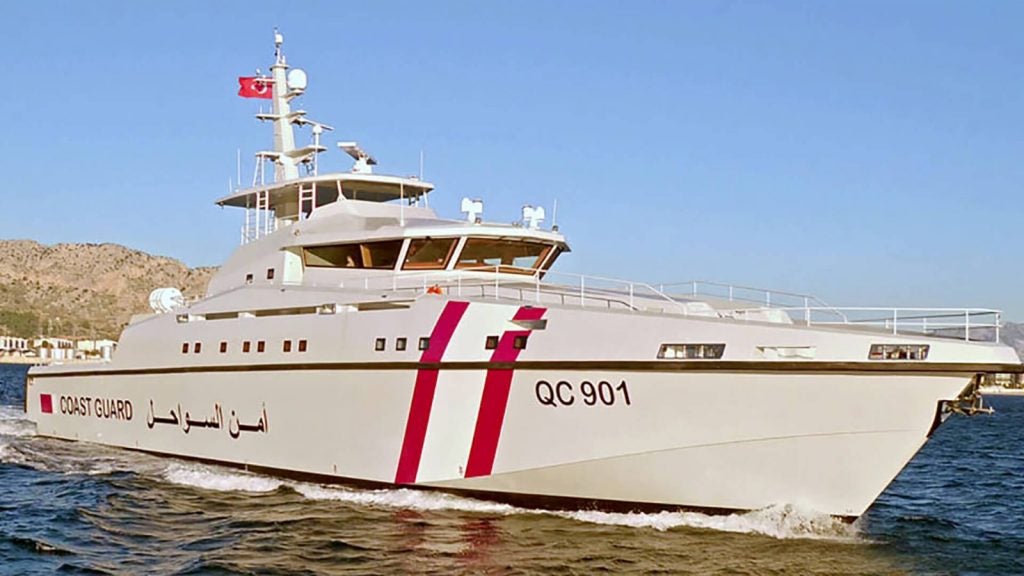 Qatar and ARES Shipyard have a history of partnership. ARES Shipyard has successfully delivered a new generation patrol vessel fleet of 31 ships in three different configurations to the Qatar Coast Guard over the last six years. Satisfaction with past projects is a major factor in Qatar's continued preference for ARES Shipyard.