Indian Navy Stealth Frigate Visits Manila On Western Pacific Deployment
Indian Navy frigate INS Satpura (F-48) visited the Philippines between June 3-6. During its stay, personnel from the Philippine Navy toured the ship. They were briefed on the frigate's design and construction. Satpura's Commanding Officer Saket Khanna and Philippine Navy Commodore Roy Vincent Trinidad met at Philippine Navy Headquarters. Personnel from both countries partook in various goodwill activities, such as basketball and football games, in Manila.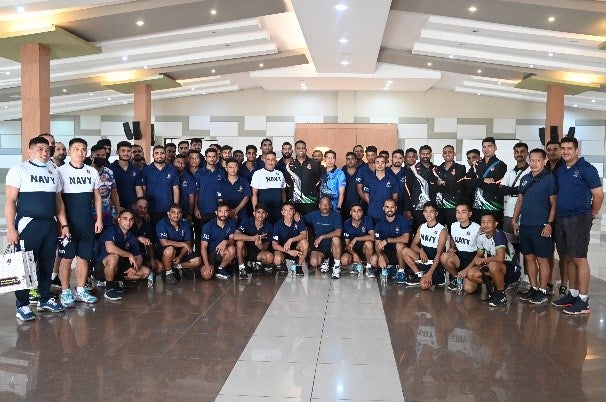 The visit builds upon prior engagement from the Indian Navy to the Philippine Navy, with a press release stating "the visit was aimed at strengthening mutual working relationships and interoperability between the Indian Navy and the Philippines Navy."

The frigate is currently on deployment in the South China Sea and the Western Pacific. In late May, the ship exercised with the Royal Malaysian Navy. Drills to "enhance interoperability" with KD Perak and KD Badik were held. Previous deployments by INS Satpura took the ship to various exercises and ports across the Pacific, including Singapore, Hawaii, and Japan.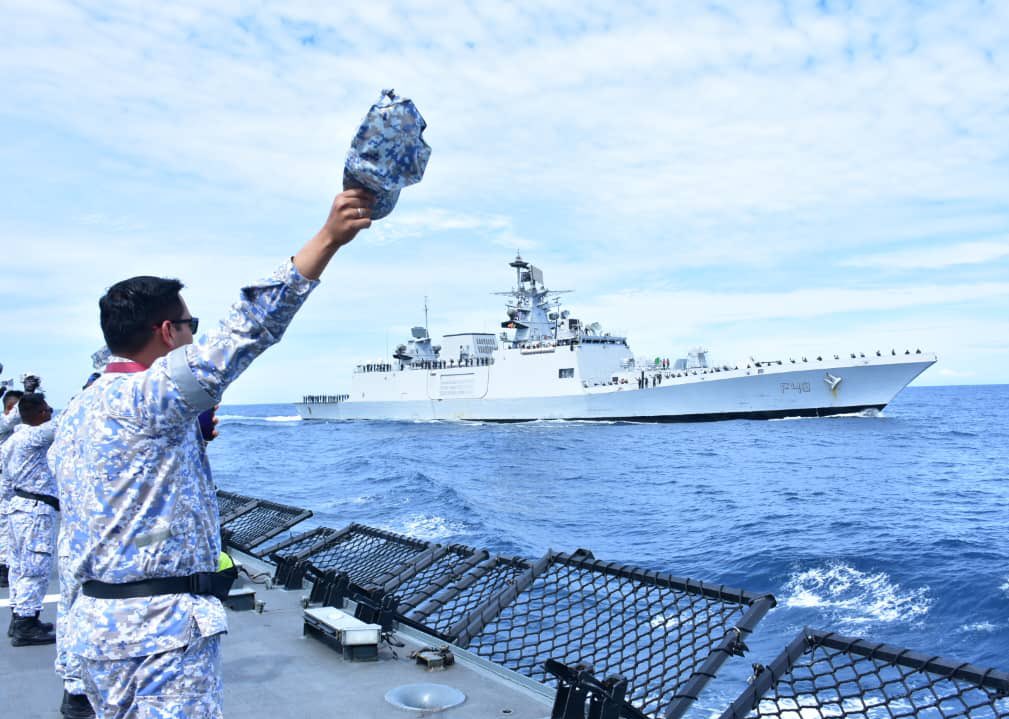 INS Satpura is the second ship of the Shivalik-class, also known as Project 17. Satpura was constructed by Mazagon Dock Shipbuilders. The ship was laid down on October 31, 2002, and commissioned nine years later on August 20, 2011. All three frigates of the class, INS Shivalik, INS Satpura, and INS Sahyadri, are assigned and homeported to the Indian Navy's Eastern Fleet at Visakhapatnam. They are among the most heavily armed and modern Indian surface combatants.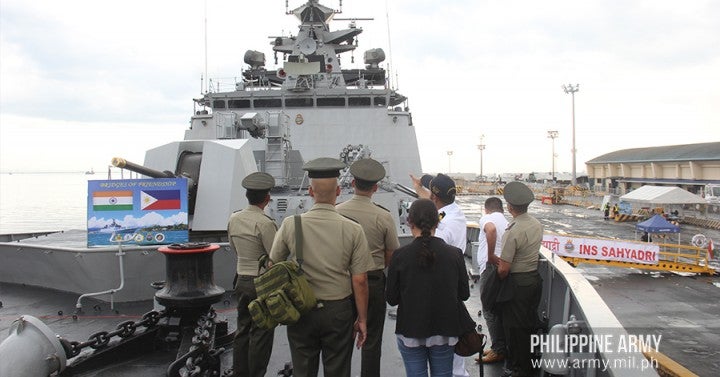 Beyond exercises and exchanges, Indian-Philippine defense ties have strengthened with the procurement of BrahMos. The Philippines is to receive BrahMos anti-ship missile batteries from India for the Philippines Navy, with the two countries signing on the purchase. This purchase may pave the way for other Indian systems, such as Akash surface-to-air missiles, to break into Philippine modernization programs dominated by Korean, Israeli, and Western companies.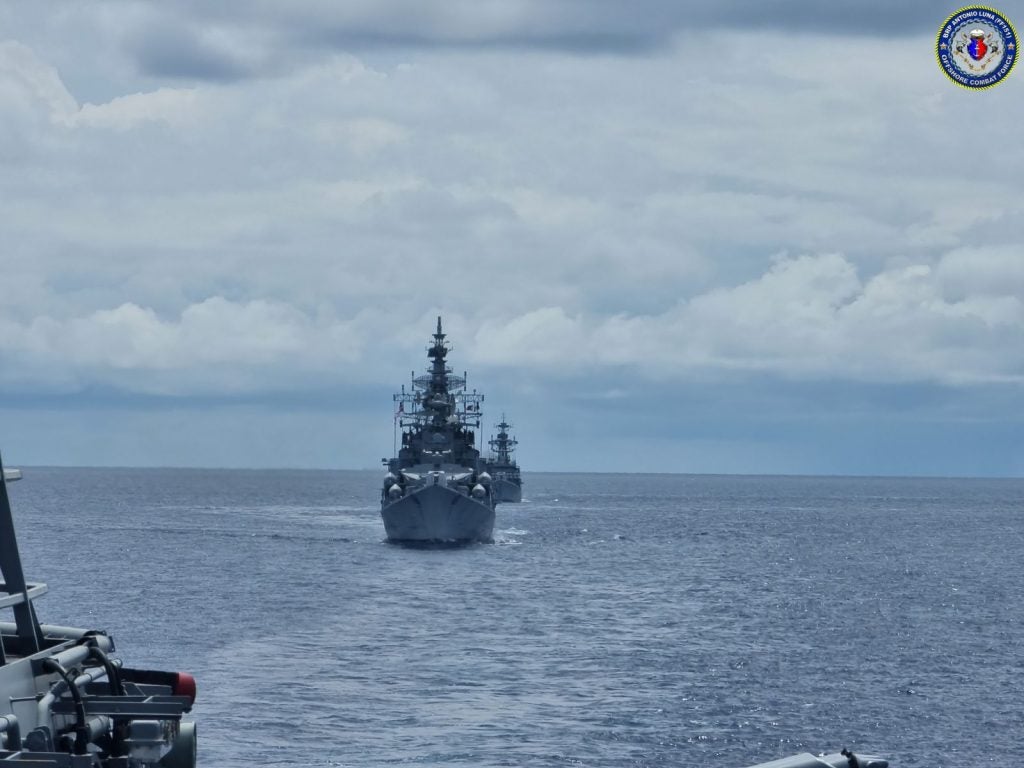 Last year INS Ranvijay and INS Kora, a Rajput-class destroyer and a Kora-class corvette, exercised with the Philippine Navy frigate BRP Jose Rizal in the West Philippine Sea. After the drills, the two Indian ships proceeded to Manila, where they spent four days partaking in activities on land.

Visits and exercises, alongside arms sales, are part of India's broader Act East Policy. This policy aims for deeper integration and engagement with states in the Western Pacific as a counter to China. Alongside the Act East Policy, India also adheres to and holds up to the Quad's "Free and Open Indo-Pacific" vision, with investments into regional maritime security.
Cover Photo Courtesy of Ministry of Defence