US Navy Practices Loading Tomahawk Missiles in Australia
An American nuclear-powered attack submarine has practised loading long-range missiles in Australia for the first time. While alongside at Fleet Base West (HMAS Stirling) USS Springfield (SSN-761) took on board an inert Tomahawk Land Attack Missile (TLAM) training shape from USS Frank Cable (AS-40).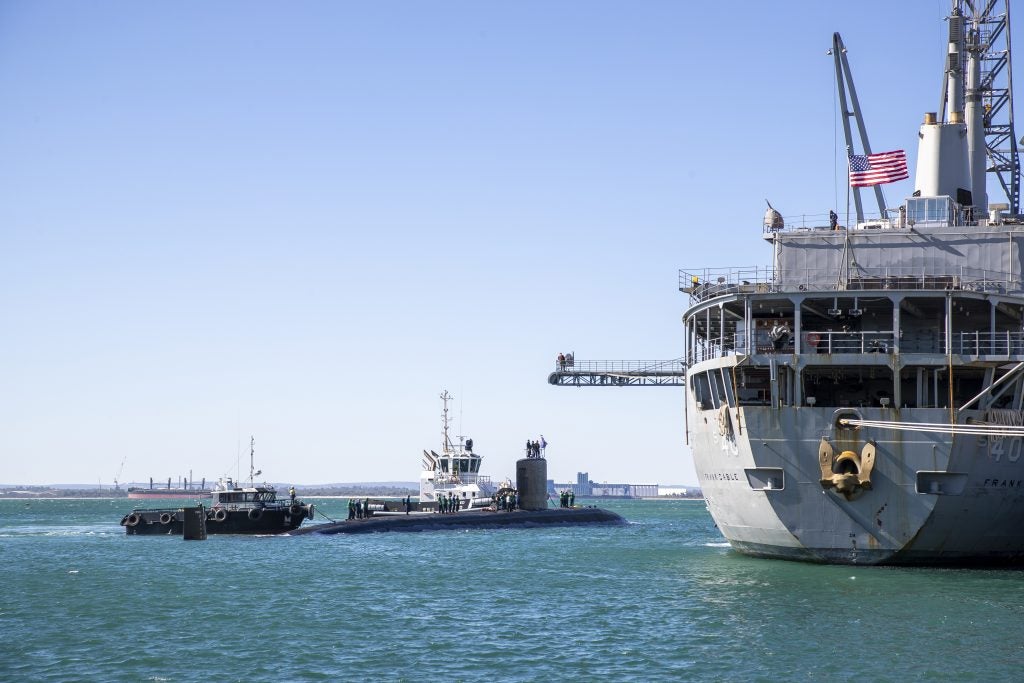 The exercise is the first time that a so-called "expeditionary reload" of a TLAM missile has been conducted in Australia.
Submarine Tenders, like USS Frank Cable and her sister ship USS Emory S. Land, are incredibly important for the US Navy's submarine force. Without them, US submarines operating in the Western Pacific would be forced to return to Guam or Hawaii to reload munitions, significantly reducing their operational effectiveness.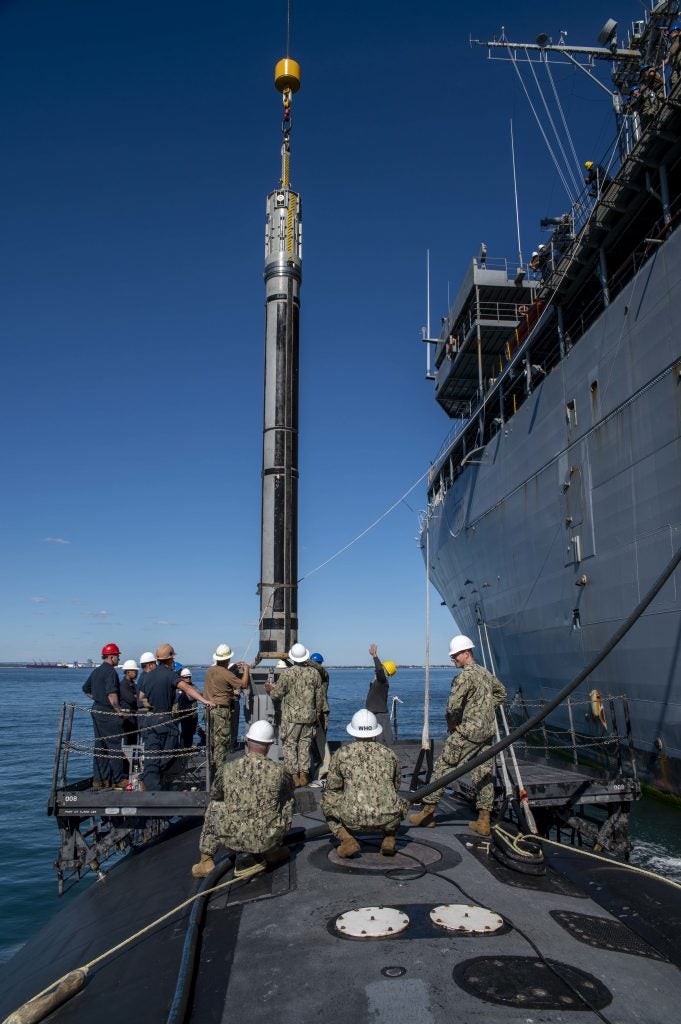 In any future conflict with China, the ability to rearm US submarines in Australia will be incredibly valuable, as Australia's main naval bases lie outside of the range of a majority of China's long-range strike systems.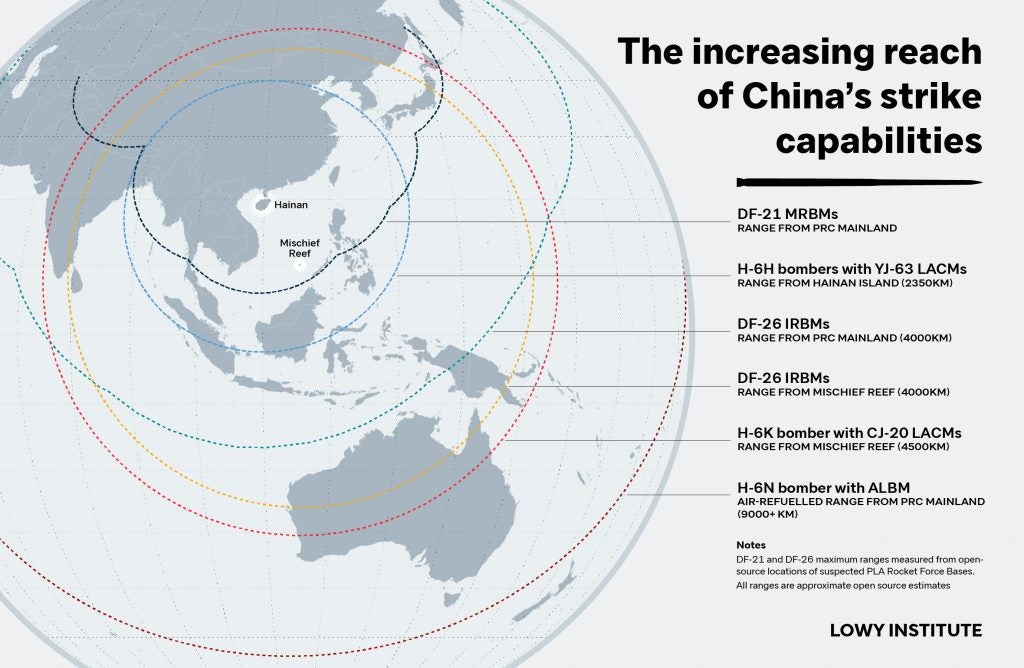 The exercise is also important for the Australian Defence Force (ADF) which is planning to integrate Tomahawk missiles aboard its Hobart class destroyers and possibly its Collins-class submarines. It's also likely that, at least initially, Australia's nuclear-powered submarines will be outfitted with Tomahawk missiles.