India Seeks Loitering Munitions For Mortar Carriers
The Indian Army has issued a Request for Information (RfI) in order to procure about 150 'Canister Launched Anti-Armour Loiter Munitions' (CALM). The CALM System will be employed by mechanised infantry units of the Indian Army. The RFI requires the system to be launched and operated from the Army's Carrier Mortar Tracked (CMT) vehicles, which are based on the BMP-2. The RFI has been issued with a view to finalise requirements, decide procurement category and identify probable Indian vendors.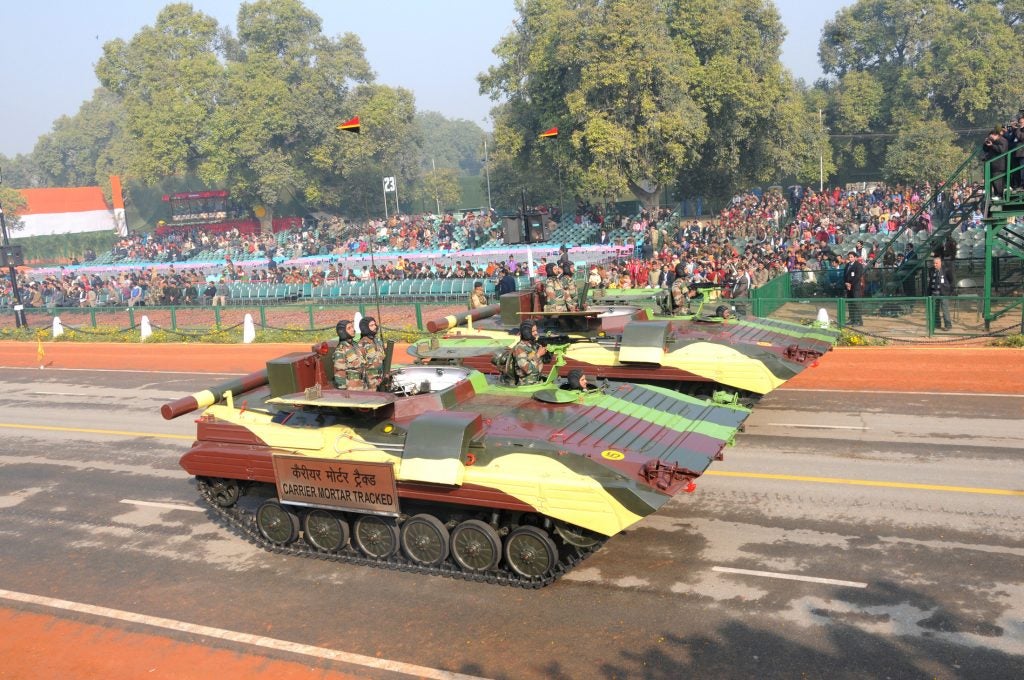 CALM has to be stored and launched from a hermetically sealed canister, with the capability to observe, identify and engage non line-of-sight targets, especially armoured vehicles. It should have all the way man in loop control and Lock-On After Launch (LOAL) capabilities. The RFI specifies that CALM is to be deployed in plains and desert terrain along India's western borders as well as high altitude mountain terrain in the north. The system will have a CMT mounted Ground Control Station (GCS) including Operator's Control Unit (OCU) and communication links.
Each munition may weigh up to 25 kg, including the canister. It must have an operational range of 15km with an endurance of at least 60 minutes. The system must have multiple flight modes and be recoverable for reuse. It is to use an electric propulsion system with rechargeable batteries. The RFI calls for the capability to engage a tank moving at speeds of up to 35 km/hour, with penetration of at least 500mm RHA and having 1m CEP in top attack mode.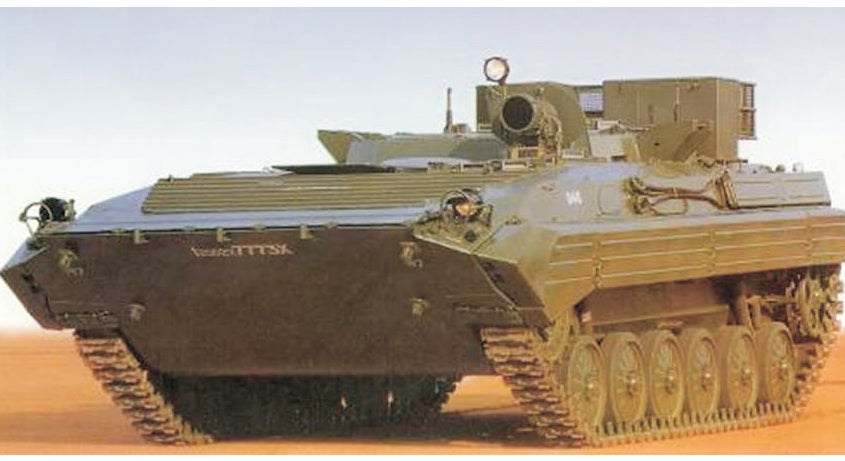 The CMT has been developed by Combat Vehicles Research and Development Establishment (CVRDE), a DRDO laboratory. It is designed to mount and fire an 81mm mortar from within the vehicle. 108 rounds of mortar ammunition is stowed in the vehicle. CMT is also equipped with an 84mm rocket launcher with 12 rounds and a 7.62mm machine gun with 2,350 rounds to engage aerial targets. CMT was produced by Ordnance Factory, Medak and inducted into the Army. The RFI mandates that at least one loitering munition must be ready for launch from the CMT while at least three more are to be stowed. All existing systems of CMT must remain functional and the GCS is to be powered by existing power supply in the CMT.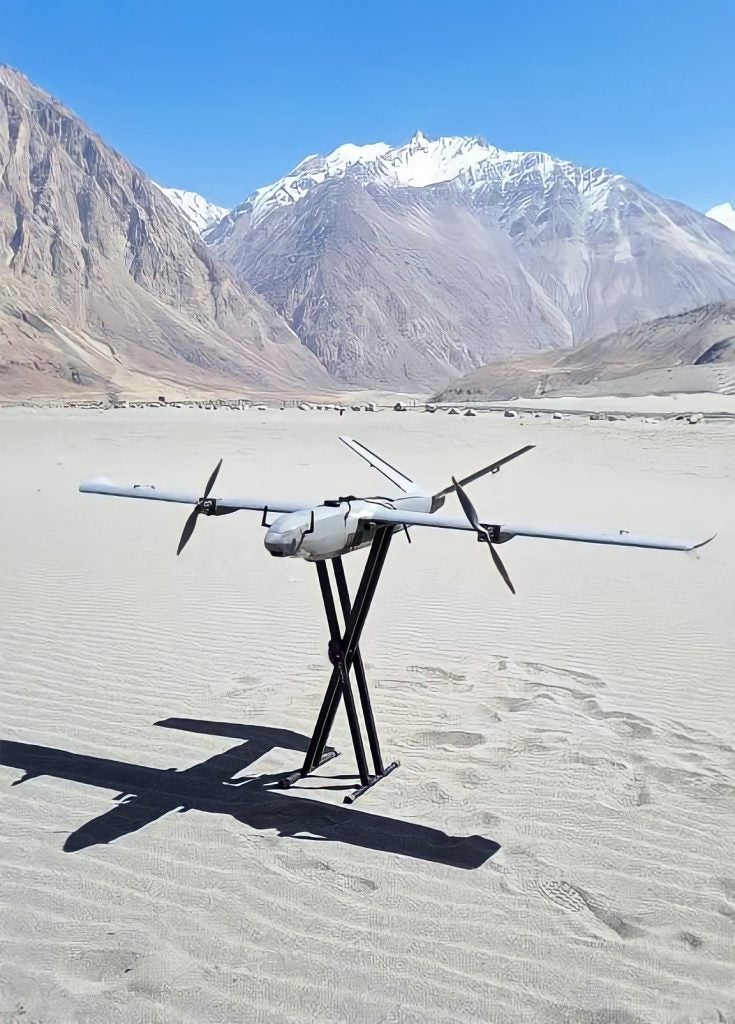 This RFI is the latest visible effort by the Indian Army to integrate surveillance UAVs and loiter munitions with its mechanised units. A brief proposing an Integrated Surveillance and Targeting Platform for Mechanised Forces (ISTP-MF) was released in March. The Army's Futuristic Infantry Combat Vehicles (FICV), meant to replace the BMP-2, are also mandated to have integral unmanned systems and loitering munitions. Recently, a private Indian defence manufacturer Economic Explosives Limited had tested multiple loitering munitions in Ladakh, with assistance from the Army. This included a canister-launched munition called LM-1. Many other Indian firms are also developing and producing loitering munitions for various requirements of the armed forces.