Will Cyprus Send Its T-80s and BMP-3s To Ukraine?
In early April, the Biden administration asked its allies for the transfer of the Soviet era equipment to aid the Ukrainian effort in its war against the Russian Federation. This came after Zelensky's plea for anti-aircraft systems to fend off Russian airplanes that continue their strikes across the country. The aid was, however, expanded to other pieces of equipment including post-Soviet main battle tanks, infantry fighting vehicles, and armored personnel carriers – the main components of the Ukrainian mechanized and armored brigades which successfully halted the Kiyv offensive. Following broad Russian strikes its likely that Ukrainian industry will be unable to replenish losses, but the western countries that operate equipment made by the Soviet Union can.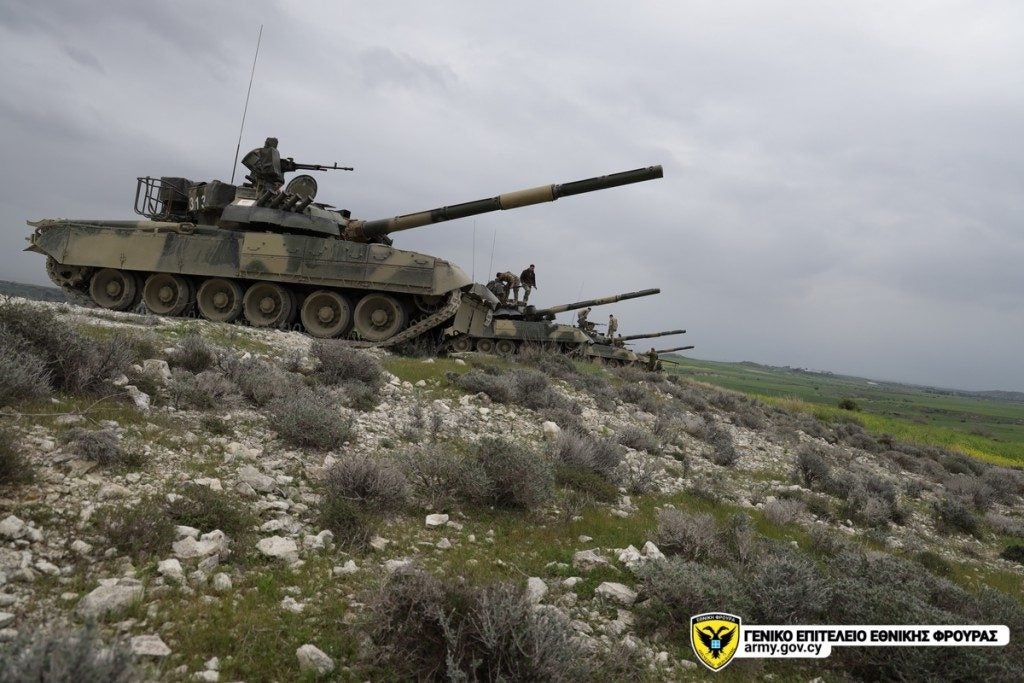 One such state is Cyprus with its armored fleet including T-80 tanks and BMP-3 IFVs. According to Greek newspaper Kathimerini, the US has specifically asked for the transfer of Cypriot heavy equipment including these ground vehicles, Mi-35 attack helicopters, and even its A2/AD systems including TOR/M1 and BUK M-2.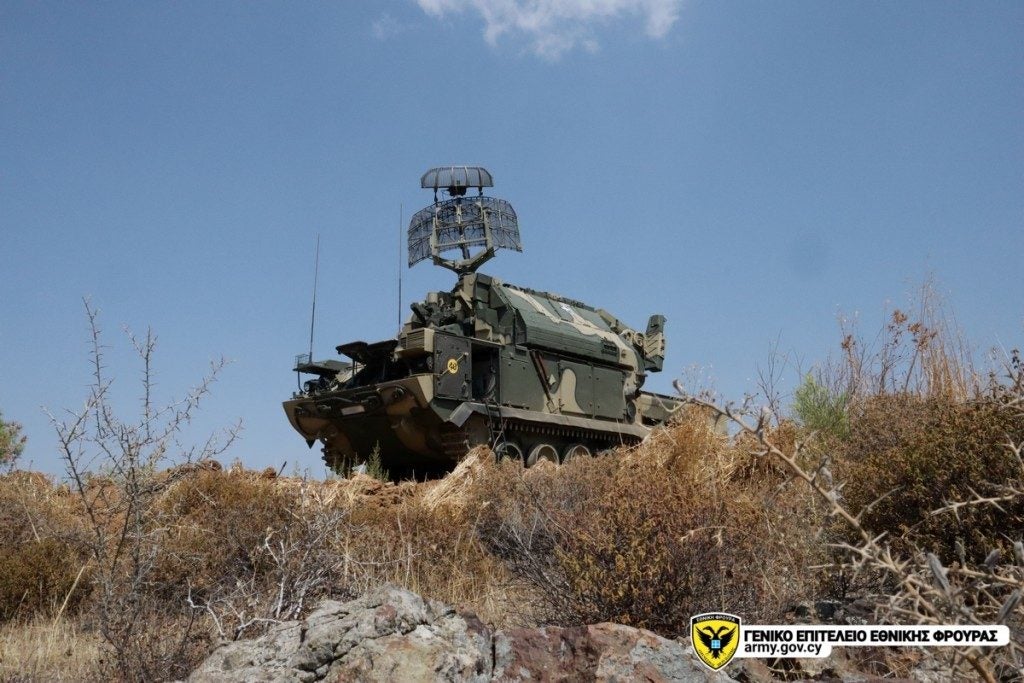 Such transfer of armored vehicles and sophisticated systems is quite a challenge as Cyprus would effectively disarm its national forces. The Ukrainian Defence Express speculates that the equipment will be shipped in exchange for similar systems obtained from NATO countries. It is possible the US may also lift the arms embargo imposed on Cyprus in 1987. It was already partially lifted in 2020.
The details of the talks between Nicosia and Washington remain undisclosed to the public. According to Kathimerini, the government remains sympathetic to the US plea for equipment. The request was reportedly received positively by President Nicos Anastasiades, with further discussions to be held. Cyprus could transfer almost a brigade's worth of gear in a relatively short time, potentially covering the majority of Ukrainian tank losses suffered since the beginning of the war. Other transfers of equipment have also been reported from the Czech Republic and there is speculation that equipment from Poland will be transfered.