Finnish President Reiterates Freedom To Join NATO
Finnish President Sauli Niinistö has said that Finland retains the "freedom of choice" to join the North Atlantic Treaty Organization, should it choose to do so.

In his New Year's Day address, he said that:

"Finland's room to manoeuvre and freedom of choice also include the possibility of military alignment and applying for NATO membership, should we ourselves so decide."

During the address, he described the notions of spheres of interest as outdated, a nod to recent Russian ultimatums demanding the reversal of NATO expansion since 1997 and "legal guarantees" that would forbid Finland, Sweden and other countries from joining NATO in the future. He described the demands as a challenge to the sovereignty of several European Union member states from outside the EU, calling upon the Union to take on a more active role in the current impasse and doing more than serving as "a technical coordinator of sanctions".

The president's comments on the freedom to join NATO were echoed by Prime Minister Sanna Marin, who said that "We should uphold this freedom of choice and make sure it remains a reality, as this is part of every country's right to decide on its own security policies" in her own New Year's address. She added that Finland would also continue to deepen its security and defense ties with other European nations, describing it as "one of the foundations of European security". "We have shown that we have learnt from the past. We will not let go of our room for manoeuvre".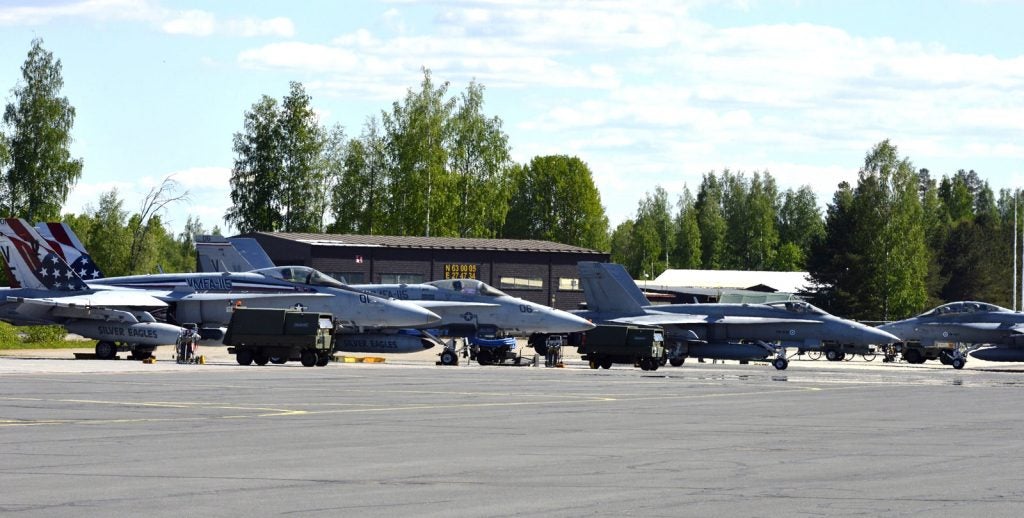 Niinistö had said in December that membership of NATO was a matter between applicant countries and the alliance itself, following an initial set of demands from the Kremlin that Ukraine halt all forms of military cooperation with NATO. While Helsinki is a participant in NATO partnership programs that build interoperability between alliance members and partners as a NATO Enhanced Opportunity Partner, it has stressed that it considers NATO's "open doors policy" as a key pillar of its foreign and defense policy, giving Finland the option to join the alliance if deemed necessary.