Australia's First MQ-4C Takes Shape as Delays Loom
Australia's first MQ-4C Triton Unmanned Aerial Vehicle (UAV) is a step closer to completion after its main body was attached to the vehicle's one-piece, 39-meter long wing on Thursday. Australia is the only foreign member of the MQ-4C Cooperative Program (CP). The Cooperative Program manages the development, production and sustainment of the platform. Australia intends to procure at least six aircraft, three of which have been formally ordered by the Australian Department of Defence. According to Northop Grumman, Australia will receive its first aircraft in 2023.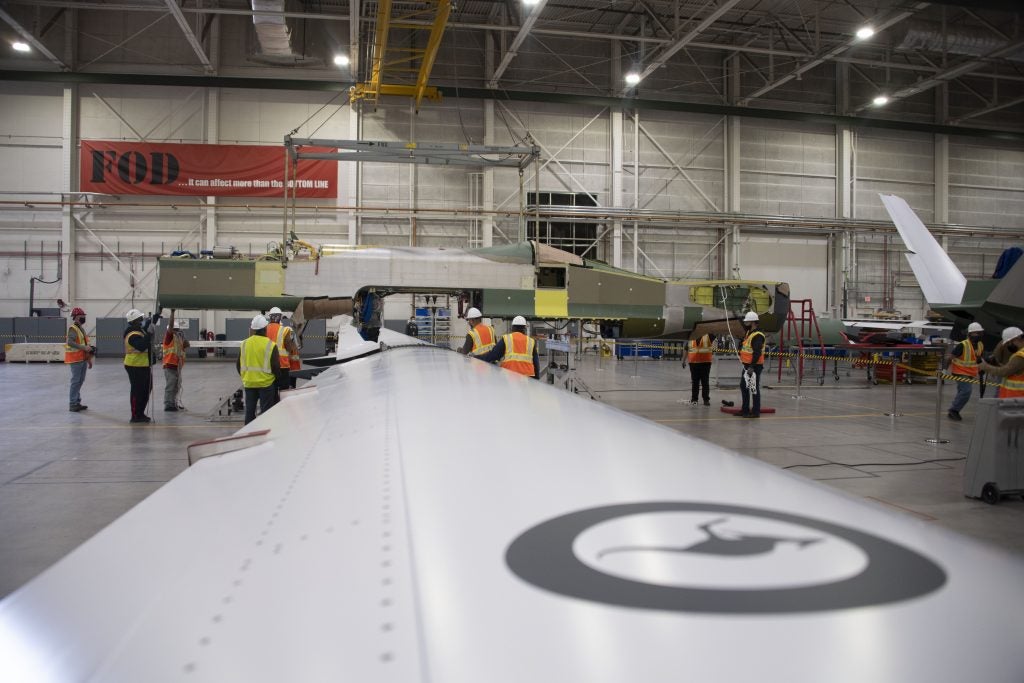 Once delivered, Australia's MQ-4Cs will be based at RAAF Tindal in the Northern Territory, but operated and flown from RAAF Edinburgh in South Australia. Originally, all MQ-4C operations were intended to be centralised at Edinburgh, with Tindal serving only as a forward operating base. Now, however, Tindal will be the home base of the airframes, but not their pilots.
The change of operational concept – from one base flying and housing the drones to the two operations being situated thousands of kilometres apart – has not been without issue. Per the Australian National Audit Office (ANAO) a major risk to the program is the possibility that facilities may not be ready in time to support the envisioned Initial Operational Capability (IOC) date of 2025-26. According to a Defence Spokesperson, design work on facilitates at both bases is ongoing, with parliamentary approval expected to be sought next year.
"[The] change of operational concept [has] contributed to the current position [where IOC may be delayed"
Delivery of the first ground control system for Australia's Tritons has also been delayed – from 2022 to 2023.
Beyond the technical and infrastructure sides of the capability, is the human element. The first Royal Australian Air Force (RAAF) aircrews are scheduled to begin training on the platform with United States Navy (USN) aircrews in June next year – if the pandemic doesn't prevent that from occurring.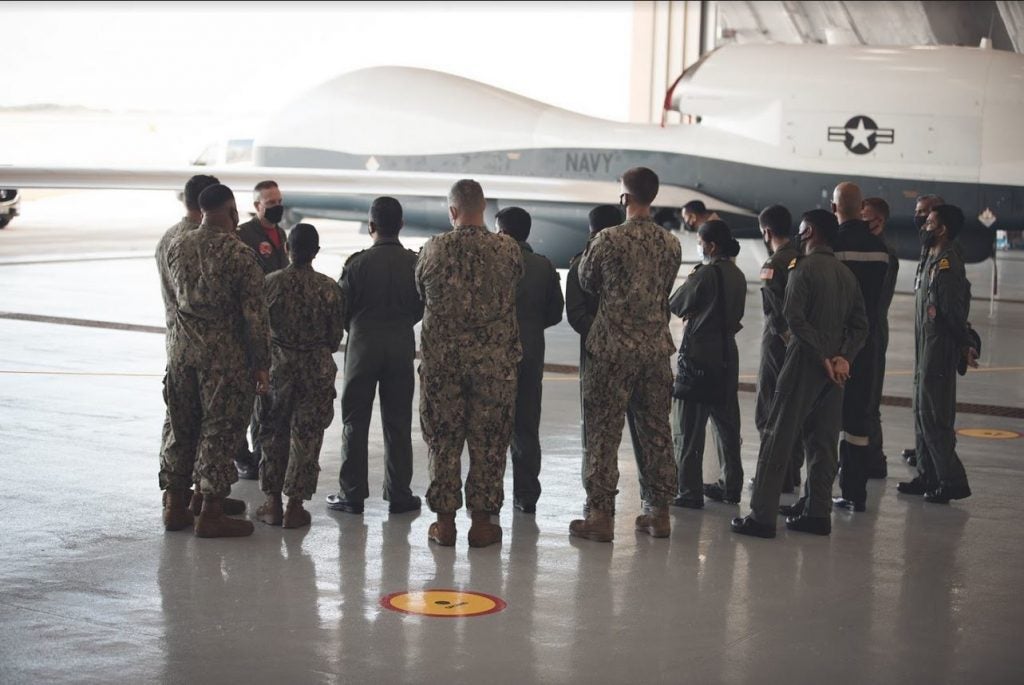 Final Operational Capability (FOC) for the platform is not expected until 2031, so despite the progress from Northrop Grumman, and the slated 2023 delivery date, it will be a while before we see an Australian Triton in Aussie skies. 
Cover Image Northrop Grumman Screen Capture