Marine Corps Assault Amphibious Vehicles Pulled From Operational Deployments
The Commandant of the United States Marine Corps has ordered a permanent halt to operational deployments and waterborne training for its aging Assault Amphibious Vehicles, over concerns regarding vehicle safety and allocation of resources. From now on, the AAVs will only conduct waterborne operations if "needed" for crisis response.

The ban on waterborne training makes permanent restrictions put in place on the nearly 50-year old vehicles following the July 2020 sinking of one off the coast of California during a training exercise, which killed eight Marines and a sailor. The restrictions had been lifted in the spring of 2021, although an investigation into the sinking continues.

In a statement, the Marine Corps said:

"The Marine Corps stands by the efficacy of the recommendations that came from the multiple investigations into the AAV mishap from the summer of 2020, and with those recommendations implemented and sustained, the AAV is a safe and effective vehicle for amphibious operations.

That said, given the current state of the amphibious vehicle program, the Commandant of the Marine Corps has decided the AAV will no longer serve as part of regularly scheduled deployments or train in the water during military exercises; AAVs will only return to operating in the water if needed for crisis response. This decision was made in the interest of the long-term health of the amphibious vehicle programs and future capabilities. The AAV will continue to operate on land; 76 percent of its tasks are land-based. In doing so, we reserve the capability to reverse this decision should the need arise."

However, Marine Corps spokesman Maj. Jim Stenger declined comment to the Marine Corps Times on whether any AAVs were currently deployed, citing operational concerns. Similarly, no further details were provided on what exactly had resulted in the commandant's decision.

The Marine Corps Times reports that a fleetwide inspection of AAVs following the July 2020 accident had found that nearly all of the amphibious assault vehicles leaked at unacceptable rates, with testing carried out based on original manufacturer tests.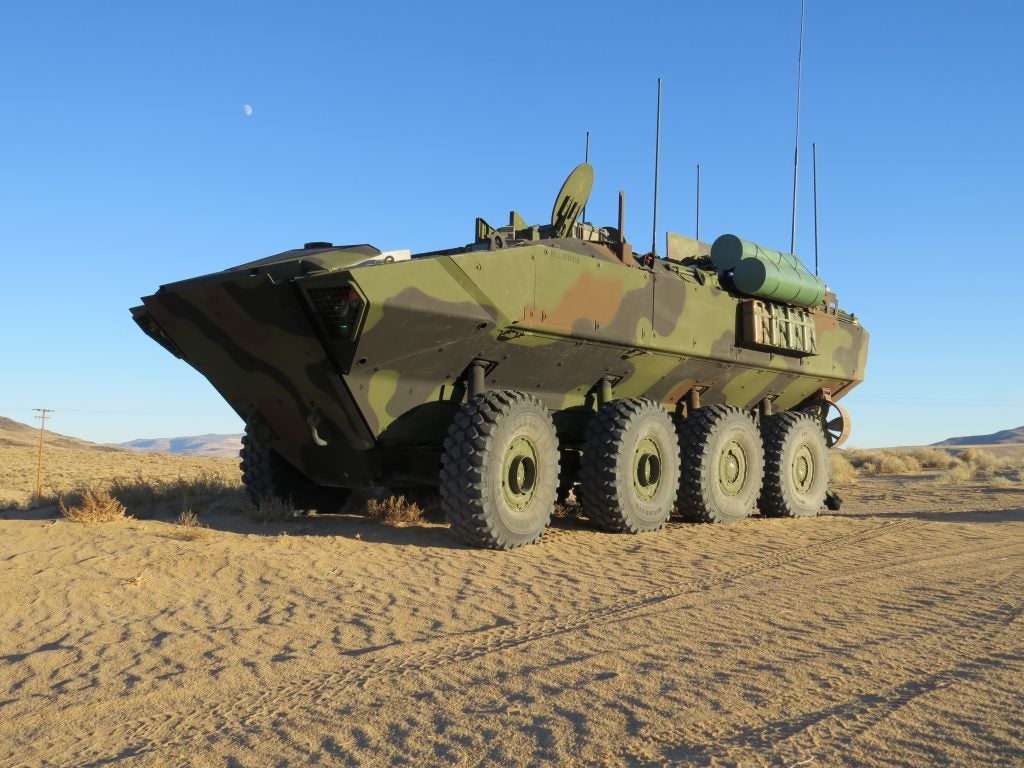 While the AAVs are being replaced by BAE Systems' Amphibious Combat Vehicle, the Marine Corps had also ordered a halt to water operations with the ACV in September due to an issue with the vehicle's quick-release towing mechanism. Maj. Stenger has said that the Marine Corps expects the issue to be resolved "soon", with water operations to resume in early 2022.