Poland Purchases Four New S-70i Black Hawk Helicopters
The Polish Defense Ministry's press service announced on December 15, that Defense Minister Mariusz Błaszczak had approved a contract between the Polish Inspectorate of Armaments and Lockheed Martin's Polskie Zakłady Lotnicze (PZL) Mielec company for the purchase of four additional S-70i Black Hawk helicopters.
Poland will pay 666 million Polish złoty (US$ 162.5 million) for four new S-70i Black Hawk helicopters (including logistics and training) as part of the approved contract, which would improve the capabilities of its special forces. The first two of the four new S-70i Black Hawk helicopters, which will be built at Lockheed Martin's PZL Mielec facility, Poland's largest aircraft manufacturer, will be delivered to the Polish Special Forces in 2023, with the remaining helicopters arriving in late October 2024.
"We are strengthening the Polish armed forces," Defense Minister Mariusz Błaszczak told reporters following the approval of the contract for the supply of Black Hawk helicopters. "We have made the process of equipping the army with modern equipment as dynamic as possible," Błaszczak said, referring to the Black Hawk as "a tried and tested helicopter used by the militaries of 30 countries around the world."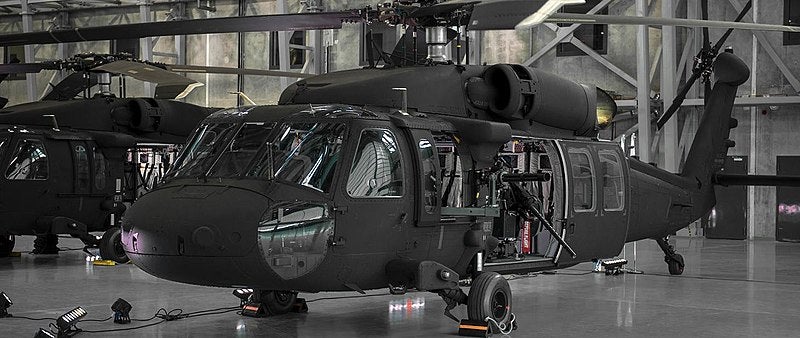 It is believed that the manufacture of the aircraft by PZL Mielec will boost the Polish economy by providing employment to 1,600 Polish PZL Mielec employees and 5,000 workers in the Polish supply chain. PZL Mielec made a statement saying, "We are proud to be building the Black Hawk."
This will be the second batch of Black Hawk helicopters purchased for the Polish Armed Forces. In January 2019, the Polish Ministry of National Defense placed an order for four Sikorsky S-70i helicopters for the Polish Armed Forces. The Polish Armed Forces received all four helicopters in December of that same year.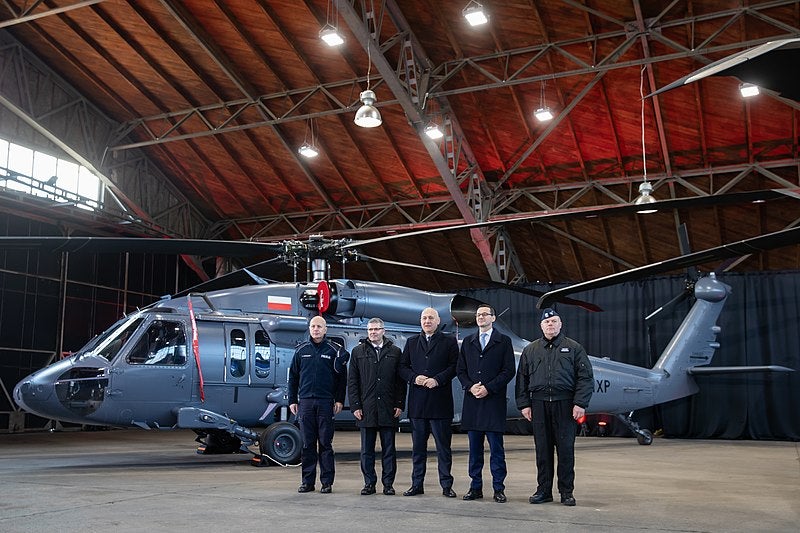 Seven S-70i Black Hawk helicopters are currently in service in Poland, three of which are used by the National Police Headquarters and four by the Polish Special Troops Command's "GROM" military unit. These helicopters can carry out a range of operations, including troop transport, airstrikes, command and control, border patrol, search and rescue, and cargo lifting.