Competition for Slovakia's Advanced Trainer Heats Up as KAI Pitches FA-50
Slovakia's outstanding requirement to replace its aging fleet of legacy L-39 trainers has entered a new phase today, becoming a three-way competition, with Korea Aerospace Industries (KAI) throwing its hat in the ring. Previously, only Leonardo and Aero Vodochody had indicated their interest in fulfilling the Eastern European Nation's requirement for up to 10 advanced jet trainers.
In a notice published on October 3, the Korean State procurement agency the Defense Acquisition Program Administration (DAPA), announced that a memorandum of understanding (MOU) had been signed between KAI and the State-Owned Slovak aircraft maintenance firm, LOTN. The MOU will facilitate negotiations between KAI and LOTN about potential industrial offsets, should the FA-50 be selected by Slovakia.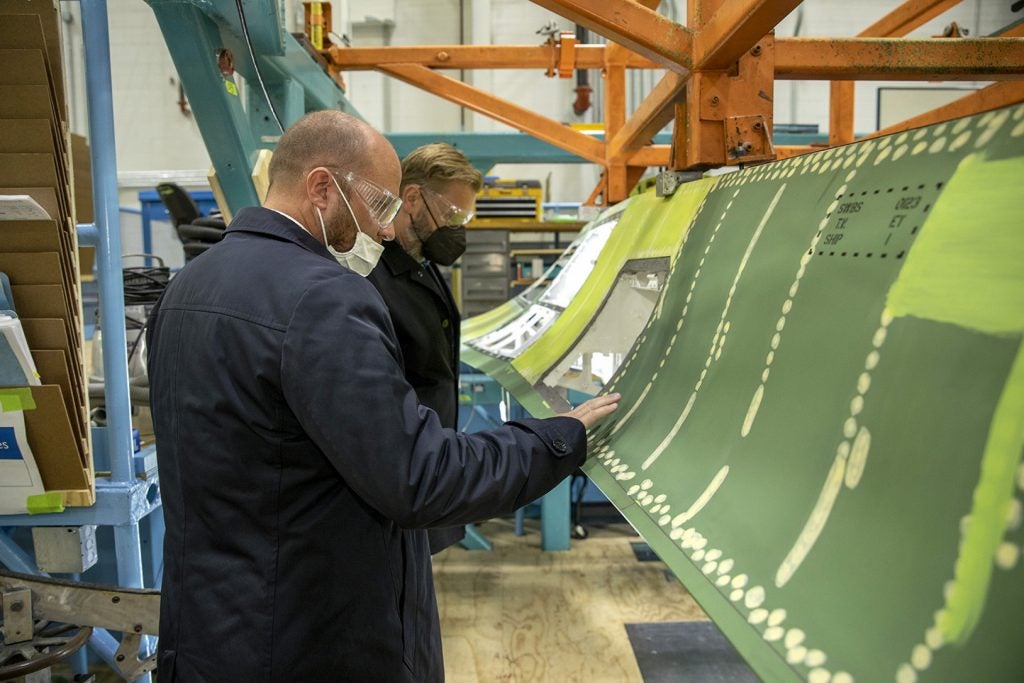 Slovakia is seeking up to 10 advanced trainers to replace its legacy L-39s. The country intends to retain an indigenous training capability, which will reduce costs as it inducts its new F-16 Block 70s into service. Slovak Defence Minister Jaroslav Naď said:
"Our pilots are being trained for new F-16 fighters in the United States, which is difficult and unsustainable in terms of cost."
The exact details of KAI's bid are unclear at this time, however, the DAPA release indicates that KAI intends to supply a total of ten aircraft for approximately $500 million. Its bid will also involve industrial offsets and agreements.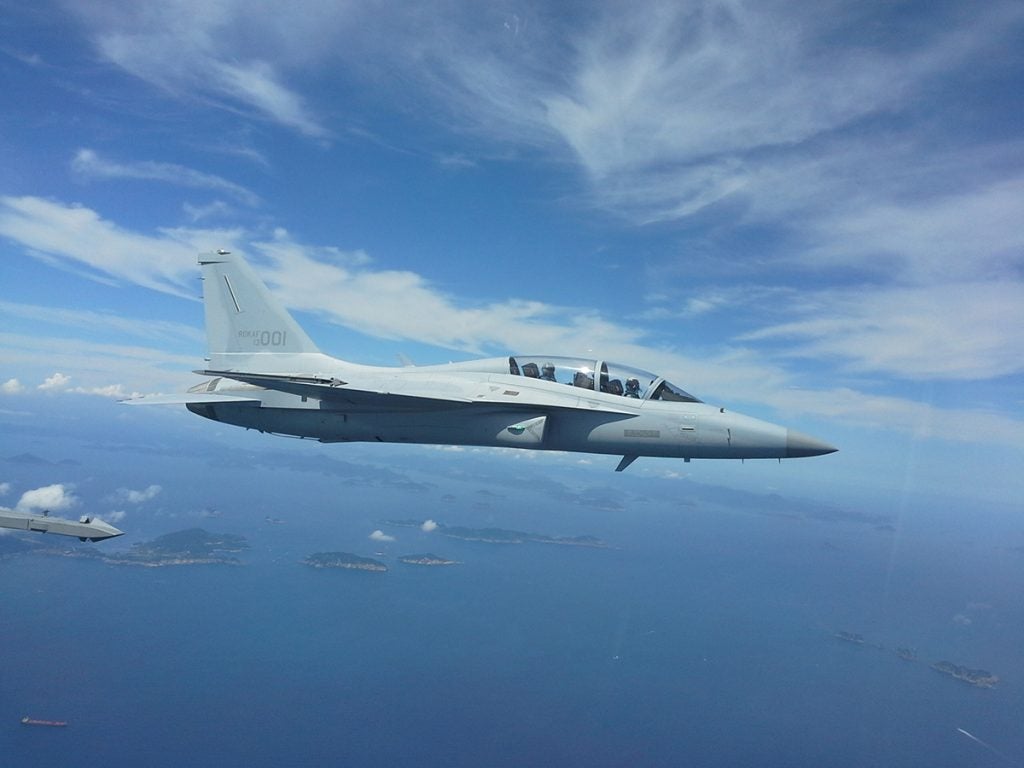 Aero's offering, meanwhile, consists of eight new-generation L-39NGs, themselves based on the venerable L-39 which was produced in Czechoslovakia during the Cold War. The Czech company's bid, which it frames as a long-term endeavour in "strategic cooperation", also includes access to modern simulators in the Czech Republic and significant industrial participation in the program. Aero's offer is particularly attractive for several reasons, not least the cost. Reportedly, a new-build L-39NG retails for as little as $10 million US Dollars and has lower operational costs than its competitors.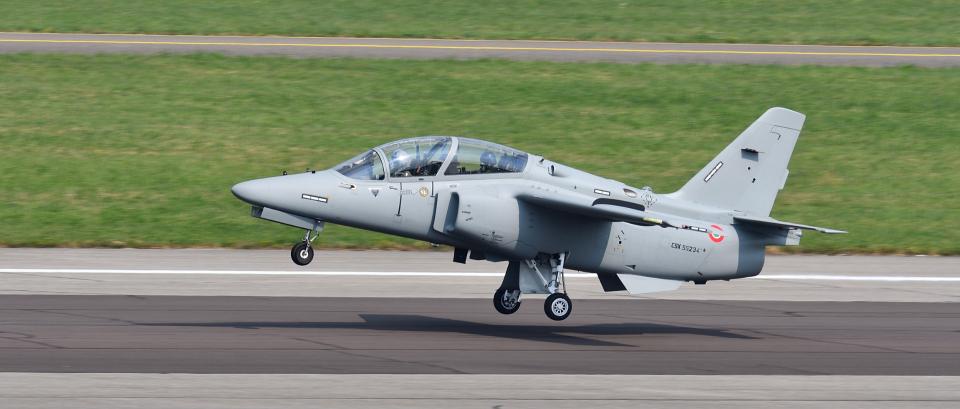 Leonardo's offer to fulfil the requirement is based on its M-345 advanced trainer, which it touts as being "fully conceived for efficiency" as well as a comprehensive ground training system. It is, at present, unclear what role the company's increasingly successful International Flight Training School (IFTS) has in Leonardo's offering. Like the other two bids, Leonardo emphasises potential local industrial participation in the program, with the company proclaiming that the M-345 is "well suited to be supported in cooperation with local defence industry".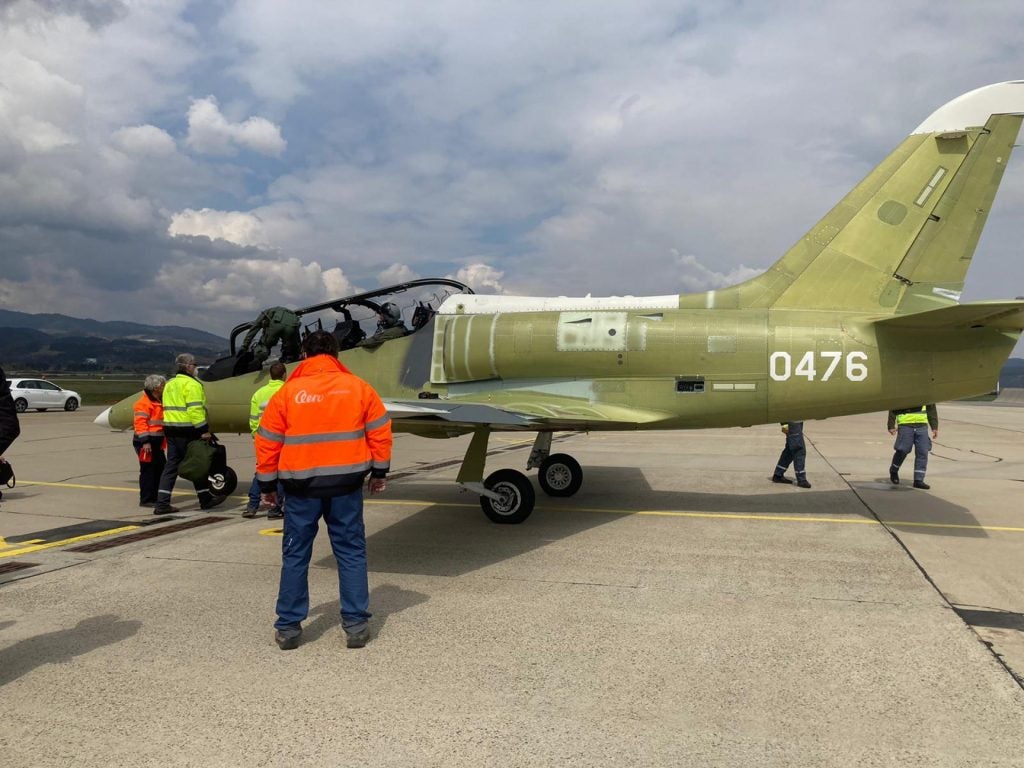 Aero's offering is widely seen as the most competitive, given the familiarity of the aircraft with the SAF's legacy L-39s, relative cost and generous industrial terms. Nevertheless, the entry of KAI's FA-50 shows that this is still very much an open competition.