Canada To Upgrade Hornets with AESA Radar, Following the USMC
Canada will upgrade 36 of its CF-18A Hornets with active electronically scanned-array (AESA) AN/APG-79(V)4 radars in a $140 million contract announced on the 20th by the United State's Department of Defense (DoD).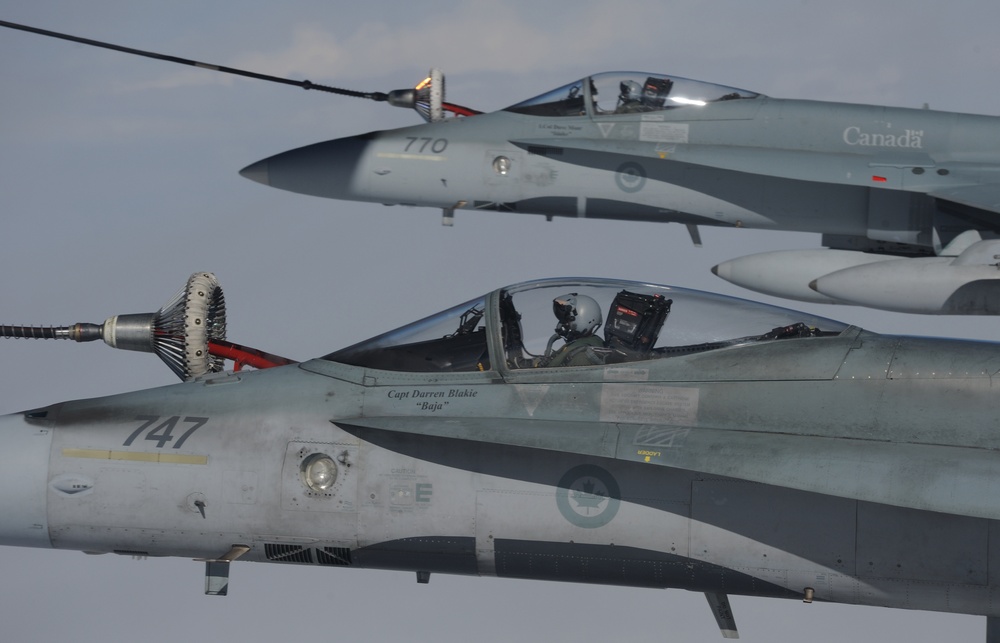 A contract notice released by the DoD specifies that work on the contract is expected to be completed by March 2024. Work will be performed in Mississippi, California, Massachusetts and Texas. In addition to the 36 radars, the contract also includes provisions for software and engineering support related to the integration effort.
The AN/APG-79 was originally designed to equip the Boeing F/A-18E/F Super Hornet and has since been outfitted onto the E/A-18G Growlers operated by the United States Navy (USN) and Royal Australian Air Force (RAAF). The AN/APG-79(V)4 is a downscaled version of the AN/APG-79 designed to be outfitted on older model "classic" Hornets such as the United States Marine Corps (USMC) F/A-18C. In 2019, the USMC announced plans to upgrade nearly 100 F/A-18C Hornets with the AN/APG-79(V)4.    
The announcement comes as Canada's Justin Trudeau is reelected for a third term. In 2015, upon being elected to office, Trudeau's Liberal government cancelled a planned purchase of the type in favour of a competition between different types, including the Saab Gripen, Boeing Super Hornet and Lockheed F-35. A decision on the future of the Royal Canadian Air Force (RCAF) is expected later this year or early in 2022.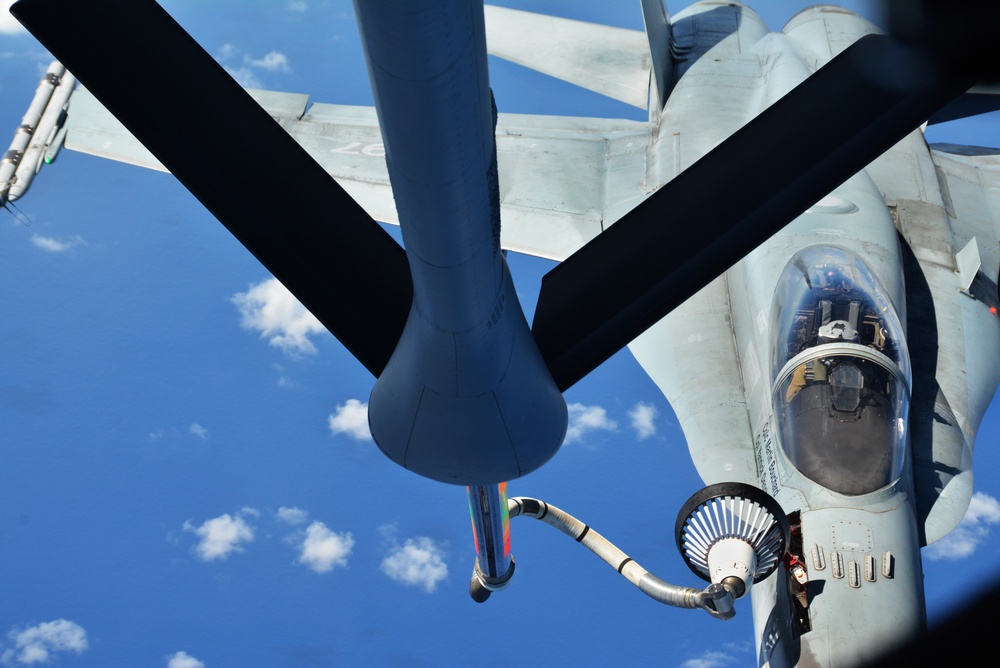 In the meantime, however, the Canadian government seems bound to continue to upgrade the venerable CF-18 Hornets that it first acquired in the 1980s.