DSEI 2021: Saab Unveils Next-Generation CB90 NG & Confirms Work On Unmanned Capability
Saab has revealed its next-generation combat boat, the CB90 NG, at Defence and Security Equipment International (DSEI) 2021. The CB90 NG, which has already been delivered to the Swedish Navy as the 'Docksta CB 90HSM', features several improvements over the legacy CB90. According to Saab, this includes "a new combat management system and sensors for surveillance, ballistic protection, as well as further improved stealth, maneuverability and speed."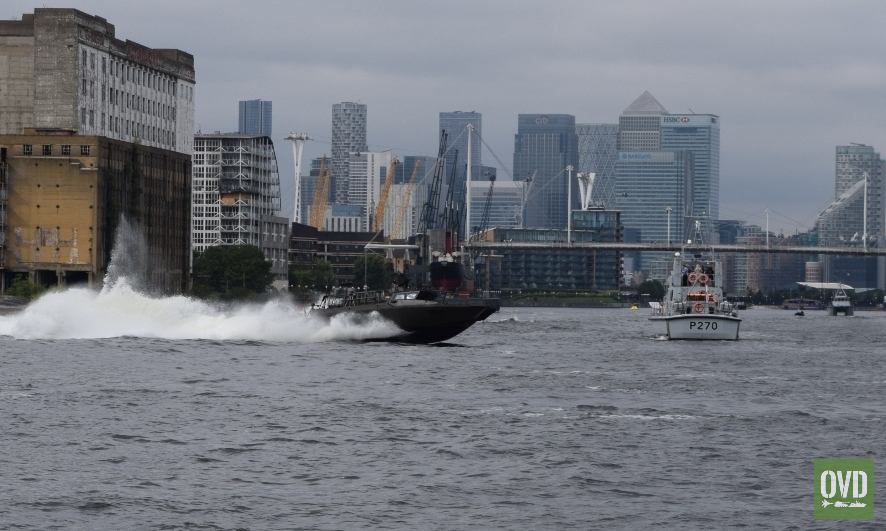 The CB90 NG can be equipped with an MK19 grenade launcher, naval mines, depth charges and a variety of machine guns. All the while carrying up to 21 soldiers or marines, at speeds exceeding 40 knots. The CB90 NG can also be outfitted with Saab's "Trackfire" remote weapons system (RWS), which allows its operator to remotely operate a variety of weapons and sensors. These range from missiles to non-lethal weapons.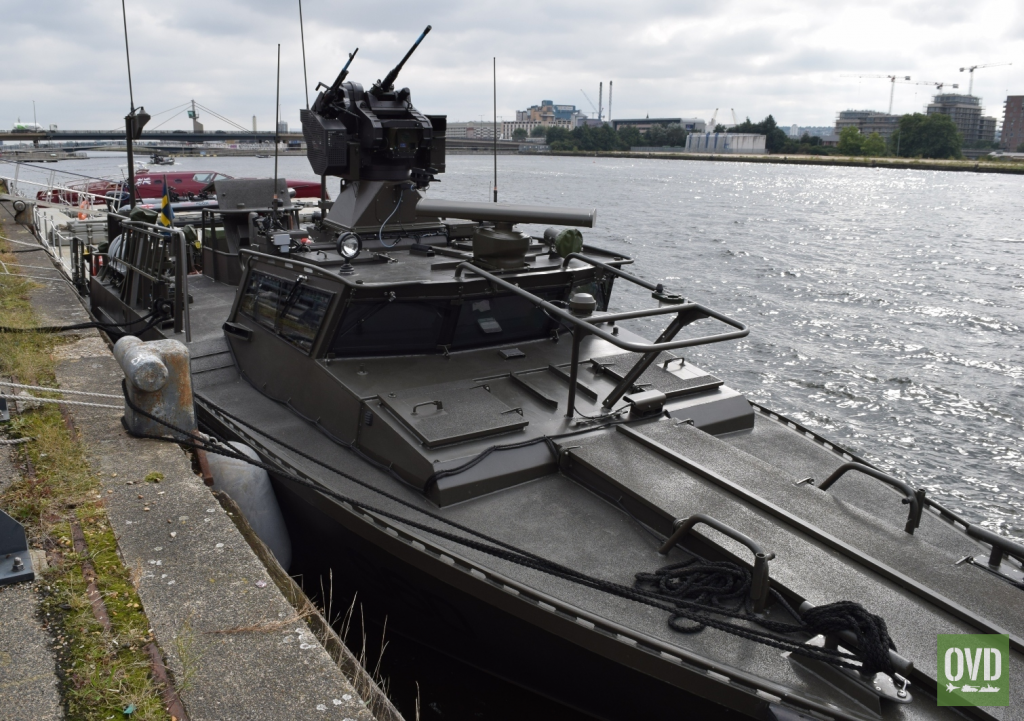 According to Saab, an important aspect of the CB90 NG is its ability to be customised to customer requirements, such as what has been done for Sweden with the Docksta CB 90HSM. The platform is also adaptable, being capable of performing missions as diverse as Intelligence, Surveillance and Reconnaissance (ISR), tactical transportation, and assault.

Interestingly, Saab told Overt Defense that, as a part of Ocean 2020 they experimented with unmanned systems using the CB90 NG. Potential is seen as both an unmanned platform and as a command vessel for unmanned assets. Saab also confirmed that they are currently operating a testbed CB90, which is helping them develop unmanned capabilities and technology.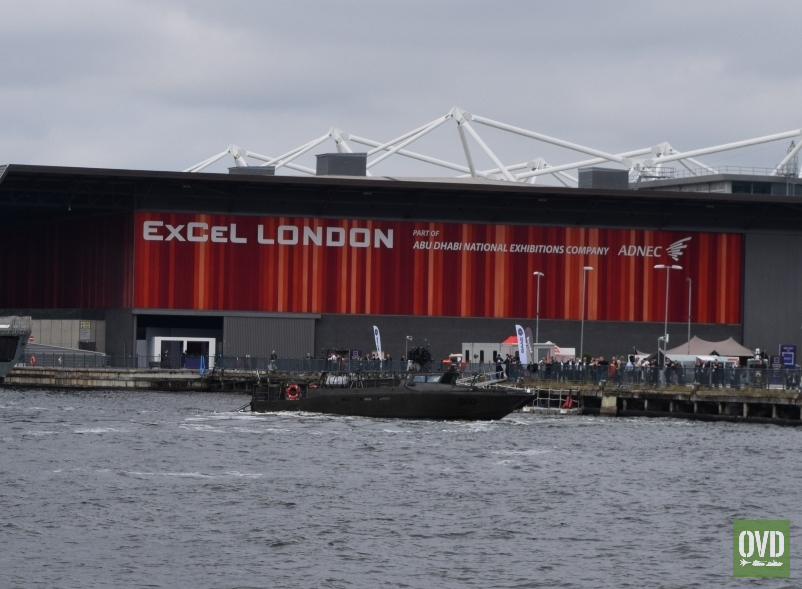 While Sweden is the launch customer for the new generation model, earlier CB90 models are already operated by eight countries including Sweden, meaning that the possibility of export sales is highly likely. Overt Defense understands that the company is in talks with numerous parties regarding exports.

Additional Reporting by Matthew Moss
Cover Image Courtesy of Jamie Hunter/Saab