U.S & Japanese Navies Exercise in Palau
The U.S Navy (USN) and Japanese Maritime Self Defence Force (JMSDF) ships conducted exercises in Palau on September 2nd. Ships USS Jackson (LCS 6), JS Kaga (DDH-184), JS Murasame (DD-101) and JS Shiranui (DD-120) took part. A day earlier on, 1 September, the Japanese ships, which are on deployment in the region as a part of Indo-Pacific Deployment 2021 (IPD21) conducted an exercise with the Palau Division of Marine Law Enforcement.
Compared to the Palau Division of Maritime Law Enforcement, the U.S and Japanese ships represent an incredible increase in capability. Palau currently operates just two patrol boats, Australian provided, Guardian Class vessel PSS President Remeliik II and Japanese donated PSS Kedam. Both of which exercised with the JMSDF on the 1st, according to released images.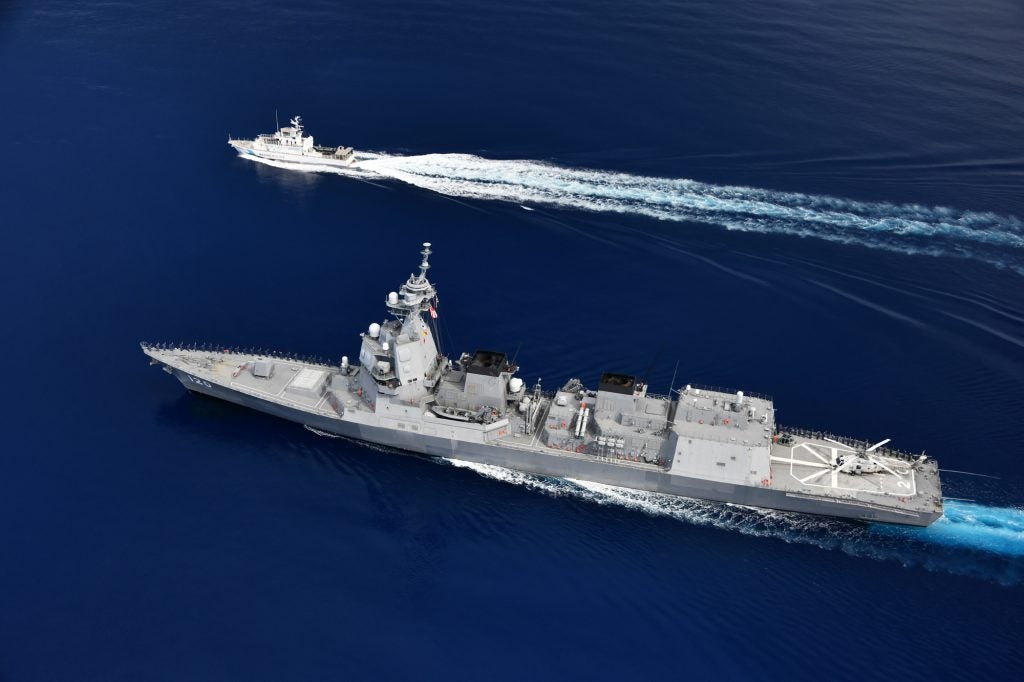 Palau is one of the U.S and Japan's closest partners in the region, it is also one of Taiwan's key Pacific allies. Formally a U.S Trust Territory, upon gaining independence in 1994, it signed a Compact of Free Association with the United States. The compact means that the U.S is responsible for the nation's defence and is entitled to station forces there. Last year, Palau's former President, Tommy Remengesau Jr, called upon the U.S to establish a permanent military base on the island. While, earlier this year, his successor as President, Surangel Whipps Jr. visited Washington DC and met with the Secretaries of Defence and State in high-level bilateral meetings during which the U.S reaffirmed the importance of Palau to its broader regional policy.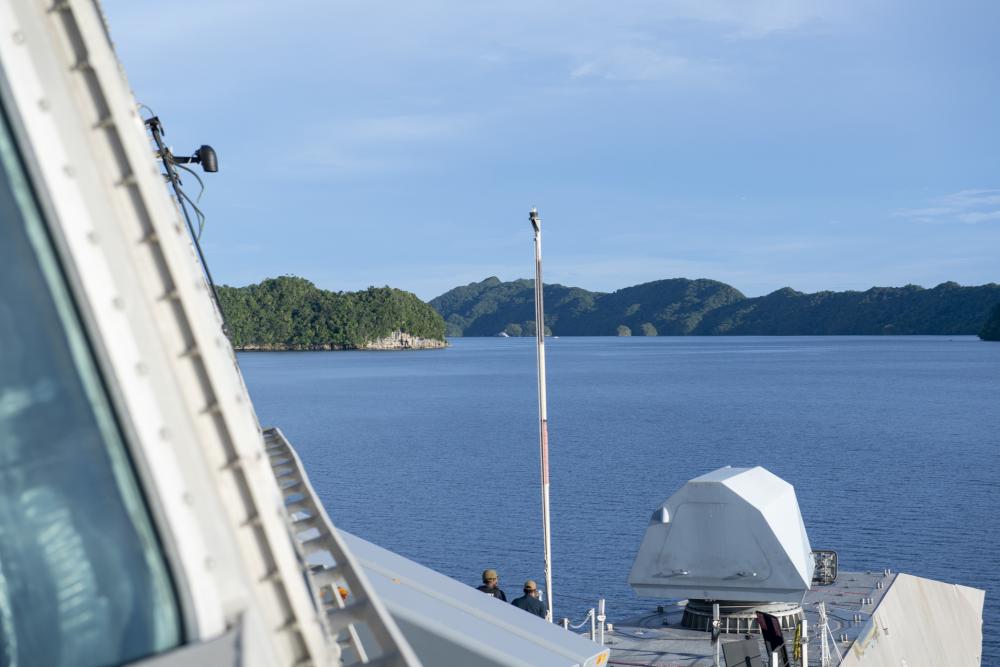 Cooperation between Palau and the United States is multifaceted. It ranges from low-end maritime law enforcement operations that work to counter Illegal, Unreported and Unregulated (IUU) fishing within Palau's exclusive economic zone (EEZ). To, on the higher end, demonstrations of capabilities like Expeditionary Advanced Base Operations or hosting two of the world's biggest navies in the JMSDF and USN.