Singapore And India's 28th Bilateral Maritime Exercise 'SIMBEX' Concludes
The 3-day SIMBEX 2021 bilateral naval exercise between the Indian Navy and the Republic of Singapore Navy (RSN), which has been held yearly since 1994, came to an end on 4 September. The three-day exercise, which took place off the southern coast of the South China Sea and was hosted by the RSN, was the 28th bilateral naval exercise between Singapore and India (SIMBEX). In light of the COVID-19 pandemic, the 'contactless, only at sea' exercise indicates a high level of coordination and convergence of views between India and Singapore in order to improve overall maritime security in the area.
While participating in SIMBEX 2021 joint exercise, the Indian Navy and the Republic of Singapore Navy (RSN) executed a number of challenging evolutions, including live weapon firing and advanced naval warfare drills such as anti-submarine warfare, air defense, and surface warfare drills, without incident.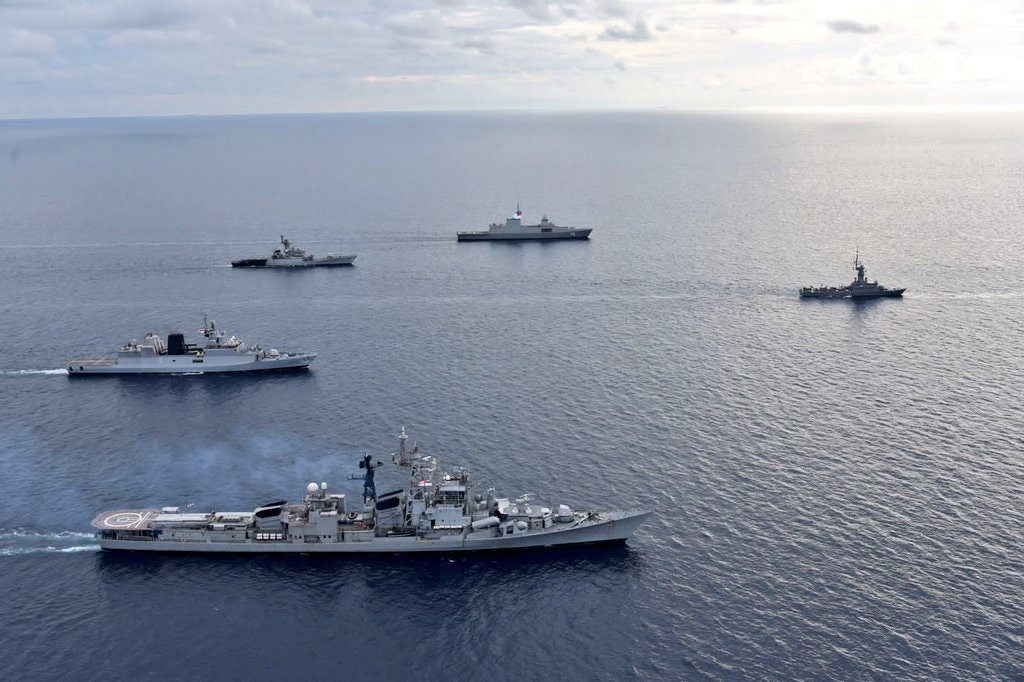 During the exercise, the Indian Navy was represented by the Guided Missile Destroyer INS Ranvijay with a ship-borne helicopter, ASW Corvette INS Kiltan, Guided Missile Corvette INS Kora, and one P8I Long Range Maritime Patrol Aircraft, according to a statement from the Indian Ministry of Defense. Meanwhile, the RSN was represented by one Formidable Class Frigate, RSS Steadfast, embarked with an S-70B naval helicopter, one Victory Class Missile Corvette, RSS Vigour, one Archer Class Submarine, and one Fokker-50 Maritime Patrol Aircraft. Four F-16 fighter jets from the Republic of Singapore Air Force (RSAF) also took part in the Air Defense Exercises during the drill.
In a statement issued by the Singapore Ministry of Defense regarding the exercise, Commanding Officer of RSS Steadfast, Lieutenant Colonel Carlin Song said, "the exercise gave us a valuable opportunity to hone our professional competencies and enhance our mutual understanding. That we were able to execute this smoothly without meeting face-to-face is testament to the good understanding that our Navies have built up over the years."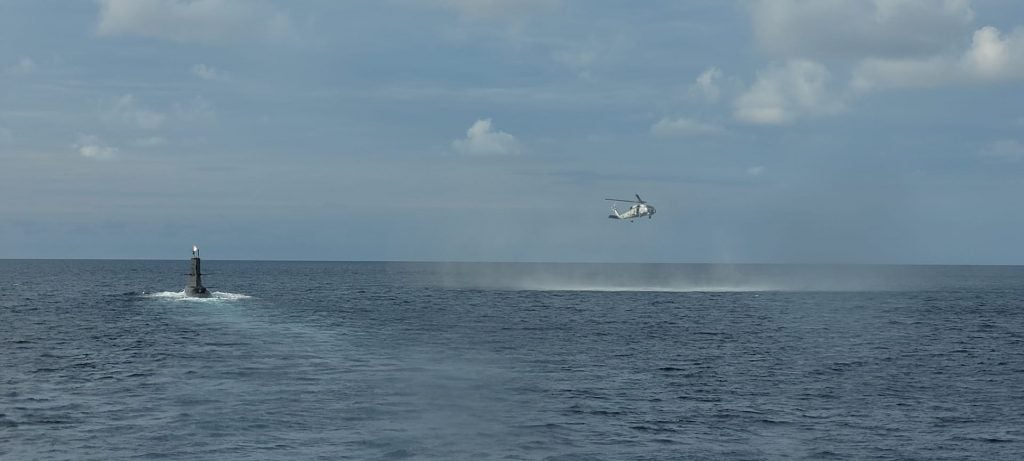 Day by day, the scope of India-China tensions shift from border issues to the Indo-Pacific, Asia-Pacific, and South China Sea regions. In this environment, India's maritime policy has shifted in recent years as China's influence has grown, particularly in the Indo-Pacific region. At the same time, the Asia-Pacific region was the region with the highest weaponry expenditure in the recent decade. Three different naval exercises were conducted by India in November of last year, after their relations with China grew tense, to demonstrate its deterrence and capability in the region. The navies of the United States, Japan, Australia, Thailand, and Singapore also participated in these drills.