Eight Egyptian Soldiers Killed During Operations In North Sinai
The Egypt Armed Forces announced on Sunday that it has killed 89 insurgents in operations in North Sinai, where an ISIS-affiliated organization has operated for nearly a decade. Eight Egyptian army personnel were also killed during counter-terrorism operations, according to the statement. "As part of the continued efforts to fight terrorist elements nationwide, the Armed Forces succeeded in conducting successive strikes against terrorist forces during the previous period," official military spokesperson of the Armed Forces Gharib Abdel Hafez stated.
"A total of 73 automatic rifles, 140 magazines, 5,606 multi-caliber bullets, 34 radios, a drone equipped with a camera, a night vision device, a laptop, and several mobile phones were seized," the statement added. Four explosive belts, 404 explosive devices on major routes, 59 motorcycles, and 52 automobiles used by terrorists were also discovered and destroyed.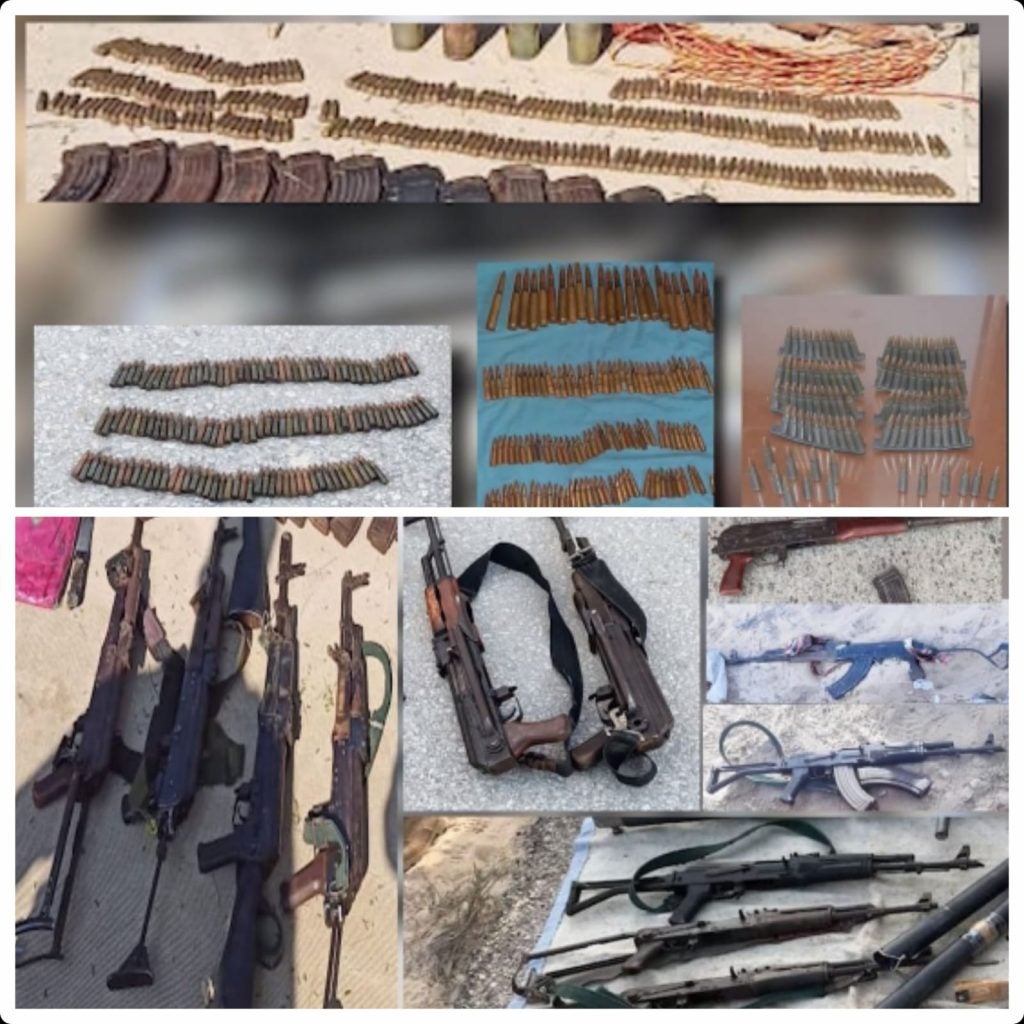 It was also reported that 13 tunnel entrances used for smuggling and hiding were destroyed in North Sinai, which borders Israel and the Gaza Strip. The Armed Forces also conducted a large effort in South Sinai to eradicate narcotic crops, destroying 842 farms of Bango and hydro-narcotic plants, as well as 1,114 farms of cannabis plants, according to the statement.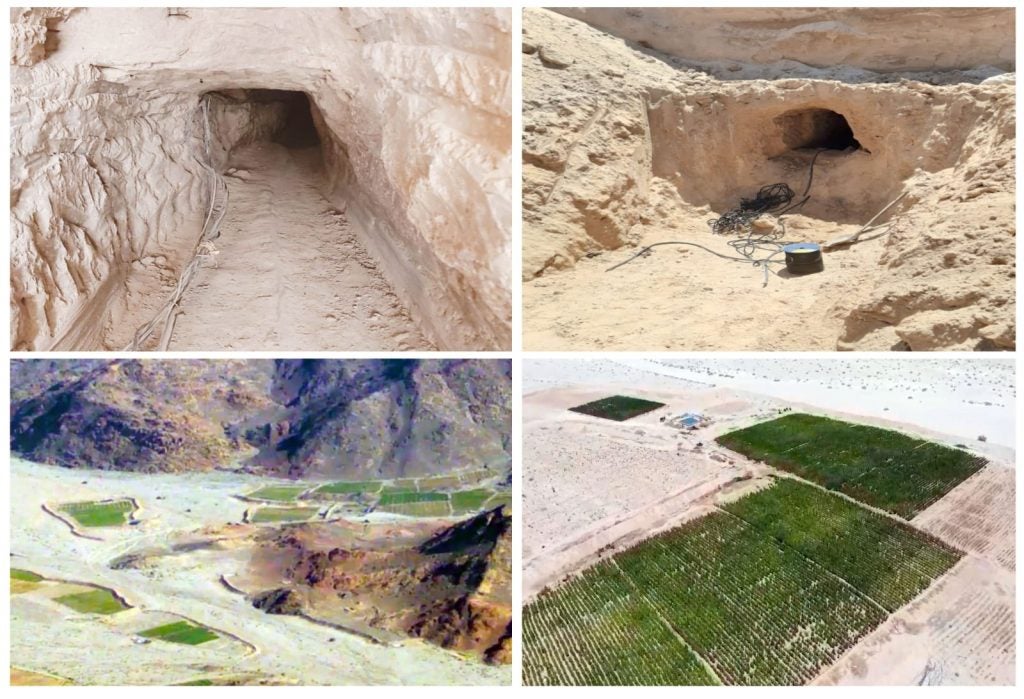 Egypt has been fighting an insurgency in the Sinai Peninsula for years, mainly headed by the local chapter of ISIS. After the Egyptian revolution on 25 January, 2011, such organizations began to become more violent, and the violence peaked in July 2013 with insurgents hoping to capitalise on the military coup against Egypt's elected president, Mohammed Morsi.
Ansar Beyt al-Maqdis, a militant group notorious for attacks against the Egyptian army, pledged allegiance to ISIS commander Abu Bakr al-Baghdadi on 10 November, 2014, and changed its name to "Sinai Province" four days later. The Egyptian army began the "2018 Sinai Operation" on 9 February, with the participation of land, air, and naval forces in the Sinai Peninsula against what it calls "terrorists and takfiri" (Takfir is an Arabic word used to describe a Muslim as infidel or non-believer).
According to the 134-page report "If You Are Afraid for Your Lives, Leave Sinai!: Egyptian Security Forces and ISIS-Affiliate Abuses in North Sinai," published by Human Rights Watch in 2019, thousands of civilians, militants, and security forces have died since the conflict began in 2013 and conflicts and losses have continued since then. 2019 also saw the publication of a 2019 Reuters investigation which discovered Egypt had been kidnapping and executing civilians as "terrorists" to suggest successful operations against Islamic State in Sinai. Around 1,060 suspected terrorists and dozens of security personnel have been killed in Sinai, according to official Egyptian data. Because journalists are prohibited from entering North Sinai, there are no independent sources for these figures.