South Korea Conducts Submarine-Launched Ballistic Missile Tests
The Republic of Korea Navy (RoKN) has tested a domestically developed submarine-launched ballistic missile (SLBM) from a submerged barge for the first time. The locally dubbed Hyunmoo 4-4's testing comes ahead of a planned deployment of South Korea's first SLBM-capable diesel-electric Dosan Ahn Chang Ho-class attack submarine.
While the RoKN did not provide many details about the trial, Korean analysts speculated the test was conducted using an underwater ejection test tube rather than the missile being launched from a submarine. The missile itself appears to be a modification of South Korea's Hyunmoo-2B short-ranged, solid-fueled ballistic missile, which has a range of 500-800 kilometers.
The success of the test, as reported by Korean media, marks a step forward for the Republic of Korea's entry into the exclusive club of nations capable of producing and deploying their own domestic SLBMs. South Korea's northern neighbor was the 7th and newest member of this club before the test. Of the countries capable of producing SLBMs, South Korea is the only non-nuclear state.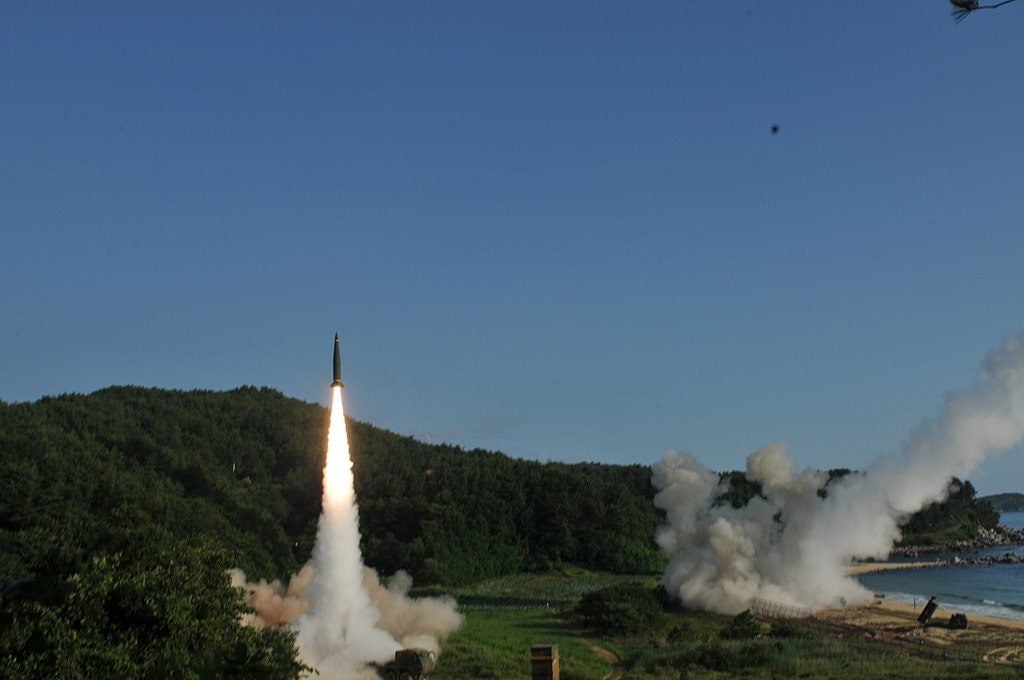 According to another South Korean media report, the first of the Dosan Ahn Chang Ho-class submarines, equipped with vertical launching systems for SLBMs, will be delivered to the RoKN later this month. The new SLBMs are likely to be incorporated into its testing process.
"The submarine Dosan Ahn Chang Ho only has torpedo decoy and SLBM launchers to test still, whereas tests of main equipment functions and sea trials have been completed. I heard that the submarine could be delivered to the Navy this month only after finishing the launching system test." The YTN report quoted an insider source within the South Korean military.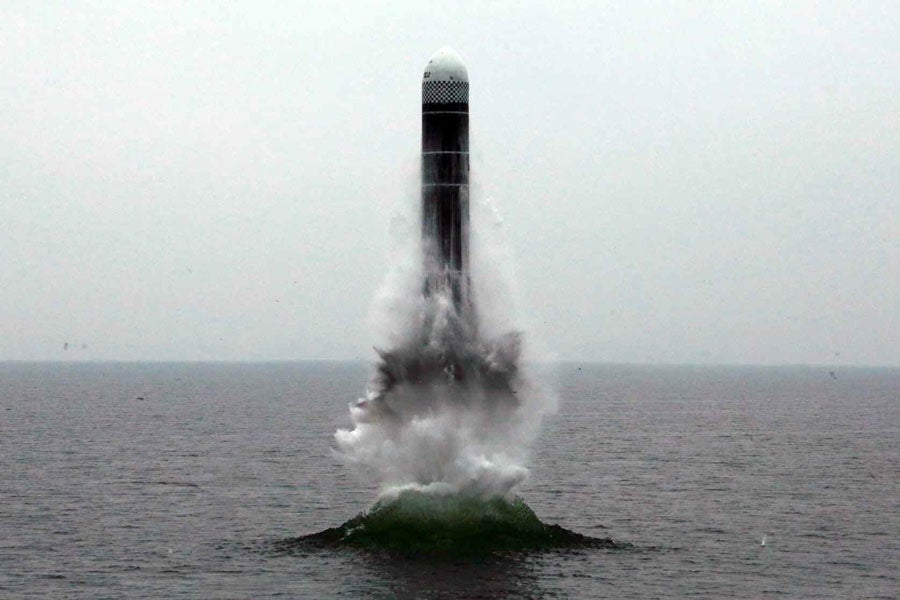 The soon-to-be deployed first of the Dosan Ahn Chang Ho-class submarines will be fitted with six cold launch vertical launch systems, capable of launching both SLBMs and Hyunmoo 3C submarine-launched cruise missiles (SLCM).