Development On Japan's UH-2 Utility Helicopter Completed
The Japanese Ministry of Defense's Acquisition, Technology and Logistics Agency has announced the completion of development on the Bell Subaru UH-2 utility helicopter.

The UH-2 was selected in 2015 to replace the Japanese Ground Self-Defense Force's fleet of UH-1J helicopters. The first flight of a prototype helicopter took place in December 2018, with the delivery of the first prototype to the Ministry of Defense taking place in February 2019. 150 UH-2s are currently on order, with deliveries expected to begin in 2022. Funding for the first 13 aircraft has been approved, with deliveries to continue across 20 years.

Compared to the UH-1J, the dual engines, four-bladed rotor and improved gearbox allow for an increased maximum gross weight of 12,200 pounds (5,534 kilograms), while gaining a 30 minute dry run capability. Additionally, an integrated glass cockpit reduces crew workload and improves situational awareness.
Despite the various improvements, the ATLA says that existing mission equipment and ground support equipment for the UH-1H and UH-1J can be reused on the UH-2. The UH-2 will be a direct replacement for the UH-1J in its current roles, although the Ministry of Defense says that the improved performance of the UH-2 will help with island defense, an area of particular interest owing to continued tensions with China.

The UH-2 is a militarized derivative of the Subaru-Bell 412EPX, which shares its improvements. The 412EPX received its Japanese and FAA type certifications in 2018, and the first civilian 412EPX was delivered to the Japanese National Police Agency in May, to be operated by the Iwate Prefectural Police.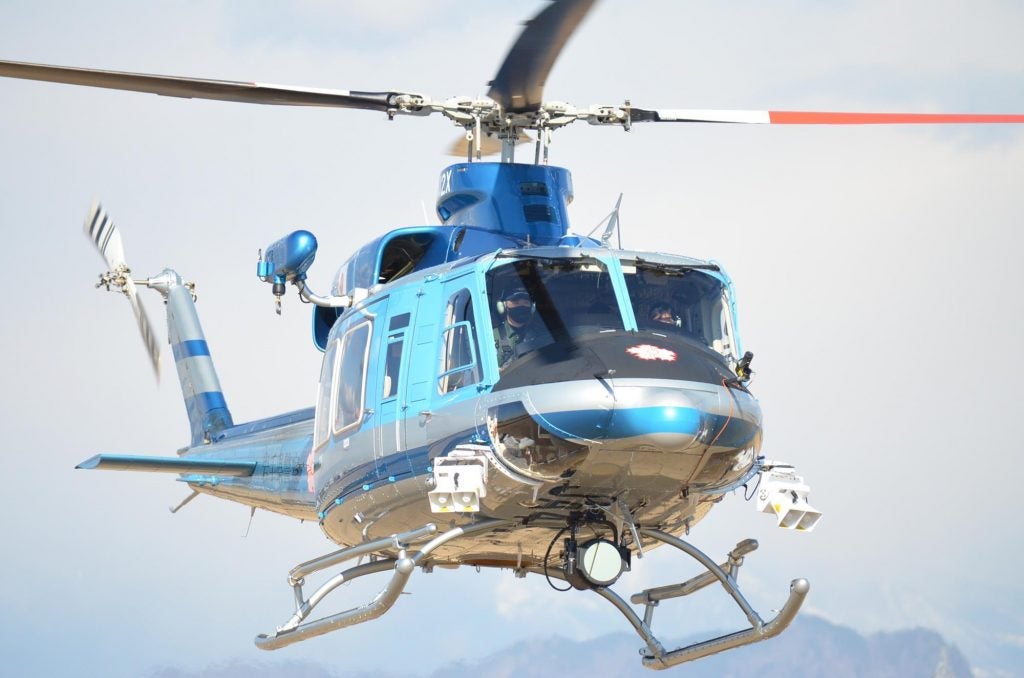 Subaru, formerly known as Fuji Heavy Industries, has been a partner of Bell since 1960, with the UH-1J also jointly developed by both companies. Subaru has built a new production line for the UH-2 and 412EPX at its Utsonomiya plant, and both companies are currently promoting the 412EPX on the commercial market.