UPDATED: Chinese Counterintelligence Chief Dong Jingwei Defection Rumors Disproven
On June 17, Spytalk published an article about Dong Jingwei, China's Vice Minister of State Security and his rumored defection. If these rumors are to be believed, the State Security #2 fled to the US through Hong Kong together with his daughter in February. The rumors have grown to include claims of Dong bringing information confirming the coronavirus lab-leak hypothesis; this particular set of rumors likely originated from an article published by the conservative RedState outlet which cited anonymous sources within US intelligence. No official confirmation of the defection has come from either the United States or China, which is standard policy, but it is worth noting that similar rumors appear rather regularly and often prove false. Dong's defection would be one of the highest-level Chinese defections in history.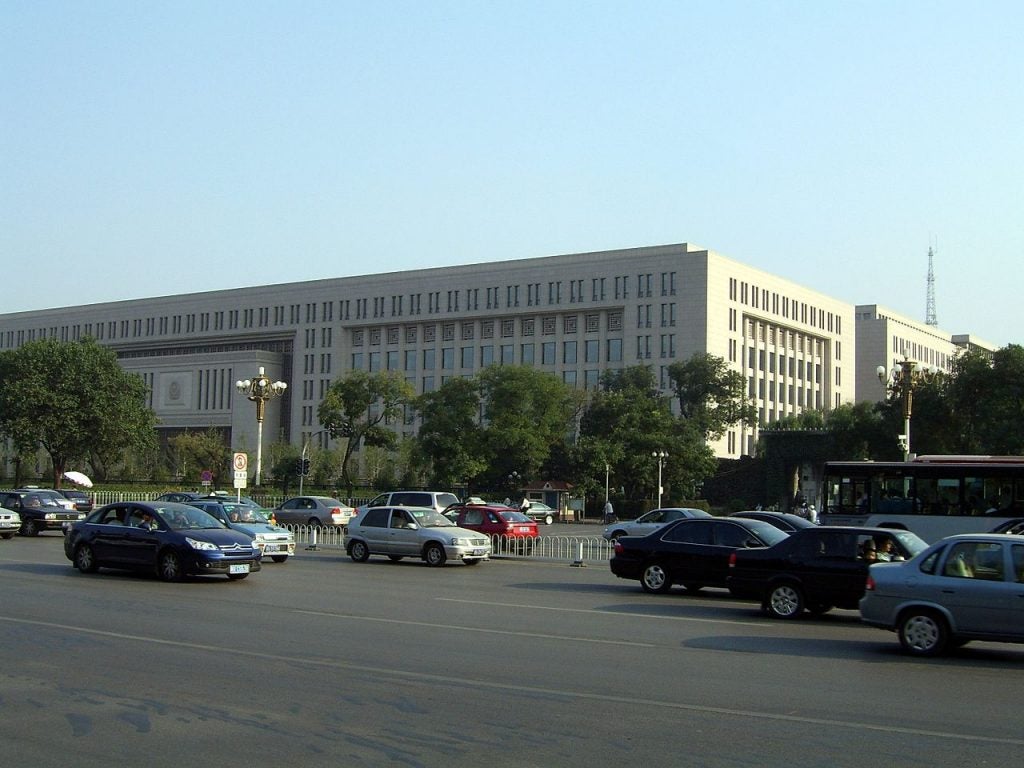 The rumors were given a boost in credibility following a release by CCP-affiliated www.chinapeace.gov.cn which claimed that Dong had recently spoken at a counterintelligence seminar. However, the lack of any videos or photos from the event or location information have, considering China's policy of not admitting any MSS defections, been seen by some as potential proof that Dong has indeed defected. While not every chinapeace article includes images, considering the rumors, which have also circulated within China, one could assume that the CCP would be interested in debunking said rumors with easily-obtainable and undeniable evidence. Moreover, the seminar was said to be held on June 18, just one day after the release of Spytalk's influential story. On the other hand, Chinese internet censors have seemingly not attempted to suppress rumors of defection within China which would seem rather unusual if such a high-level defection had really happened.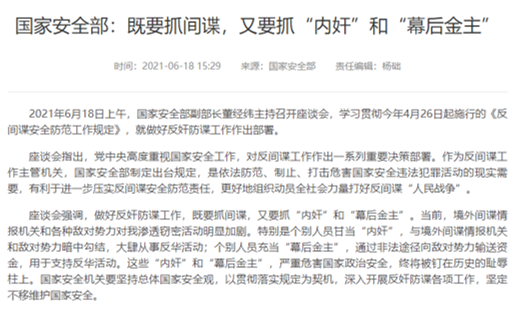 Update (06/24/21):
The mystery was seemingly finally laid to rest following the release of photos of the June 23 meeting of the Security Council Secretaries of the Shanghai Cooperation Organization which included Dong Jingwei. This revelation reinforced claims made by Newsweek that anonymous US sources have denied the defection on Tuesday June 22.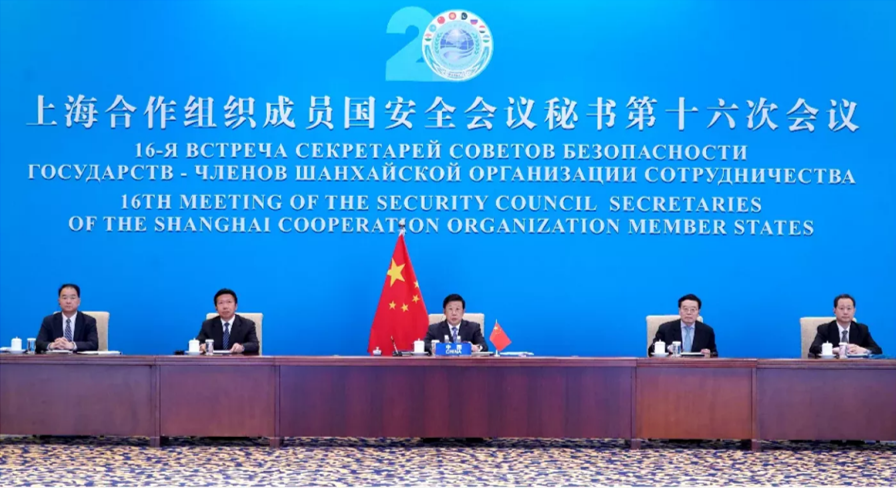 The Ministry of State Security (MSS) is the heart of Chinese intelligence activities. The ministry is responsible for intelligence and counterintelligence and also serves as a secret police organization. As Vice Minister of State Security, Dong Jingwei is responsible for overseeing national counterintelligence efforts. Had the rumors been true, it would be a significant coup for US intelligence.
Editor's Note: OVD initially reported on speculation that Dong Jingwei had defected. Our original article was updated 25 June, following a public appearance by Jingwei which disproved these theories.