South Korea Simultaneously Participates in Exercises With and Against Japan
From June 10 – 25h, the US is running another iteration of its RED FLAG Alaska air exercise. Conducted up to four times per year, the focus of RED FLAG is to provide realistic air combat training. Partners from all over the world often join the Americans in Alaska; this time this includes the Japanese and Koreans. After a period of exceptionally poor bilateral relations, the exercises could offer an excellent bridge for Japan-Korea defense cooperation as called for by the ROK's defense minister.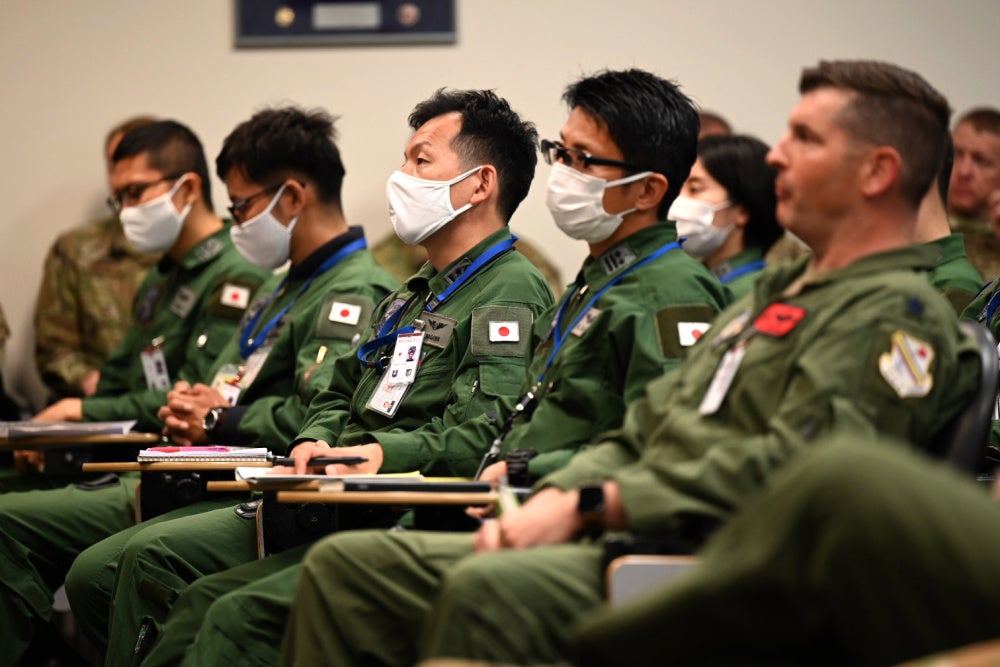 US Lieutenant Colonel Ryan Eads was quick to spot the opportunity, noting:
"The real benefit to this 21-2 exercise is the coalition, collaboration, and strengthening of our bond to our close partners in the PACOM AOR [Pacific Command Area of Responsibility]. Visiting Aircrews will be stressed and tested under safe and controlled environments to simulate their first ten combat sorties."
On the other side of the Pacific, however, things are looking completely different. The ROK military ran exercises around the Dokdo islands which under the name of Takeshima islands are also claimed by Japan. While the exercises are held regularly and usually run twice a year, Japan protested the drill and reportedly went as far as to cancel a planned meeting between Japanese Prime Minister Yoshihide Suga and Korean President Moon Jae-in in response.
The ROK has maintained control over the islands ever since the end of World War II but Japan maintains that the islands were not under Korean control before Japan's annexation of Korea. Japan has tried to refer the case to the International Court of Justice but Korea has refused to accept the offer.
This dispute comes less than a month after American, Japanese and Korean leaders met in Hawaii where Korean Joint Chiefs of Staff Chair Won In-choul emphasized that:
"The Republic of Korea, the United States and Japan should be cooperating to establish peace and stability on the Korean Peninsula and in Northeast Asia".
It seems that Japan and Korea are both strongly committed to a one step forward, two steps back approach to bilateral relations.