Russia withdrawing its 300 "Military Instructors" from the Central African Republic
With President Macron announcing that France may be pulling out some troops from the Sahel and the Americans just completing their withdrawal from Somalia, pulling troops out of Africa has become somewhat of a trend this month. The Russians are not stuck in 2020 and have officially informed the UN that they will be pulling out their own "military instructors" (a term often used for Russian paramilitary personnel) out of the Central African Republic.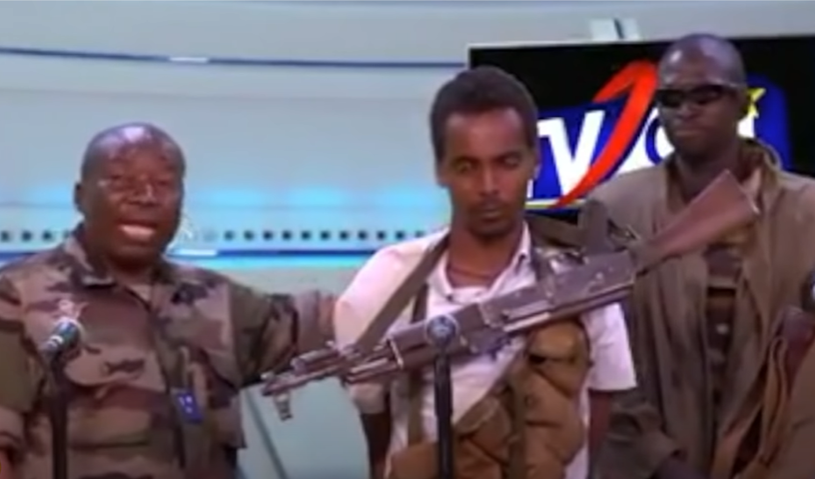 The dispatch of these "instructors" was first announced by Russia back in December during the run up to Central African Republic elections. One CAR spokesmen claimed the Russians had actually sent a much more substantial, regular force but these claims were denied by Moscow. Russian private military contractors are also known to be active in the country and the CAR has concluded multiple agreements with the Russian Federation. In short, these entail Russia providing security support in exchange for lucrative agreements allowing for exploitation of the CAR's vast natural resources.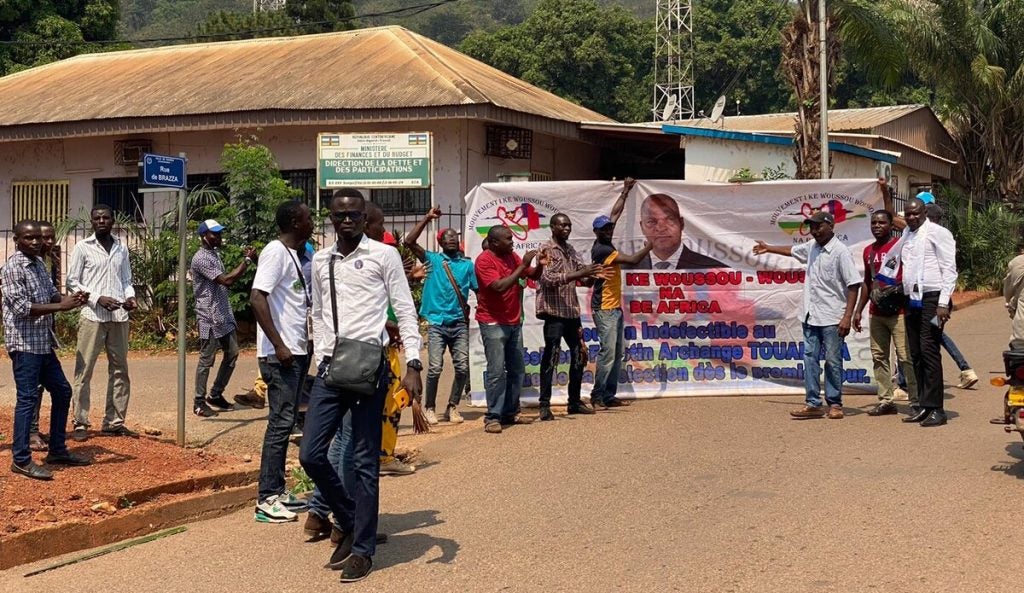 The CAR's government is not in the best security situation; most of the country is under rebel control. The nation had been embroiled in a civil war since 2012 and this is but one in a chain of armed coups and conflicts to emerge in the African state. The current government is highly reliant on foreign military support to maintain its tenable situation, including the UN MINUSCA peacekeeping mission which maintains 15,000 personnel in the country (11,000 of these being military). Rwanda, providing 1,800 personnel in the state, maintains the largest contribution to the mission.
It seems that the situation is only getting worse with the UN noting an uptick in violence in the days preceding the election. According to a spokesmen for the UN OHCHR:
"We are deeply alarmed by reports of escalating violence stoked by political grievances and hate speech, resulting in the forced displacement of civilians, including to neighbouring countries"
Just recently, rebels launched another attack on the CAR capital which left two UN peacekeepers and dozens of rebels dead.