From Russia With Love – MBTs and APCs Delivered to Serbia
The Serbian Armed Forces finally received their batch of 30 T-72M1s and 30 BRDM-2 APCs on the 21 May. This is the result of the mutual agreement signed between the Russian Federation and the Serbian Republic back in Sochi by Vladimir Putin and Aleksandar Vučić. The military equipment transfer had an estimated value of €75 million ($91 million) was a gift to the Serbian Armed Forces.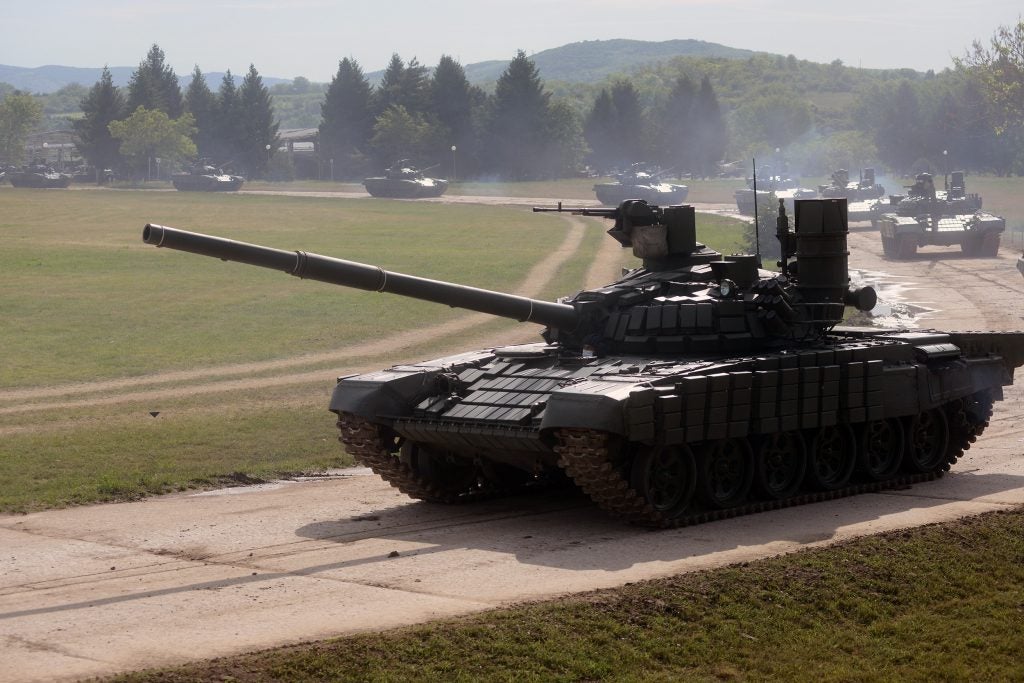 The T-72M1 "White Eagle" is an export version of the Main Battle Tank T-72B1 produced by the Russian company OPK Obronprom (part of Rostec). The modernization of the T-72B1 to the "White Eagle" standard includes a remote-controlled weapon station (RCWS), PKP-72 Eagle's Eye commander's independent thermal viewer (CITV), a front and rear camera for the driver, driver digital display, GPS/GLONASS navigation system, PN-72U Sosna-U thermal gunner sight and auxiliary power unit (APU).
The T-72M1s will serve alongside some 300 other M-84s domestically built MBTs and T-72As. Serbia lost its capability to produce the M-84 following the collapse of Yugoslavia and currently uses vehicles modernized to the M-84AS1 and
M-84AS2 equipped with domestically produced ERA and other Serbian-made components (excluding the Belarusian PKP-MRO commander's independent thermal viewer).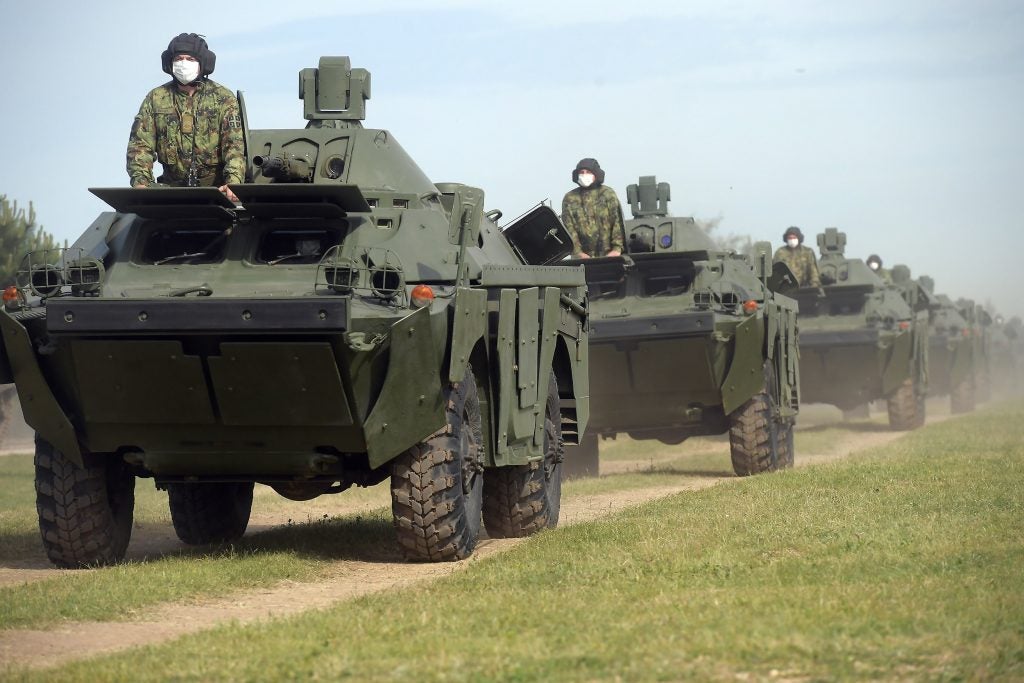 Alongside 30 new T-72M1s, there are 30 BRDM-2MS delivered to Serbia as well. The BRDM-2 is a light armored vehicle used for the sole purpose of recon. The BRDM-2M modernization has the original gasoline engine replaced by a diesel engine (GAZ-562 of 175 hp or Steyr D.245-9 of 136 hp), six MB smoke grenade dischargers on the back of the turret and some are additionally fitted with a BTR-80 style turret and GLONASS navigation. The BRDM-2MS was fitted with additional armor, seen pictured above, and a new power unit delivering 150HP to the vehicle.
The total of 30 new T-72 modernized tanks will allow the Serbian Armed Forces to field an additional tank battalion as the new BRDM recon armored cars will probably replace the old model currently fielded by the Serbs.
All images provided by the Serbian Ministry of Defense