Leleka-100 Model UAV's Added to The Ukrainian Army's Inventory
The private company DeViRo's Leleka-100, also known as the "Stork", unmanned aircraft system (UAS) became the third domestically developed UAS technology to be officially introduced by the Ukrainian Army.
The first was the Spectator-M1, which entered service in June 2019, manufactured by VAT Korolev Meridian of the Ukroboronprom defense industries group, and the second was the A1-SM Fury, which entered service in April 2020, produced by Athlone-Avia.
The Ukrainian Armed Forces gave their authorization for the employment of the Leleka-100 Unmanned Aerial Vehicle on 11 May, 2021, with order number 114. The Ukrainian Army had already accepted the system for testing purposes, where it also had the opportunity to demonstrate its worth.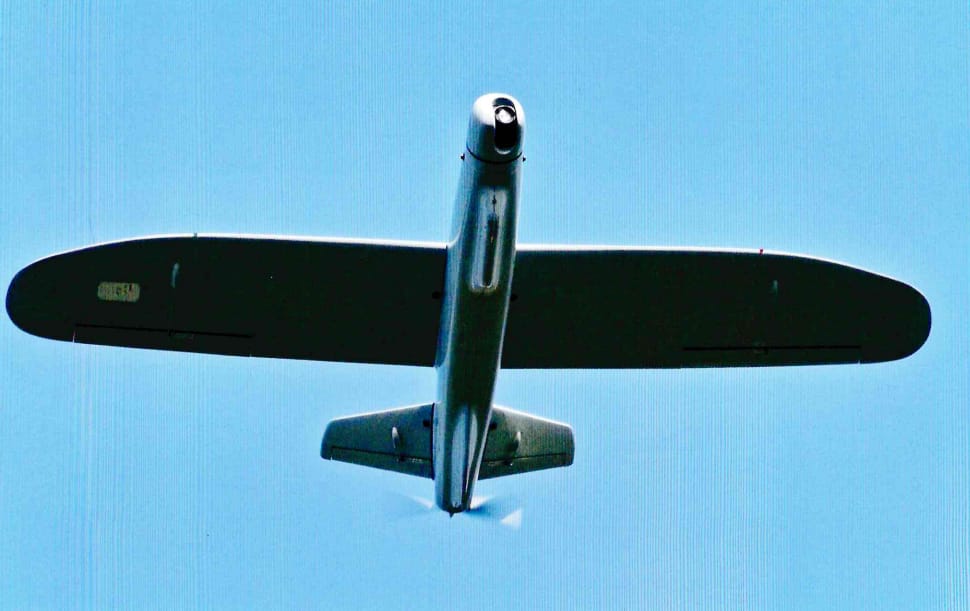 With over 300 units deployed so far, the Leleka-100 and A1-SM Fury are the most commonly utilized UAVs in Ukrainian military service. Thanks to positive feedback from UAV pilots and intelligence operatives, the Leleka-100 has reportedly been utilized informally by Ukrainian Army officials since 2015. Ukrainian forces in the Donbass region have also made considerable use of these UAVs.
In May 2020, border guards in the Cherkassi region used the Leleka-100 UAV to conduct border exploration and surveillance training. "Over the years of operation, the Leleka has earned itself the status of an ultimatum drone system – thousands of sorties, hundreds of targets found and destroyed with the help of aerial reconnaissance," said Yevhen Podtikhov.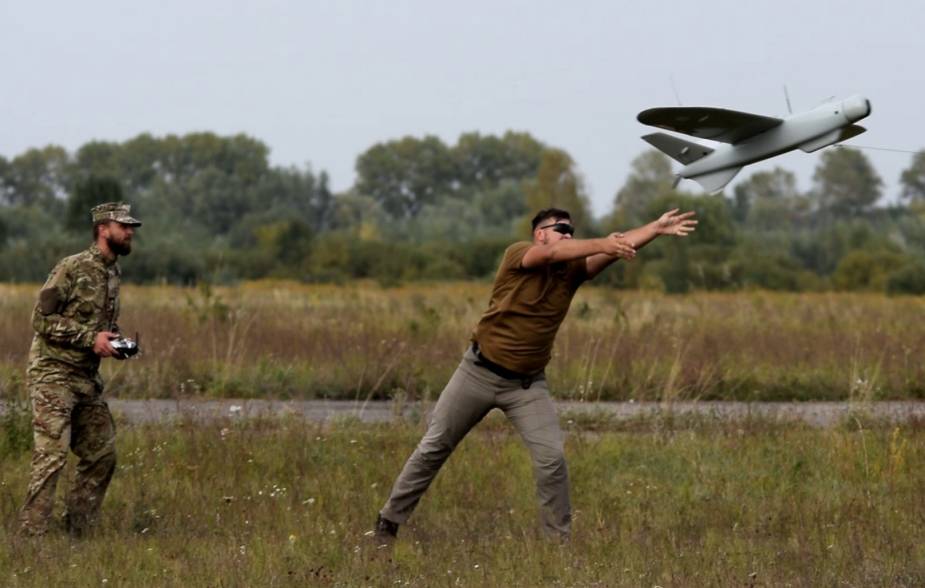 The system's key benefit is its sophisticated inertial navigation, which allows operations to be carried out in severe conditions and without the use of GPS. Electro-optic and infrared charges can be added to the system. Even in the most harsh situations, it provides continuous intelligence, surveillance, and reconnaissance, day and night. The drone can be employed in both civilian and military operations on land and at sea.
According to the Ukrainian Army, the Leleka-100 has an automated control method that allows the operator to focus on the analysis of data from the UAV, and this technology makes the operator's job much easier. The drone system also has wind resistance specifications, according to the company, and can be utilized in situations with winds up to 20 m/s. The vehicle's flight radius is 55 kilometers, and it can stay in the air for between 1.5 and 3.5 hours.