US Space Force Reveals "Vision for a Digital Service" Amidst Wider DoD Digital Push
This month, the US Space Force (USSF) published a new document titled "Vision for a Digital Service". The document states that due to the service's recent creation amidst the information age, the USSF has a unique opportunity to forge a culture and organization that is conducive for success in the cyber domain. In order to achieve this, the USSF hopes to become an "interconnected, innovative, digitally dominant" force. These three characteristics are defined in depth in the document and form the foundation of the concept.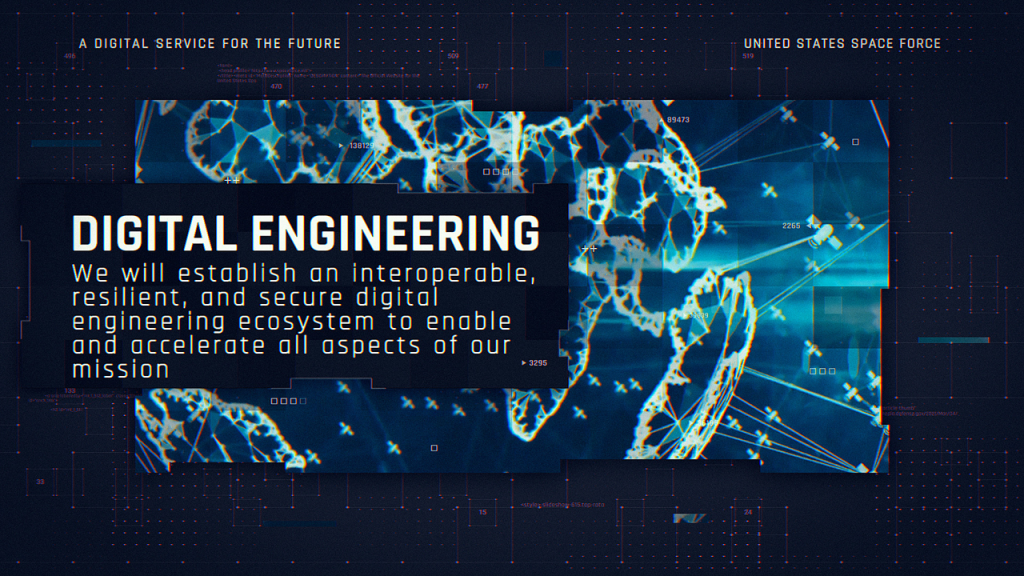 The USSF aims to grow its digital capabilities in four main areas:
Digital Engineering: The Space Force will foster an interoperable, resilient, and secure Digital Engineering Ecosystem (DEE) that will enable Guardians across the force to rapidly mature innovative concepts into integrated solutions and deliver critical warfighting capability faster.
Digital Workforce: The Space Force will attract, educate, develop, and retain the vital talent they need to cultivate digital fluency among all Guardians, and the USSF will equip and empower them to unleash their talent and energy toward bold, innovative solutions.
Digital Headquarters: This focus area refers to a function, rather than a location – it represents the ability for all Guardians to make decisions efficiently by removing layers of bureaucracy and enabling and incentivizing data-driven decision making.
Digital Operations: The Space Force will drive joint, all-domain solutions in, from, and to space, exploiting advantages provided by interconnected infrastructure and an innovative, digitally-fluent workforce.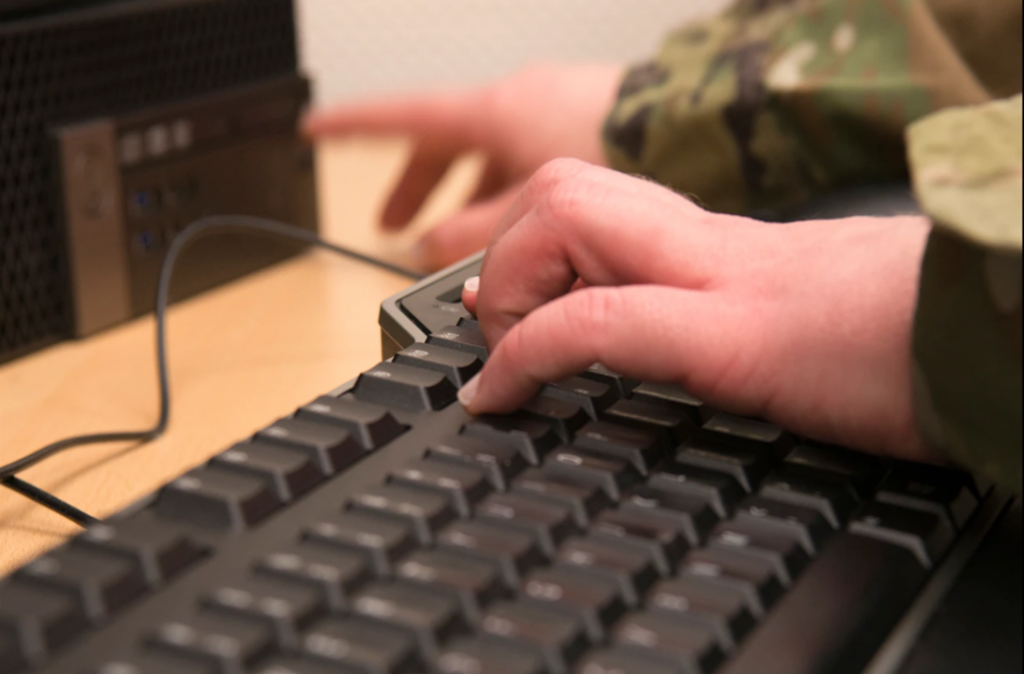 The release comes at a time when the entire Department of Defense (DoD) is pushing for increased cyber capabilities. On 5 May, the DoD published its "Creating Data Advantage" memo. This laid out a number of goals for the entire department:
Maximizing data sharing and rights for data use.
Publishing data assets in the DOD federated data catalog along with common interface specifications.
Using automated data interfaces that are externally accessible and machine-readable and ensuring interfaces use industry-standard, non-proprietary, preferably open-source, technologies, protocols and payloads.
Storing data in a manner that is platform and environment-agnostic, uncoupled from hardware or software dependencies.
Implementing industry best practices for secure authentication, access management, encryption, monitoring and protection of data at rest, in transit and in use.
The Space Force report is available here.
The DoD memo is available here.