Canada, Norway and the US to Join EU Project on Military Mobility
In late 2017, the European Union formally established PESCO, or "Permanent Structured Cooperation", in order to better facilitate defense cooperation between EU members states. Under this framework, a significant number of projects were established with a variety of aims. Training Facilities like the Joint European Union Intelligence School, systems like the European attack helicopter Tiger Mark III and projects like the European Military Space Surveillance Awareness Network are just a few examples of initiatives undertaken under the PESCO framework.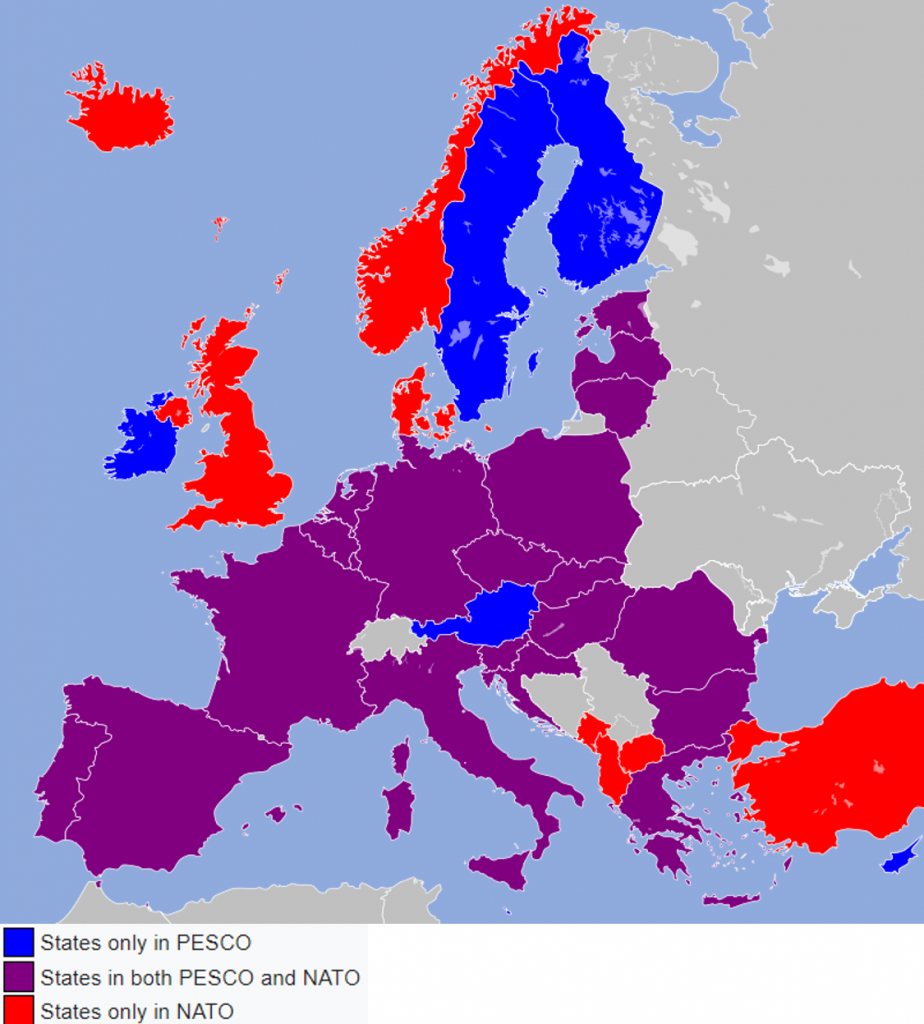 The PESCO framework had previously been criticized by the US as it was feared that it could undermine US influence in Europe and offer an alternative to NATO. Some concern also existed over bureaucratic overlap between NATO and PESCO. Currently, while PESCO and NATO membership tends to overlap, there are exceptions. Not only have non-EU NATO members like the UK and Norway previously been excluded from PESCO but so have some EU NATO members like Denmark. On the other hand, some PESCO members like Sweden and Finland are not NATO members.
Despite past criticisms, the US is now set to join a PESCO project on military mobility alongside two other non-EU states: Canada and Norway. The aim of the project is to make traversing borders easier by removing administrative red tape and standardizing rules so that transfers and deployments of troops and equipment may be conducted faster. In a statement, Dutch Defense Minister Ank Bijleveld highlighted how important it is to improve the current bureaucratic situation:
"Currently, there are administrative and infrastructural barriers that make it difficult for military personnel and equipment to move through Europe. Often, it is easier for a tourist to travel through the EU than it is for military personnel."
This recent development may also be seen as signifying a return to closer transatlantic defense cooperation. Without a doubt, the previous US administration put a strain on earlier ties and the decision to establish PESCO in the middle of the Trump Administration's term cannot be overlooked. Now, the project which initially aimed to increase European self-sufficiency in defense is evolving into one which enhances transatlantic ties.