Best And Final Offers For Finland's HX Program Received
The Finnish Defence Forces Logistics Command has announced that it has received final quotations for the HX Programme from the five contenders, ahead of the 30 April deadline for the submission of final and best offers. The quotations will now be evaluated based on the invitation for tenders and evaluations of aircraft performance, with this evaluation expected to be complete by this autumn. The evaluation results will guide the Finnish government's final procurement decision, which will be made by the end of 2021.

As previously reported, Lockheed Martin's F-35, Boeing's F/A-18 Super Hornet, Dassault's Rafale, Airbus' Eurofighter and Saab's Gripen E are the five contenders in the running to replace the Finnish Air Force's fleet of F/A-18C and D Hornets. All bids are to be under €9 billion, inclusive of the other technical systems, training systems, necessary maintenance equipment, test equipment and spare parts, along with weapons, sensors and other required type-specific support functions required for aircraft operations.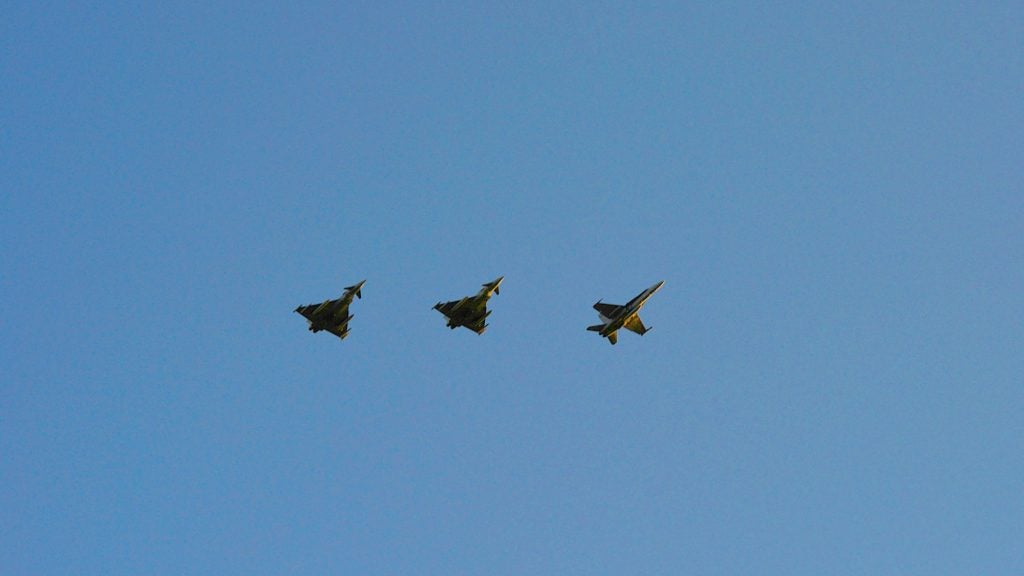 The four main considerations for the evaluation of the bids are military capability, security of supply, industrial cooperation and costs, with security and defence policy implications to be separately assessed. The Logistics Command notes that the results will "define the Finnish Air Force's combat capability into the 2060s", making the selection of the system with the best possible capabilities, including supporting elements and development capacity over the entire life cycle, an imperative.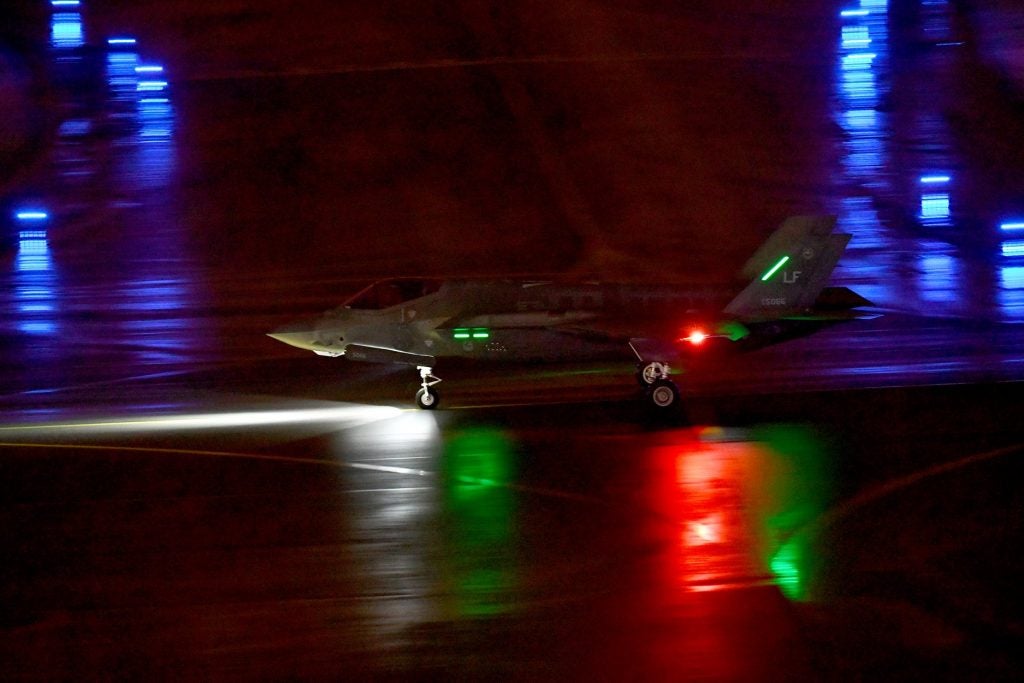 Lockheed Martin emphasized security of supply and industrial cooperation in its press release, saying that its package included a "sustainment solution tailored to meet Finnish security of supply requirements to support all operational needs if in a closed border scenario" in addition to the aircraft. Similarly, "many first-of-a-kind opportunities" are being offered to Finnish industry to directly work on F-35 production and sustainment. No details were provided on how many F-35s were being offered in the package.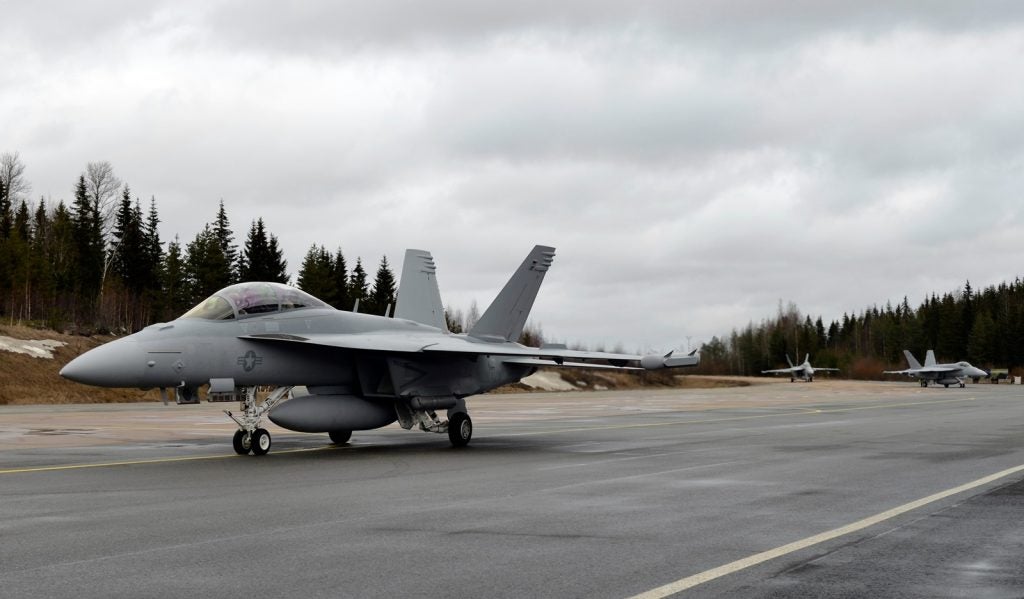 In addition to a "robust industrial engagement plan for Finnish industry", Boeing is offering EA-18G Growler electronic warfare aircraft to support the Super Hornets. Both the Growler and Super Hornet were present at the HX Challenge evaluations. Interestingly, the render released by Boeing shows a Super Hornet equipped with conformal fuel tanks, an option that is still in development for the Block III. While no aircraft numbers were initially released, Boeing later confirmed to public broadcaster Yle that the offer will include 50 Block III Super Hornets and 14 Growlers.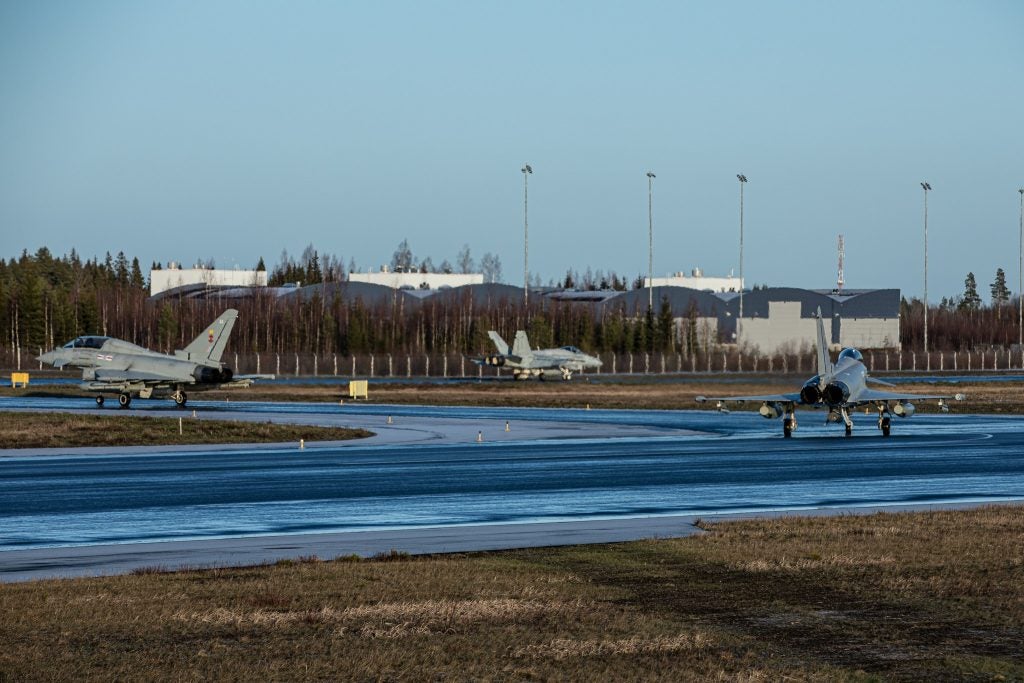 The Eurofighter team again did not disclose how many aircraft were offered. Andrea Thompson, Managing Director – Europe & International, BAE Systems – Air, said that the Eurofighter offer exceeded direct and indirect industry participation demands, with 80 work packages including technology transfer on mission data generation and electronic warfare, as well as extensive maintenance, repair and overhaul capability.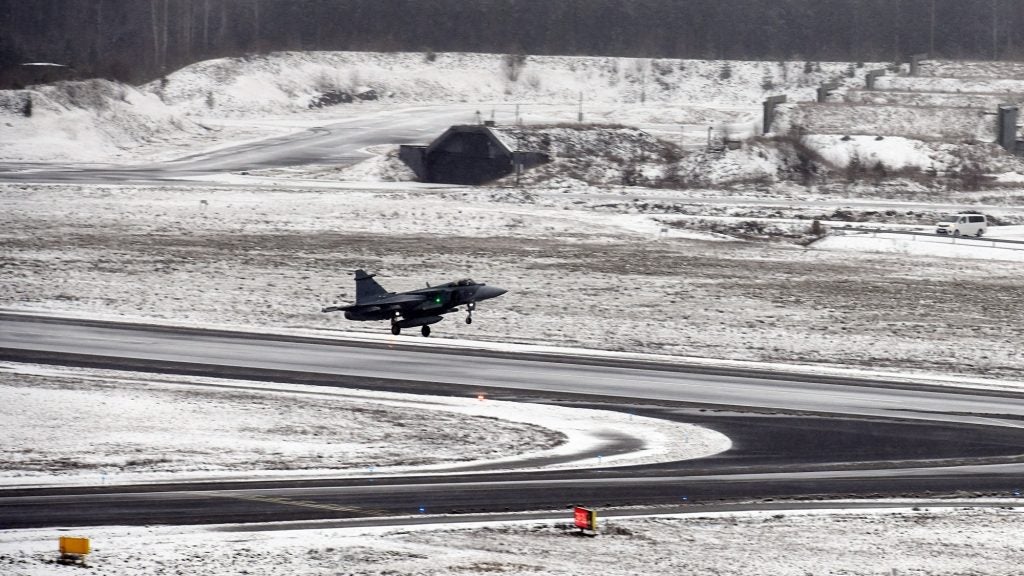 Saab was the only contender to disclose the amount of aircraft on offer in its press release, with 64 Gripen Es (dropping the offer of the twin-seat Gripen F) and their munitions, alongside two GlobalEye aerial early warning and command aircraft. The company says that if selected, they will establish a Gripen & GlobalEye System Centre in Finland to support operations, sustainment and capability growth of both types over the program lifecycle, in addition to direct and indirect industrial participation for Finnish industry throughout the country.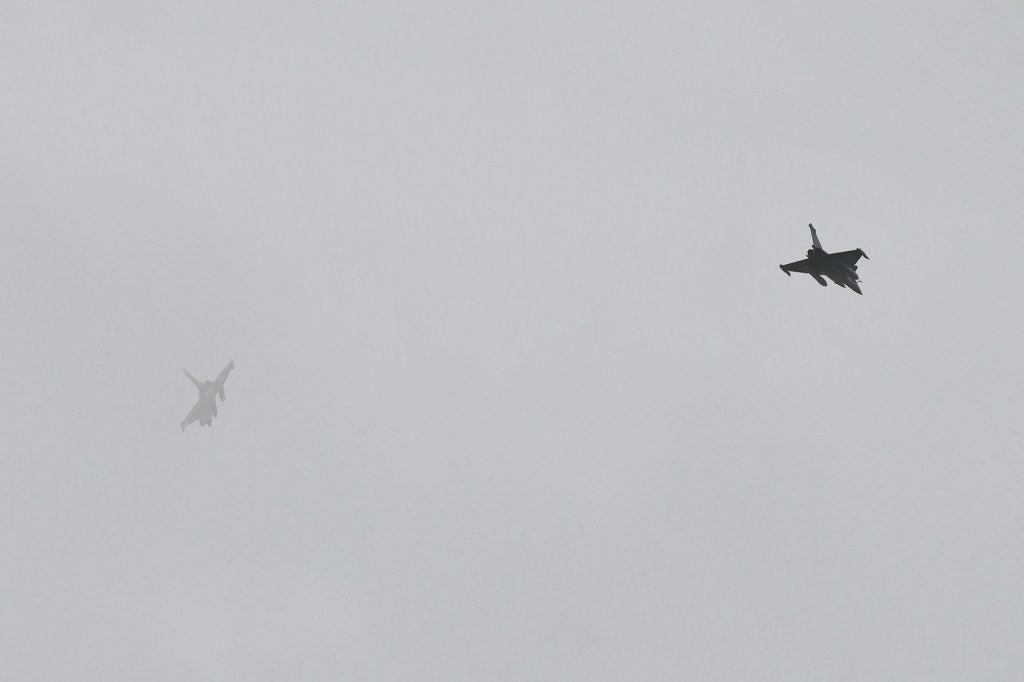 Dassault did not issue any statements about its final and best offer for the program, outside confirming that it had been sent.

HX program director Lauri Puranen has said to Yle that the Finnish military will not trust manufacturer claims. According to him, what is more interesting is how the packages have been tailored to their price ceilings. Indeed, the propositions and their perceived value for money will likely be of great interest to other countries choosing between the types, especially if more details are released following the final decision.