BAE Systems and Oshkosh Will Provide US Army with Cold Weather All-Terrain Vehicle Prototypes
The US Army's search for an all-terrain vehicle capable of operating in arctic environments has advanced to a point where only two companies remain under consideration. BAE Systems and Oshkosh Defense (working in partnership with ST Engineering) have been chosen to provide prototypes for the army's Cold Weather All-Terrain Vehicle (CATV) program.
Once a final winner is selected, the program is expected to move quickly into production as, according to the program's executive officer, the Small Unit Support Vehicle (SUSV) which the selected vehicle will replace is "no longer sustainable". The final decision between the prototypes is expected to be made in the third quarter of fiscal year 2022.
BAE Systems will be delivering two units of its unarmored, tracked Beowulf vehicle. Consisting of two compartments, it may be configured to transport either troops or payloads in each and boasts a modular design allowing for reconfiguration for a large variety of mission types. The BsV10 on which the Beowulf is based is already in service with Austrian, British, Dutch, French and Swedish forces.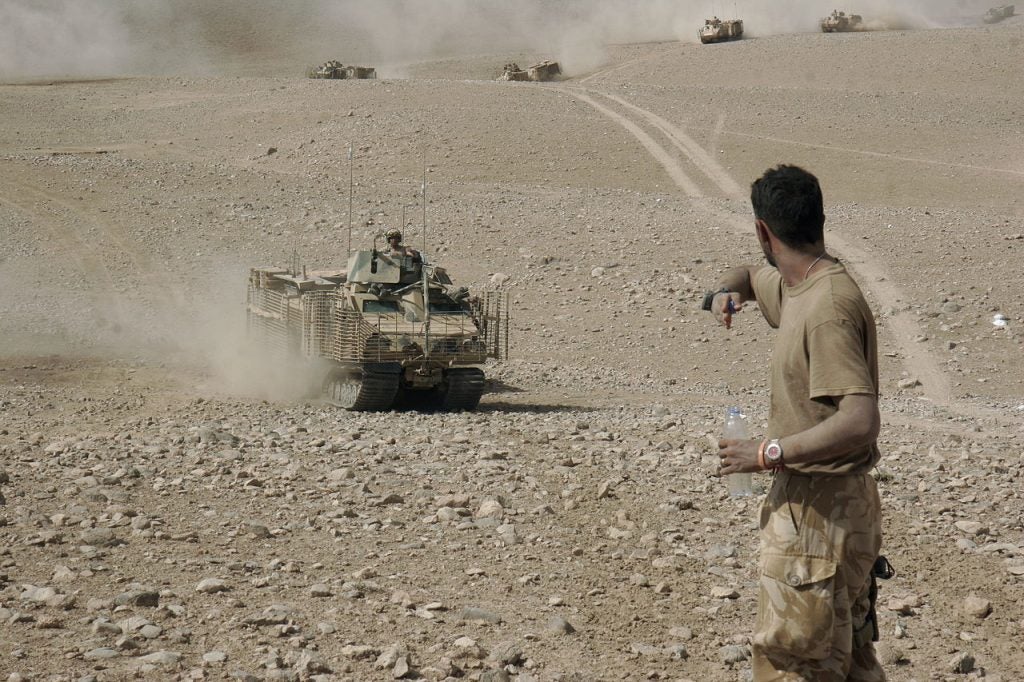 The Oshkosh design is derived from the Bronco family of vehicles which are currently used by Thai and Singaporean forces and have formerly been used by the British. While specifications differ, the vehicle offers largely similar capabilities. It again boasts modularity and like the Beowulf is based on a proven vehicle.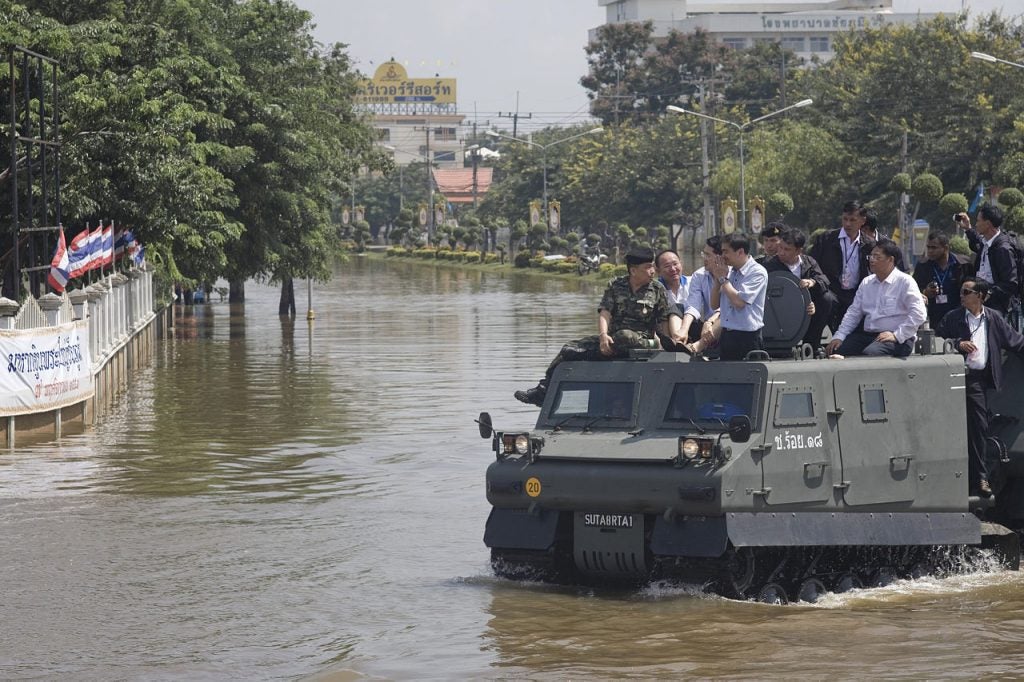 According to Lee Shiang Long, the president of Land System, LT Engineering:
"The new vehicle design will be built with the combined expertise of Oshkosh Defense and draws on the rich heritage of the Bronco family of vehicles, a proven, robust and versatile articulated platform which has been in operation since 2001."
The CATV program comes during a time when the US army is trying to expand its arctic capabilities to respond to the region's growing importance and Russia's growing presence in the region. Following in the navy's footsteps, the US Army recently released its arctic strategy.