AeroVironment's Arcturus Awarded Competitive Task Order For SOCOM Mid-Endurance UAS Program
Unmanned aircraft systems manufacturer AeroVironment announced on Tuesday that its wholly-owned subsidiary, Arcturus UAV, had been awarded a competitive task order by US Special Operations Command. The competitive task order is worth approximately $7 million. Arcturus will be supplying its JUMP 20 unmanned aerial vehicle under the competitive task order, which has a one-year period of performance that started on 3 February.

Arcturus UAV is one of six companies selected by SOCOM in June last year for the potential $975 million Indefinite Delivery, Indefinite Quantity contract for its Mid-Endurance Unmanned Air Systems (MEUAS) program. The contract will allow for the selected companies to compete for "site-specific task orders", providing SOCOM with unmanned aerial systems services and support for intelligence, surveillance and reconnaissance operations.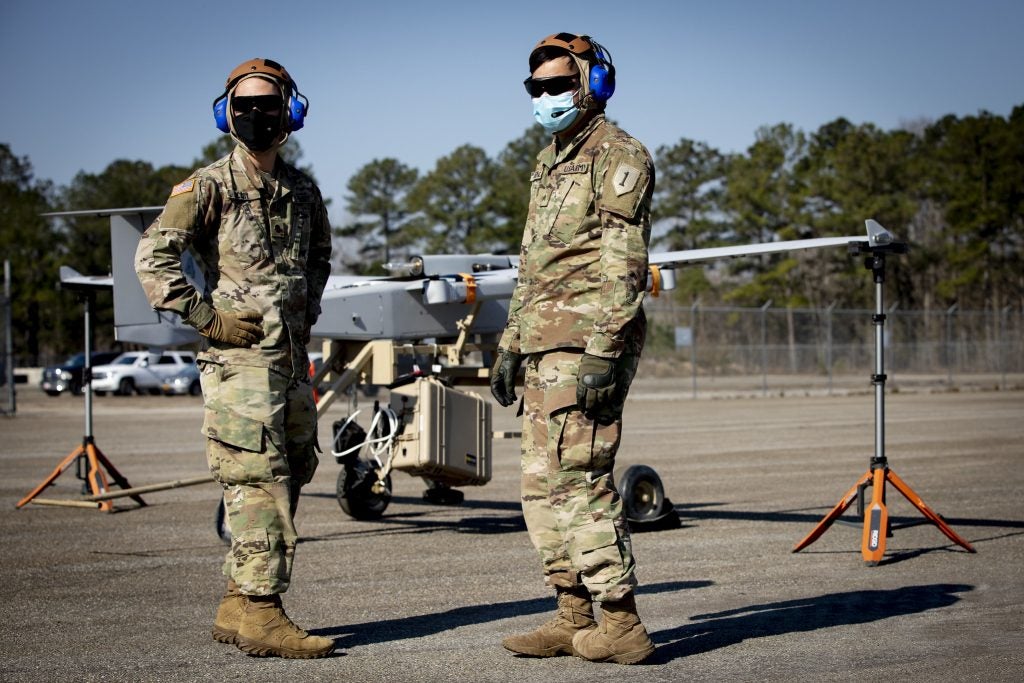 The JUMP 20 was also recently demonstrated at the US Army Future Tactical Unmanned Aircraft (FTUAS) "Rodeo", which was held at Fort Benning, Georgia from February 22 to March 5. FTUAS intends to provide a replacement for the US Army's RQ-7B Shadow tactical reconnaissance UAV, with other contenders in the program including Martin UAV, Textron and L3Harris.

"Part of AeroVironment's expanded portfolio of medium UAS, the fixed wing JUMP 20 is capable of vertical takeoff and landing, making it completely runway independent," said Rick Pedigo, AeroVironment vice president of global sales and business development. "Runway independence maximizes the ability of customers to deploy the JUMP 20 in a broad range of locations and environments, while minimizing the logistical footprint required to operate it. JUMP 20 is also capable of hosting multiple different payload options, delivering true versatility and multi-mission capabilities to support a wide array of customer requirements."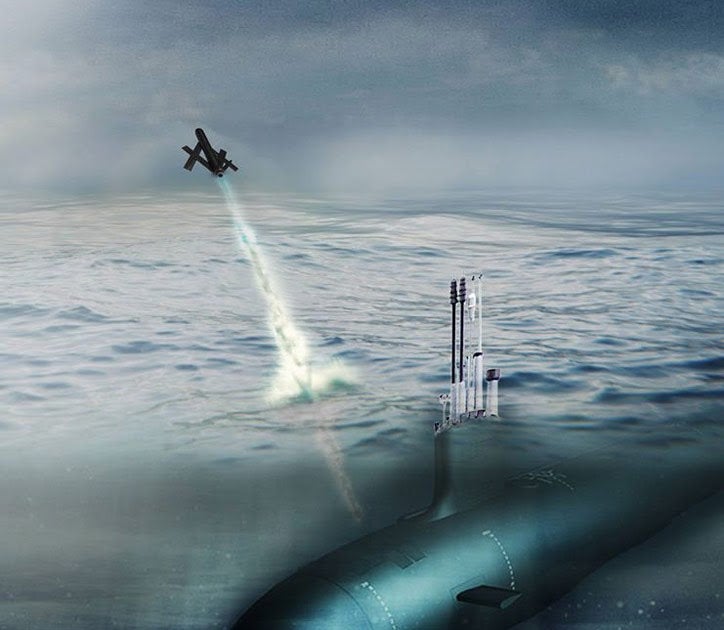 The announcement of SOCOM's contract award comes shortly after the US Navy posted a notice of its intent to acquire up to 120 of AeroVironment's Blackwing 10C submarine-launched loitering reconnaissance UAVs. The two year Indefinite Delivery, Indefinite Quantity contract is being made in support of the US Navy's Submarine-Launched Unmanned Aerial System (SLUAS) program, which has experimented with using Blackwings to provide their parent submarines with targeting data beyond the line of sight. The USN has demonstrated launching the Blackwing from the Los Angeles-class fast-attack submarine USS Annapolis. The ordering period of this contract runs from May 2021 to May 2023, with the first delivery potentially being made as early as August 2021.