Future USS Montana Launched At Newport News Shipbuilding
Huntington Ingalls Industries announced the launch of the future Virginia-class attack submarine USS Montana (SSN-794) on Wednesday. The launch into the James River took place on 8 February, at HII's Newport News Shipbuilding division.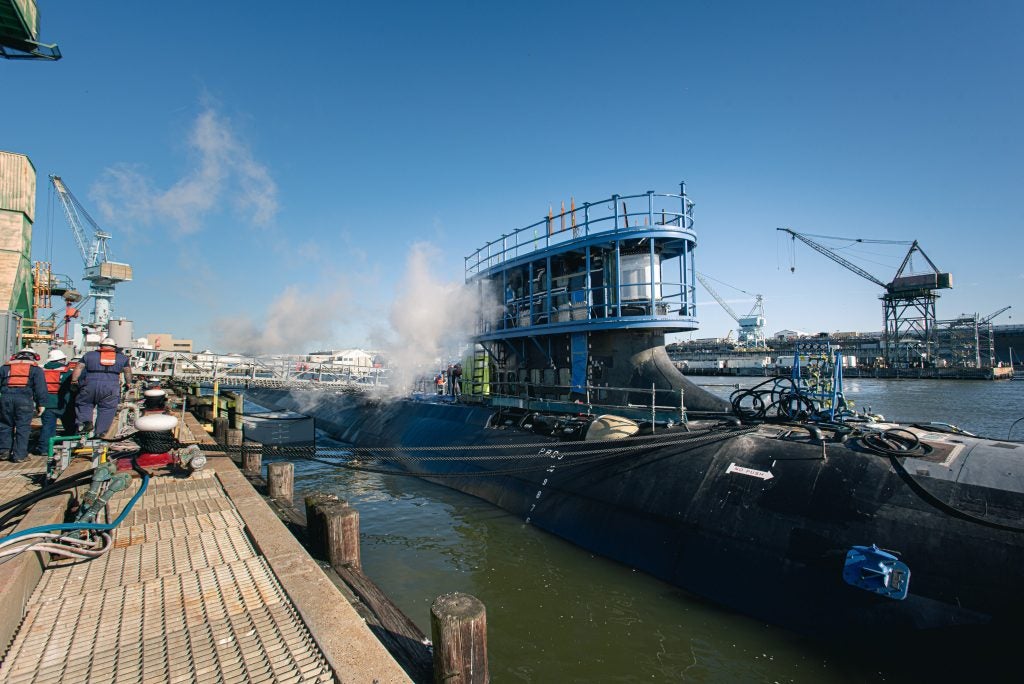 The Montana had previously been in a floating dry dock since its transfer from its construction facility last October. Following the submarine's launch, it was submerged and moved by tugboats to the shipyard's submarine pier for final outfitting, testing and crew certification in preparation for sea trials. HII says that the submarine is now 92% complete, with delivery scheduled for late 2021.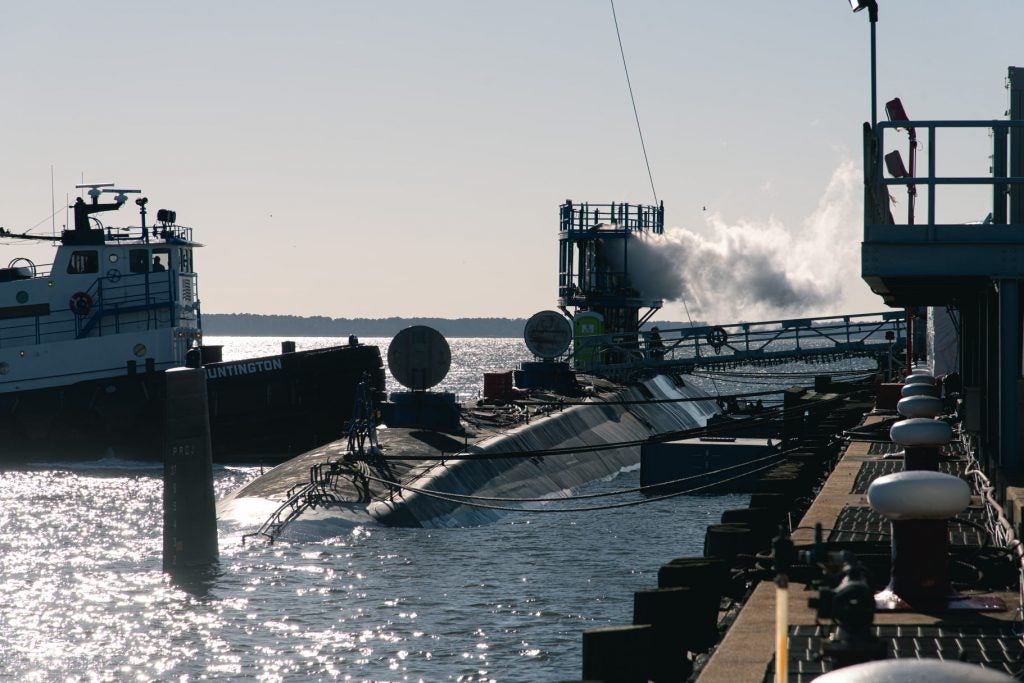 "For our shipbuilders, launching Montana signifies five years of hard work, commitment and dedicated service," said Jason Ward, Newport News' vice president of Virginia-class submarine construction. "We look forward to executing our waterborne test program, and working toward sea trials and delivering the submarine to the Navy later this year."

Montana is the 21st member of the Virginia class of nuclear attack submarines, which is replacing the Los Angeles-class attack submarines as they retire. Construction of Montana began in 2015, under a teaming agreement with General Dynamics Electric Boat. Both contractors build parts for submarines under the agreement, and alternate between both shipyards for final assembly of the submarines. According to HII, approximately 10,000 shipbuilders and suppliers from all 50 states have participated in the construction of Montana to date.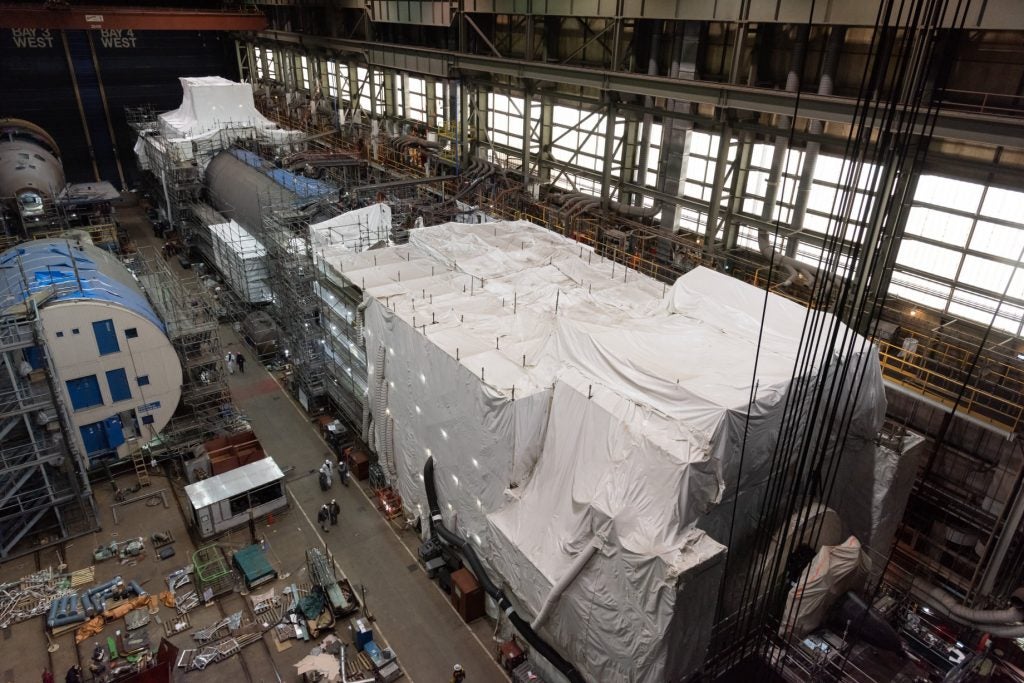 Newport News Shipbuilding also announced on 3 March, that the future USS New Jersey had reached "pressure hull complete" status on February 8 as well. The next Virginia-class submarine under construction at Newport News Shipbuilding now has all of its hull sections assembled into a single watertight unit. In the post on her official Facebook page announcing the milestone, Newport News Shipbuilding president Jennifer Boykin congratulated shipbuilders for the "outstanding work" involved to accomplish both milestones.