Second General Atomics Avenger ER Granted FAA Experimental Certificate
General Atomics Aeronautical announced yesterday that a second company-owned Avenger ER UAV has received an FAA-issued Experimental Certificate (EC). The EC allows the Avenger ER to perform expanded operations in the U.S. National Airspace System, joining the first Avenger ER built (also owned by General Atomics), which received its Experimental Certificate in 2016.

Following its certification, General Atomics plans to conduct flight testing with the Avenger ER as part of multiple contracted and Internal Research & Development (IRAD) projects. Among these projects is the US Air Force's Skyborg Vanguard program, which intends to break new ground in manned-unmanned teaming. General Atomics announced its participation in the program in January, and will be modifying two Avengers to participate in the program.

"Since 2005, GA-ASI has worked closely with the FAA to affirm the special airworthiness certification of RPAs, promoting their integration into the National Airspace System," said GA-ASI Senior Director of Quick Action Programs, Pete Latta. "This EC will also help GA-ASI employ the latest configuration of the Avenger ER for customer payload testing and company investments in advanced UAS control technologies."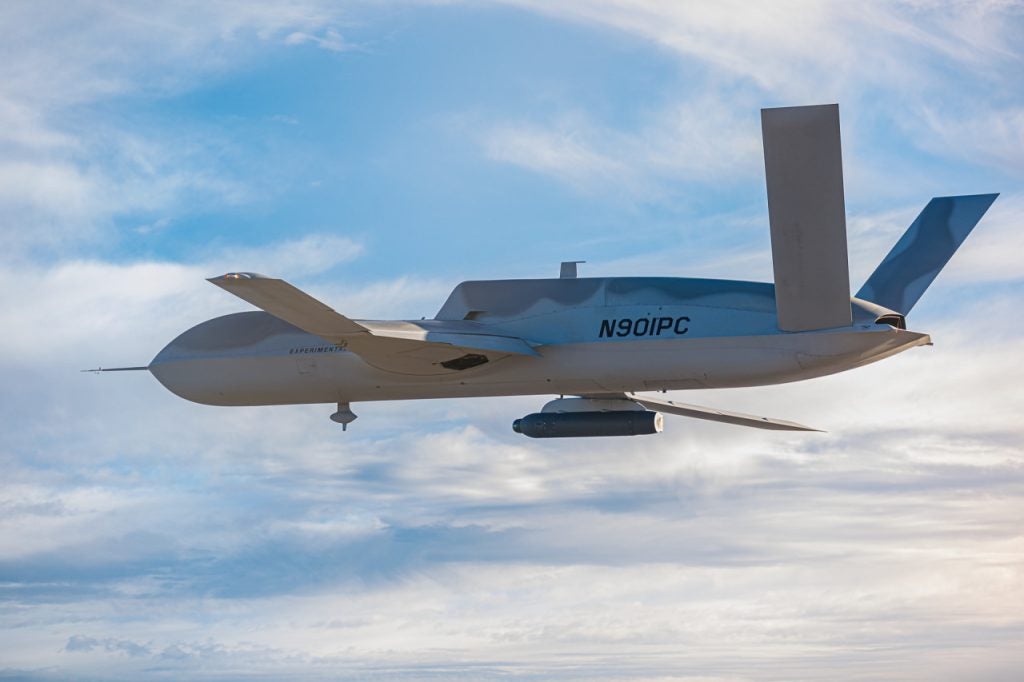 The turbojet-powered Avenger, previously known as the Predator-C, is a UCAV that uses avionics based on that of the MQ-9 Reaper, mated with a redesigned airframe that incorporates low-observability design to enhance survivability in higher threat environments, something that has become a sticking point for the Reaper as of late. General Atomics says that the Avenger is designed to support a wide array of sensor and weapon loads, including an all-weather GA-ASI Lynx multi-mode radar, an electro-optical/infrared (EO/IR) sensor, infrared search and track system (IRST), and an internally carried 2,000 pound JDAM. The Avenger ER has its wingspan extended from 66 feet to 76 feet, and carries an extra 1,000kg of fuel, extending its endurance to over 20 hours over the base Avenger's 15 hours.

While the Avenger has yet to be formally adopted by any customer, they have been active in the aforementioned research and development programs, with General Atomics also announcing yesterday that its fleet of Avengers has over 30,000 flight hours under its collective belt as of last month.