BAE Now Part of USAF Skyborg Vanguard Expendable Combat Drone Program
BAE Systems is the latest company to be selected to develop an 'attritable' air vehicle systems for the U.S. Air Force (USAF) as part of that service's Skyborg Vanguard program.
The company has been awarded an indefinite delivery/indefinite quantity contract with a spend ceiling of up to $400 million. Under this BAE will compete to develop a design for an unmanned aerial vehicle (UAV) capable of autonomous functions. The concept of an 'attritable' system means that the platform trades elements of reliability and long-term maintenance for relative low-cost and reusability while being expendable.
Skyborg is intended to create a low-cost autonomous unmanned aerial vehicle that will partner with manned aircraft to increase air combat power. With modern aircraft so expensive, the intent is to create drones that can operate alongside manned aircraft and act as "disposable" additions if required.
By mixing manned and unmanned aircraft and integrating them to work together, the Skyborg Vanguard system will extend the reach of strike aircraft and fighters while keeping the manned aircraft and personnel out of harm's way.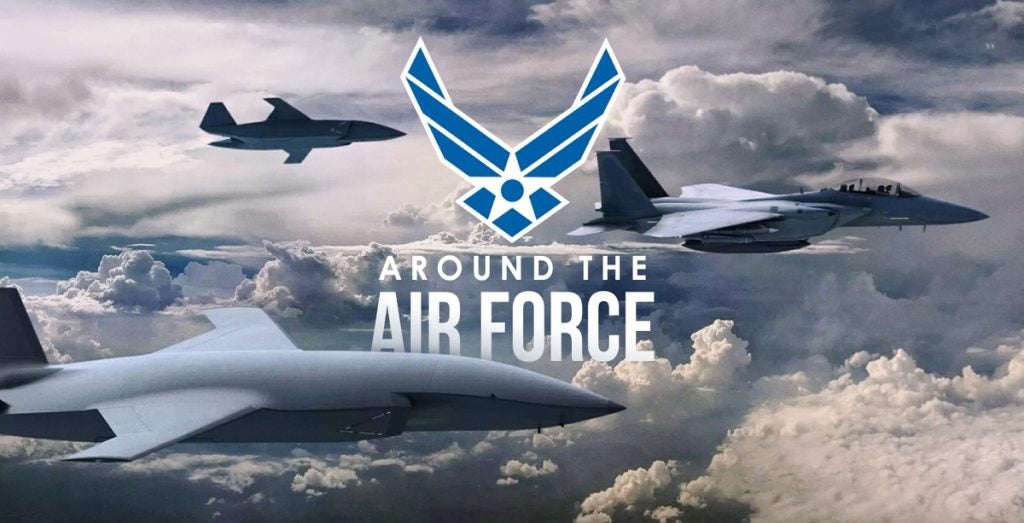 Ehtisham Siddiqui, vice president and general manager of Controls and Avionics Solutions at BAE Systems, said:
"The need to generate combat power faster than our adversaries is critical to address near-peer threats. This award will accelerate the development and deployment of manned-unmanned teaming technologies to give the U.S. Air Force a decisive edge in the battlespace."
BAE now joins twelve other companies that are included in the Skyborg Prototyping, Experimentation and Autonomy Development (SPEAD) contract. Managed by the USAF's Air Force Research Laboratory (AFRL), the intention for the USAF is to award as many IDIQ contracts as practicable. According to Brig. Gen. Dale White, Program Executive Officer for Fighters and Advanced Aircraft, this:
"…establishes a diverse and competitive vendor pool by adding several non-traditional and traditional contractors…The diversity of approaches and backgrounds allows us to access the best industry has to offer."
With the Royal Australian Air Force's Loyal Wingman concept also taking shape – which will serve in a similar manner to Skyborg – and the current Azerbaijan-Armenian conflict giving ample demonstration of the use of UAVs to counter and destroy conventional military forces, expect projects like Skyborg to become standard features for all air forces.