Germany Signals Plan to Withdraw Troops from Afghanistan is No Longer Certain
German soldiers have been deployed to Afghanistan as far back as December 2001. Today, their contingent is second in size only to that of the United States. With a peace deal with the Taliban in the process of being negotiated, they were set to leave this March, ending two decades of German military engagement with the country. However, as the peace deal is not progressing smoothly and the Taliban have not been keeping up their side of the deal, the withdrawal is increasingly in doubt.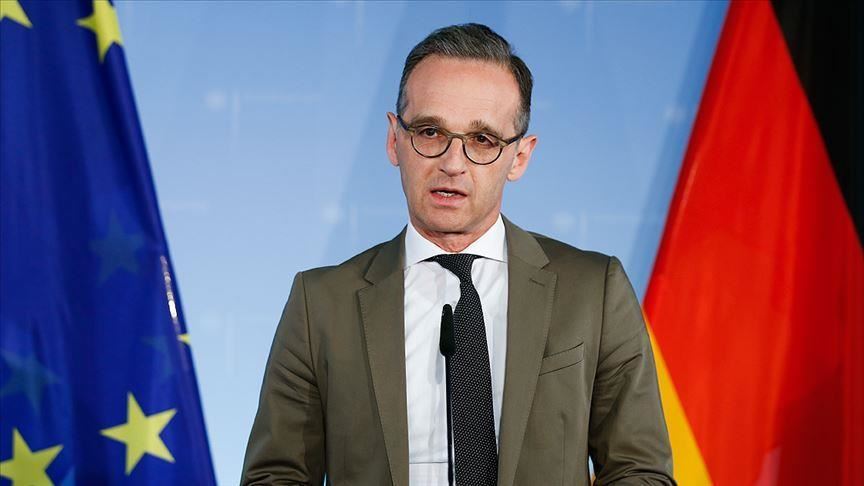 In a statement to the media, German Foreign Minister Heiko Maas said that:
"The peace process will not be completed by the end of March. […] That is why we must prepare for different scenarios, including a new mandate with the Bundestag."
The concerns are not confined to just Germany alone. A few weeks ago, Pentgaon spokesperson John Kirby said that:
"As long as they're [the Taliban] not meeting their commitments, it's going to be difficult for anybody at that negotiating table to meet their commitments. In fact it wouldn't be the wise course. We obviously are still committed to ending this war, but we want to do it in a responsible way."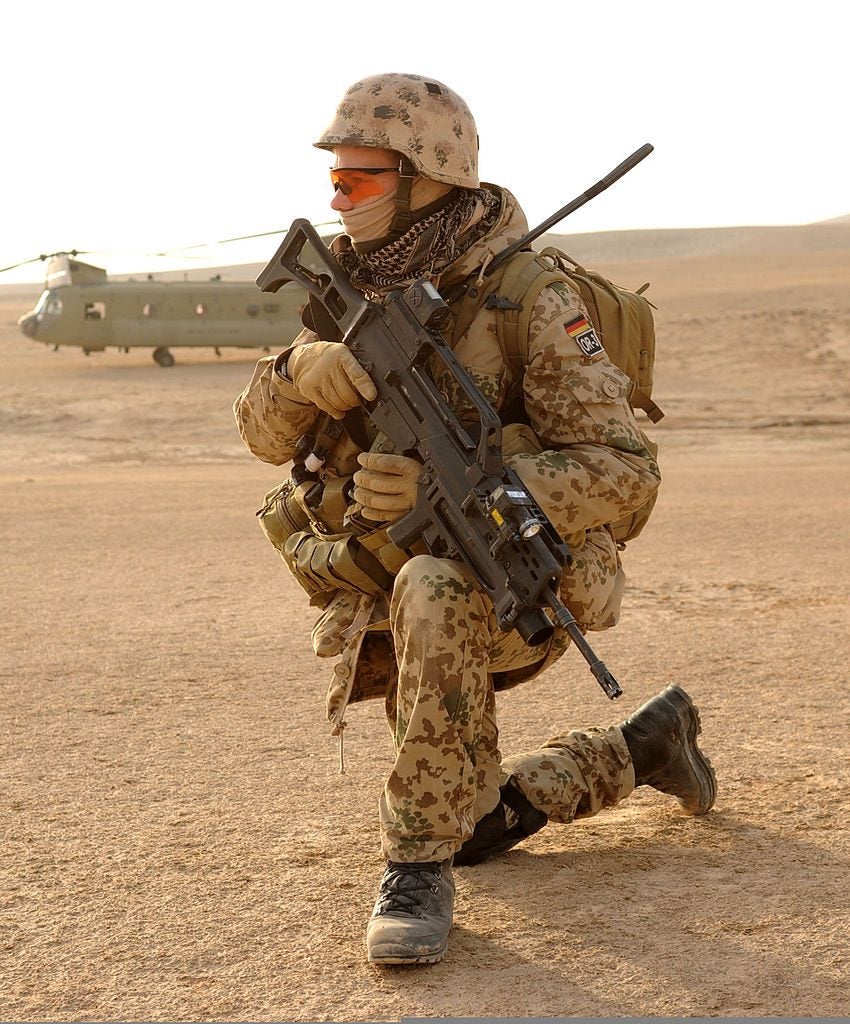 The issue is bound to be discusses during this month's NATO ministerial meeting which will likely influence not the just the future of the German and American deployment to Afghanistan but that of the alliance as whole. NATO Secretary General Jens Stoltenberg portrays this as a choice between two unfavorable likelihoods. Troop withdrawal may jeopardize Afghan peace negotiations and allow terrorism to reassert itself but a choice not to withdraw will likely lead to a resurgence of violence in the country.
Naturally, the Taliban are opposed to any resolution which would see an extension of foreign military presence in their country. Some left-leaning groups in the German parliament are not happy with the recent turn of events in German foreign policy either.