Frontex Unveils New Uniform As It Faces EU Investigation
Frontex, the European Border and Coast Guard Agency, is now the first uniformed service of the European Union. The announcement was made on Monday, alongside the unveiling of the uniform in a video posted on social media. The new uniform signifies that Frontex is the European Union's first uniformed service.

The announcement was met with widespread derision online, with much of the criticism leveled at Frontex directly related to a joint investigation by Bellingcat, Lighthouse Reports, Der Spiegel, German broadcaster ARD and TV Asahi that revealed that Frontex had been complicit in maritime "pushbacks" by the Greek Coast Guard. "Pushback" operations are carried out by Greek authorities to drive away refugees and migrants attempting to enter the European Union via Greek waters, with critics of "pushbacks" accusing Frontex of violating the principles of non-refoulement and maritime law by allowing them to happen.

Members of the European Parliament had previously called for the resignation of Fabrice Leggeri, Executive Director of Frontex, following the publication of the investigation. The MEPs' anger was further fanned by Leggeri's failure to answer questions related to Frontex' involvement in the "pushbacks", with Leggeri claiming that "We have not found evidence that there were active direct or indirect participation of Frontex staff or officers deployed by Frontex in pushbacks".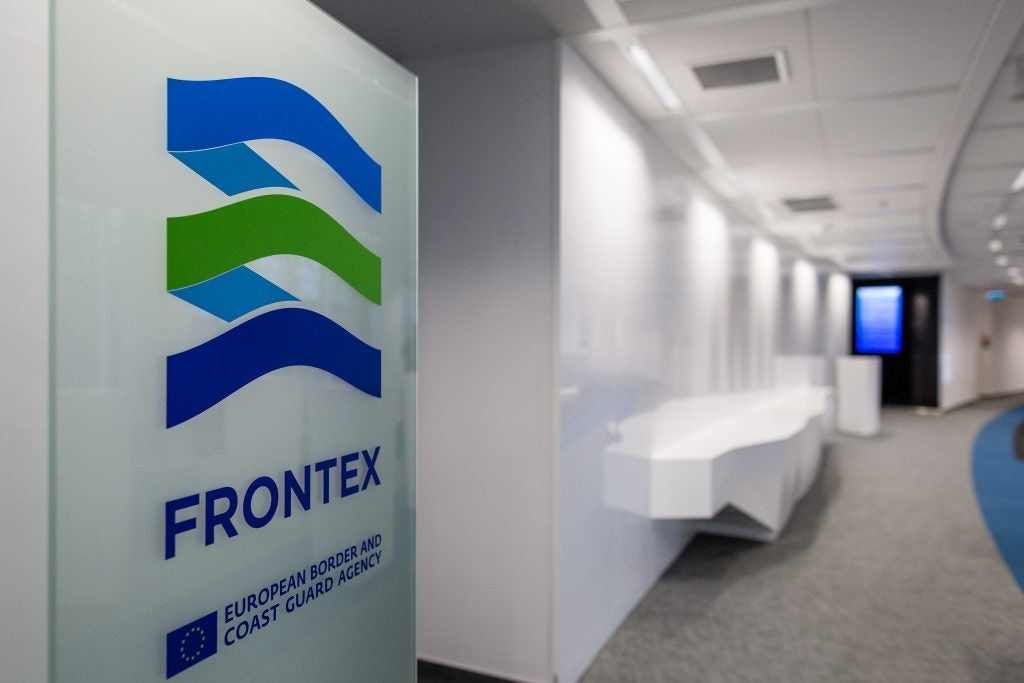 On the same day of the uniform reveal, the European Anti-Fraud Office (OLAF) confirmed that it had opened an investigation into Frontex in statements to Euronews and EUobserver. The statement continued: "however, as an investigation is on-going, OLAF cannot issue any further comment. This is in order to protect the confidentiality of on-going and possible ensuing investigations, subsequent judicial proceedings, personal data and procedural rights".

Frontex has since said that it is "cooperating fully with OLAF", however, it emphasized that OLAF visits to EU agencies were "normal practice of good governance" and "such visits do not necessarily imply any malpractice".

The unveiling of a new uniform would have done little to assuage the storm of controversy that has dogged Frontex since the refugee crisis of 2015, but the reveal on the same day that Frontex was under investigation certainly doesn't help the reputation of the EU's first uniformed service.