Intelligence Alleges China Placed Bounties on American Troops in Afghanistan
Last month, President Trump was briefed by intelligence services on intelligence indicating that China has been placing bounties on American troops in Afghanistan in order to encourage attacks by non-state actors. Now, the administration is moving to declassify the intelligence. Biden transition team officials have also expressed interest in accessing this information.
Similar reports have previously indicated that Russia had offered rewards to the Taliban for attacking US troops, which in stark contrast to the China intelligence, was downplayed by the current US administration. National Security Adviser Robert O'Brien has also indicated that the new intelligence on China isn't as sound as these previous Russia-related reports; there is no hard evidence.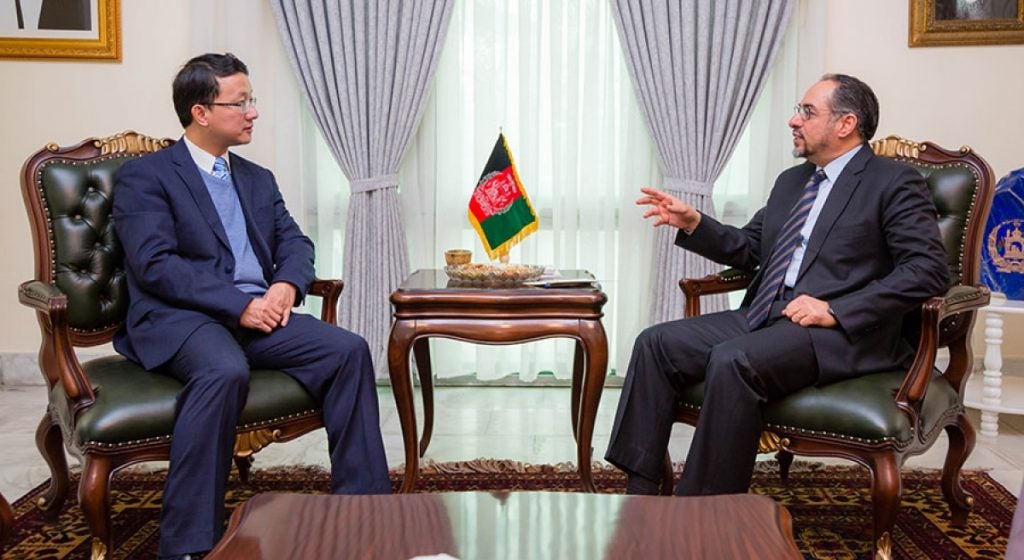 China has, of course, Drdenied any involvement in such operations, with a Ministry of Foreign Affairs spokesperson dismissing the reports as "smear and slander against China". Nevertheless, the US presence in Afghanistan impedes China's ability to act in the region and the People's Republic has long been worried about links between fighters in Afghanistan and the Uighur people who inhabit its northwestern Xinjiang province.
Still, many remain skeptical. Michael Kugelman from Washington's Wilson Center told Voice of America that China sees the security benefit of America's afghan presence and that:
"while [China] has a large diplomatic profile in Afghanistan, it doesn't have much of a security presence and seemingly lacks the network to collude with militants. […] If Beijing is looking to hit out against the U.S., it's more likely to do it elsewhere."
Meanwhile, a US defense official, quoted by Politico, offered a different take on why there is reason to be skeptical of the reports accuracy.
"I'd be surprised but not shocked. […] In my experience, the Chinese have been less willing to put U.S. service people in direct harm's way because of its escalatory implications."
The insightful conclusion: maybe China did, maybe it didn't. No one currently knows for sure.