Italian Army Purchase 86 More Centauro II Armored Cars
The Italian Army has signed a deal with Iveco-Oto Melara for 86 Centauro II armoured vehicles, with options for an additional ten units. The contract follows on from an initial purchase of ten Centauro IIs in 2018 for extended service trials. The Italian Army has a requirement for 150 such vehicles in total.
The Centauro II marks a major step forward compared to the previous Centauro I that it is supplementing in Italian service. Equipped with a 120mm gun – vs. the 105mm in the original model – the Centauro II has firepower matching most modern battle tanks. Its modular turret features a fully-digital electro-optic sensor suite and can be managed by two crew members, but also has space to accommodate a third as loader, or an autoloader.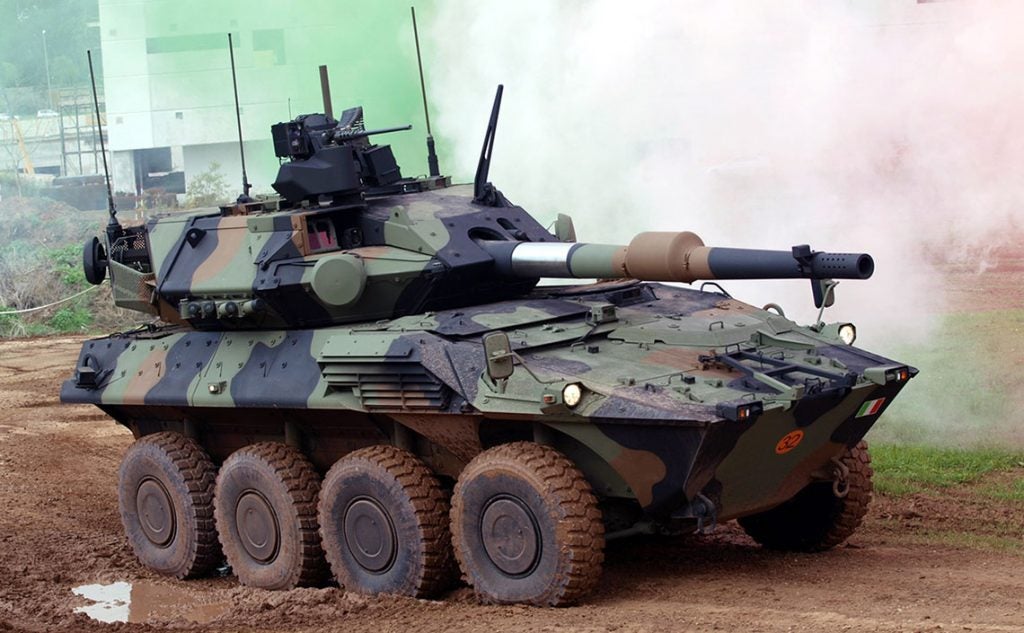 The vehicle's level of protection can be varied according to customer requirements and the turret can be fitted with modular ballistic add-on armor. Weighing 30 tonnes, the Centauro II is powered by an engine generating 720hp and is capable of 65mph (105kmh). It also features a Command and Control Communication system that makes the Centauro, according to the manufacturer, "…the most innovative vehicle in service with the Italian Army."
The Centauro II is certainly arguably the most formidable vehicle of its class in service worldwide today. With the Italians now committing to a firm order to purchase the vehicle, additional orders are likely to follow, including a speculated sale to Qatar.
In October 2020, the Commander of the Qatar Land Forces, Major General Saeed Hesayen Mohammed Al-Khayarin, visited Italy and witnessed a demonstration of the Centauro II and was able to inspect the vehicle. This was followed by the signing of an agreement between Italy and Qatar to cooperate on the training of the Gulf state's infantry, artillery and cavalry units.