British Army Successfully Trial Bug Nano UAV – More Expected in Future
The UK Ministry of Defence has been conducting trials with a new model of mini-Unmanned Aerial Vehicle (UAV) that is claimed to be far more resistant to environmental issues than other such devices on the market.
Jointly developed by UAVTEK and BAE Systems, the Bug Nano UAV is capable of conducting reconnaissance mission in winds greater than 50 mph. Weighing only 196g – about the same as a smartphone – the Bug Nano has a 2km broadcast range with full-motion 1080p video. With a 40-minute battery life, the Bug Nano has three times the mission endurance of the Black Hornet mini-UAV in service with the U.S. Army, which it beat in a selection process.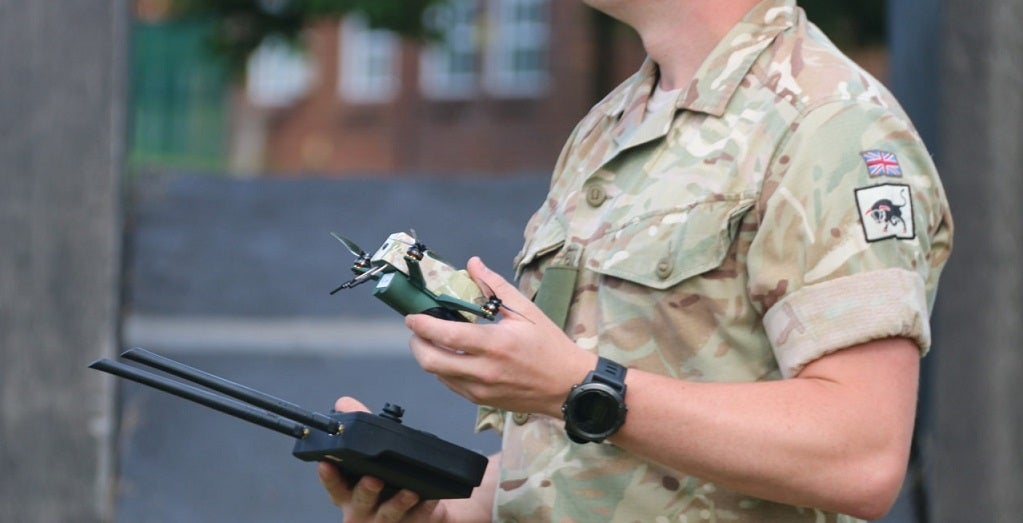 Howard Humphries, UAVTEK CEO, said at the time:
"We are very proud of the fact that the Bug is designed and built in the UK. This demonstrates that the UK drone industry can produce world-class unmanned systems.  We have outstanding partners, including BAE Systems and General Dynamics, who are collaborating with us to develop the best possible technology."
First selected for trials in July, the Bug Nano underwent testing at the recent Army Warfighting Experiment (AWE) event hosted by the Ministry of Defence's Future Capability Group. Here it was the only nano-UAV capable of coping with uncompromising weather.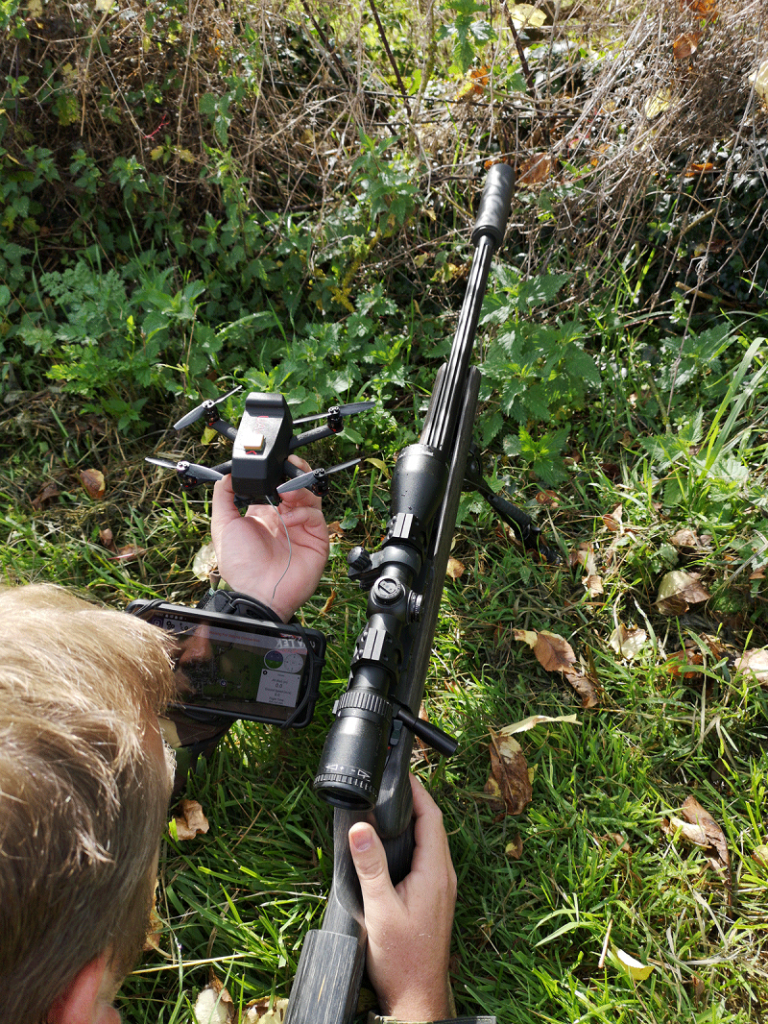 The enterprise is an example of how innovation in military technology is often driven by small companies who develop new ideas, then ally with an established contractor who can bring the concept into practical production and service. This was summed up by James Gerard, Principal Technologist at BAE Systems' Applied Intelligence business:
"We delivered the Bug in partnership with UAVTEK, an SME that designs and builds UAVs from its workshop in the Cotswolds. Our experience in developing large volumes of secure hardware means we were able to help the team turn the excellent design into a real product which our Armed Forces can use. This kind of collaboration is happening right across BAE Systems and is a great way to quickly get the best thinking from small companies into the hands of military users."
To date thirty Bug Nano's have been delivered to the British Army for trials, but with the success of the new system it is fully expected that more will be on order and delivered in the near future.