BMD-4 Autocannon Misfire Causes Christmas Eve Evacuation Of Russian Mall
A Russian infantry fighting vehicle's misfiring autocannon forced the evacuation of a shopping mall in Pskov, Northwest Russia, on Christmas Eve, after one of two shells fired during the misfire struck it.

Baza broke the story on Christmas Day. According to their report, one Corporal Kamarov was carrying out routine maintenance on a BMD-4 infantry fighting vehicle at the home base of the famous 76th Guards Air Assault Division in Pskov. Somehow, something went wrong, and the 30mm autocannon of the BMD-4 misfired, sending two shells into the air.

Much to the chagrin of everyone hoping that this would be just another minor mishap where nobody was hurt, nothing of value was damaged and everyone was highly interested in moving on, one of the shells hit the roof of the Fjord Plaza shopping mall, punching through and landed on the second floor, in the mall's Children's World toy store. 300 visitors that were visiting the mall at the time had to be evacuated. Fortunately, nobody was injured in the freak incident.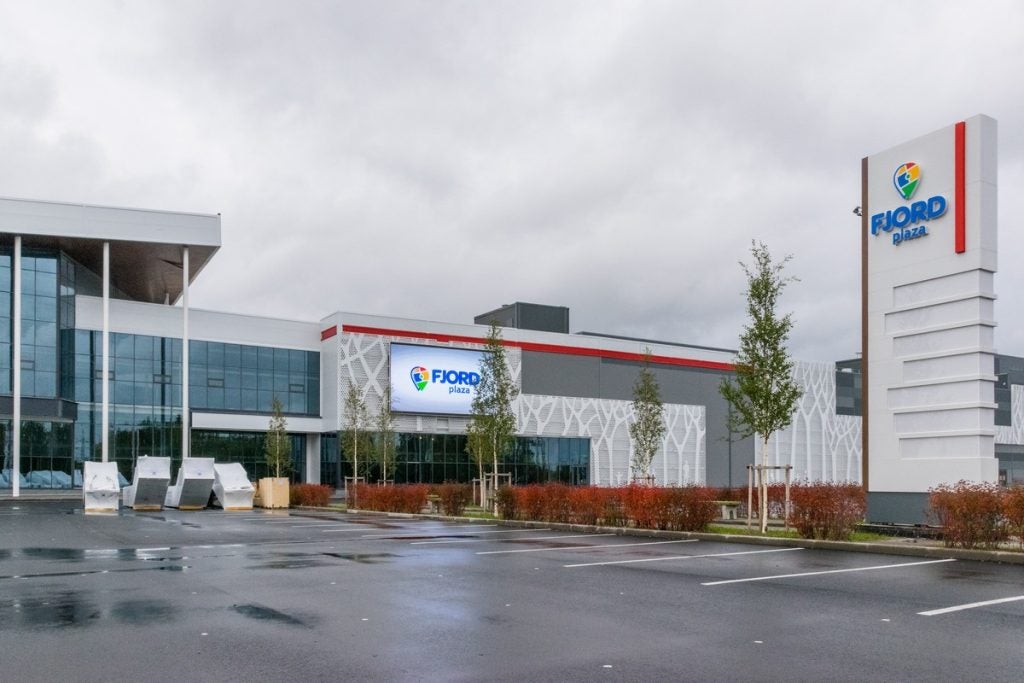 The base command confirmed the misfire to TASS, describing it as an "unintentional shot" that occurred during routine maintenance at the base motor pool. They said that the shell that hit the shopping mall was a blank that did not have any explosive content, although they claimed that it was an unoccupied building on the outskirts of Pskov.

The Pskov police did not comment on the incident, and the Pskov city administration similarly said on the 25th that they could not comment pending details from city emergency services.

Sever.Realii reports that mall employees, salespeople and security guards that spoke to the news site's correspondents all denied the incident, saying that what happened on December 24 was an evacuation drill. However, they also cite an unnamed source that claims that mall employees have been asked to keep quiet about what happened. As of writing, the mall has yet to issue any public statements acknowledging the mishap.

The incident is now under investigation by both Russian law enforcement agencies and the base command. The second shell fired has yet to be accounted for, and a search for it is underway.